Indra implements highly advanced air traffic management system for Bahrain
Indra, a leading global technological engineering company for the aerospace, defence and mobility sectors, has doubled Bahrain's air traffic management capacity with the implementation of a new state-of-the-art control center that is set to further ensure the safety and fluidity of aircraft movements throughout the Arabian Gulf and on some key routes linking Asia, Europe and Africa.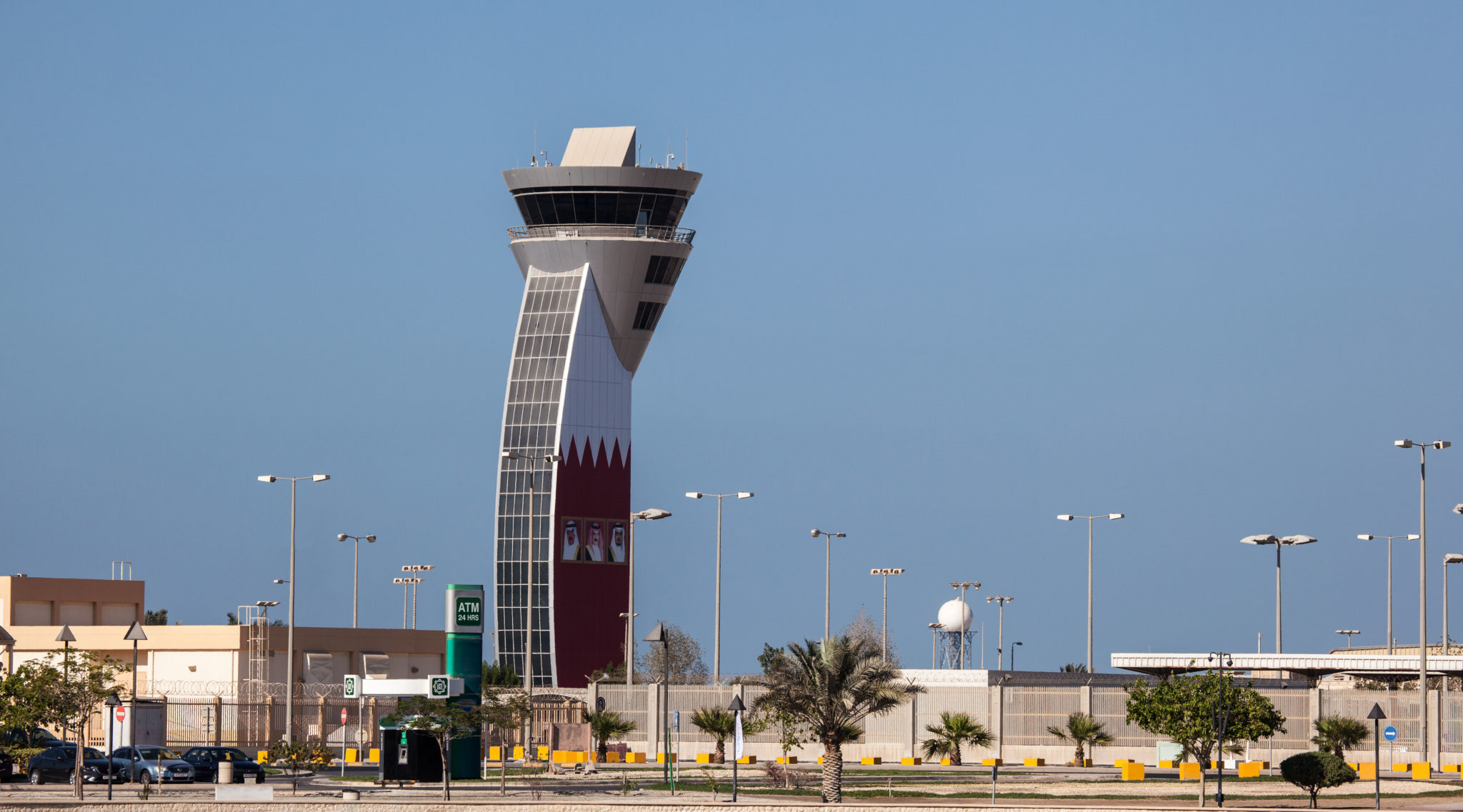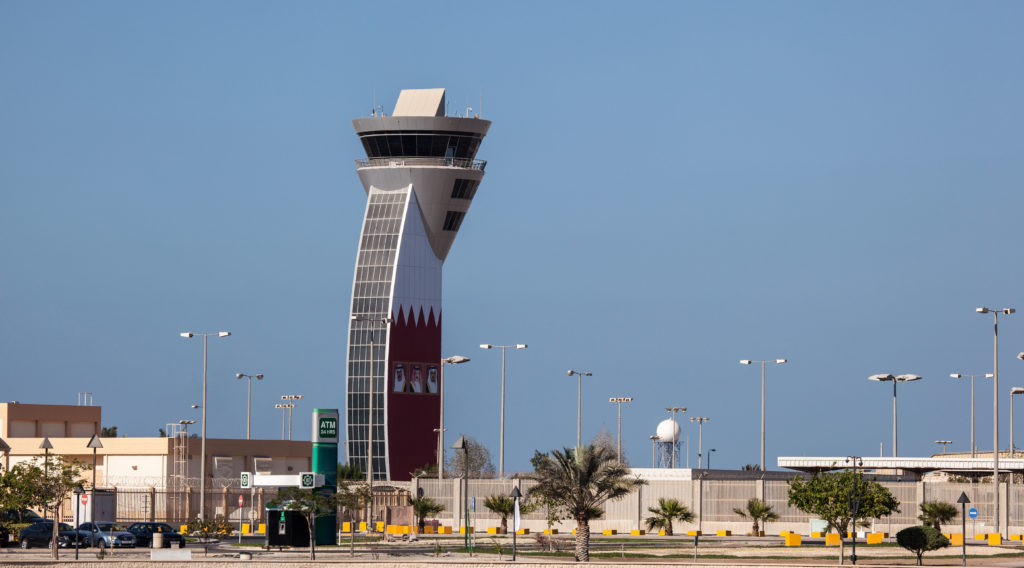 A wide swath of airspace stretching over the international waters of the Arabian Gulf, an essential transit area for a large number of regional and international flights, falls under the responsibility of the Ministry of Transportation and Telecommunications' Civil Aviation Affairs.
Efficient control of a communications hub such as this is of vital importance, particularly at a time like the present, when the region is witnessing significantly increased air traffic.
This challenge led the Civil Aviation Affairs to appoint Indra for the implementation of a new and fully digitalized air traffic control center with double the size and capabilities of the previous one.