Indra consolidates its position as ATM leader in China with the deployment of new navigation aid systems
Indra is working on the deployment of thirty-five DVOR and DME systems, which will contribute to precise, safe and efficient navigation
Indra exceeds the milestone of 1.000 ATM systems deployed in China: it has deployed more than 950 navaids, equipped several control centers and 15 towers and installed radars that cover 60% of the country's national airspace
Indra, one of the leading global technology and consulting companies, has won new contracts to deploy up to thirty-five navigation aid systems in China, which will reinforce safety at airports and along major air routes.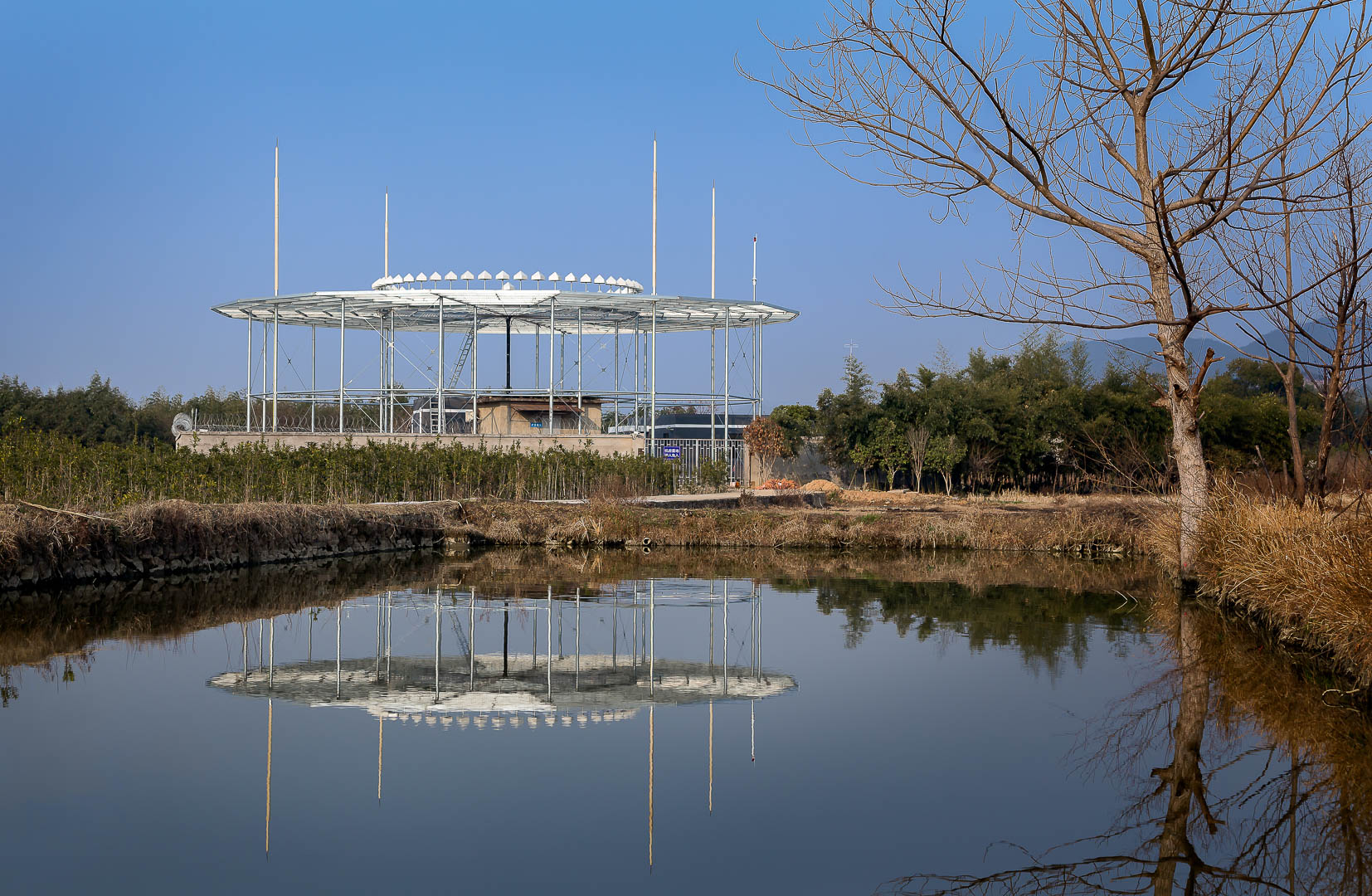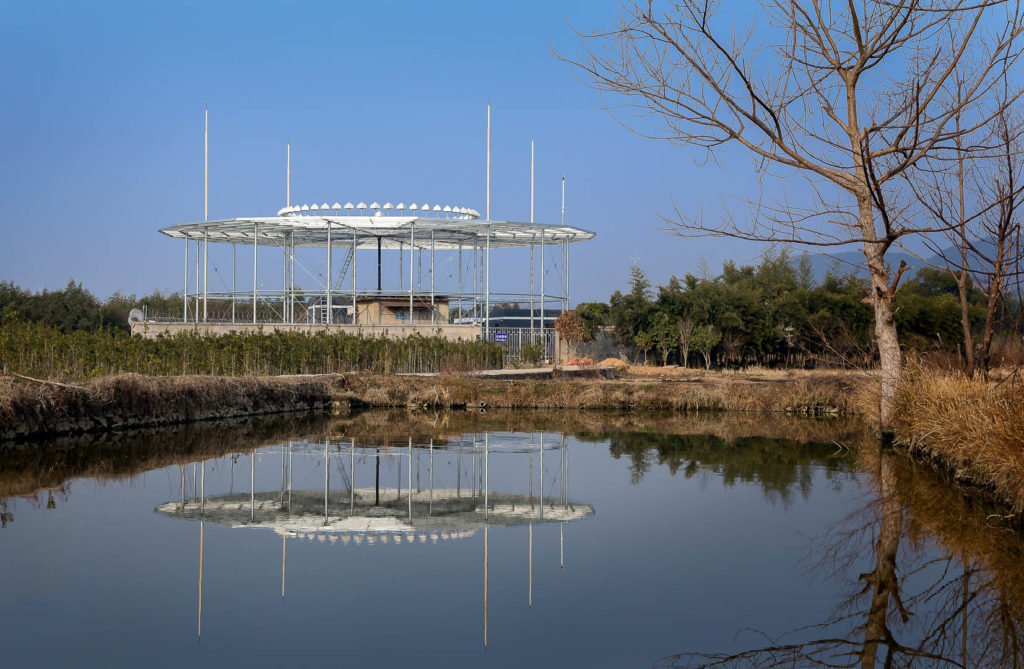 The new contracts bring the number of systems of this type deployed by the company in China to over 950, in addition to the automation systems implemented in control centers and towers, surveillance radars, communications and information systems, which takes the total amount of ATM systems deployed over the 1,000 mark and bolsters the company's leadership in the Chinese ATM market.
Specifically, Indra will deliver DVOR and DME systems that enable aircraft to determine the angle and distance they are from a specific point on the ground, in order to perform precision approaches to airports and track airways once they are en route.
The new systems will be supplied by Indra's team in Australia and deployed with the help of the company's professionals in Beijing. The work carried out from Indra's centers in these two countries has enabled the company to overcome the mobility constraints imposed by Covid and continue providing a service as normal to its customers throughout the Asia-Pacific region, a market in which aviation is already recovering.
Indra's NORMARC family of systems has become a true industry standard for quality and high reliability. This family of solutions is preferred by navigation service suppliers in China and a major portion of the world. In Australia alone, the company has deployed over 300 navaids systems, while Indra's ILS instrument landing system have backed more than 200 million safe landings, in 1,400 airports worldwide.
Indra is a leader in China's air traffic market. The en route control centers in Chengdu and Xian manage the upper airspace of eight regions of the country – totaling 4.2 million square kilometers – with Indra systems.
The company has also equipped the Chengdu terminal area control center with the Indra Air Automation system. In the field of air surveillance, it has deployed a radar network which monitors the air movements in over 60% of China.