Implementation of Free Route in France: an even more environmentally-friendly FABEC airspace
DSNA, the French Air Navigation Service Provider, has successfully implemented Free Route Airspace in nearly 50% of its airspace above flight level 195 (6,000 meters), managed by Bordeaux, Brest and Paris ACCs.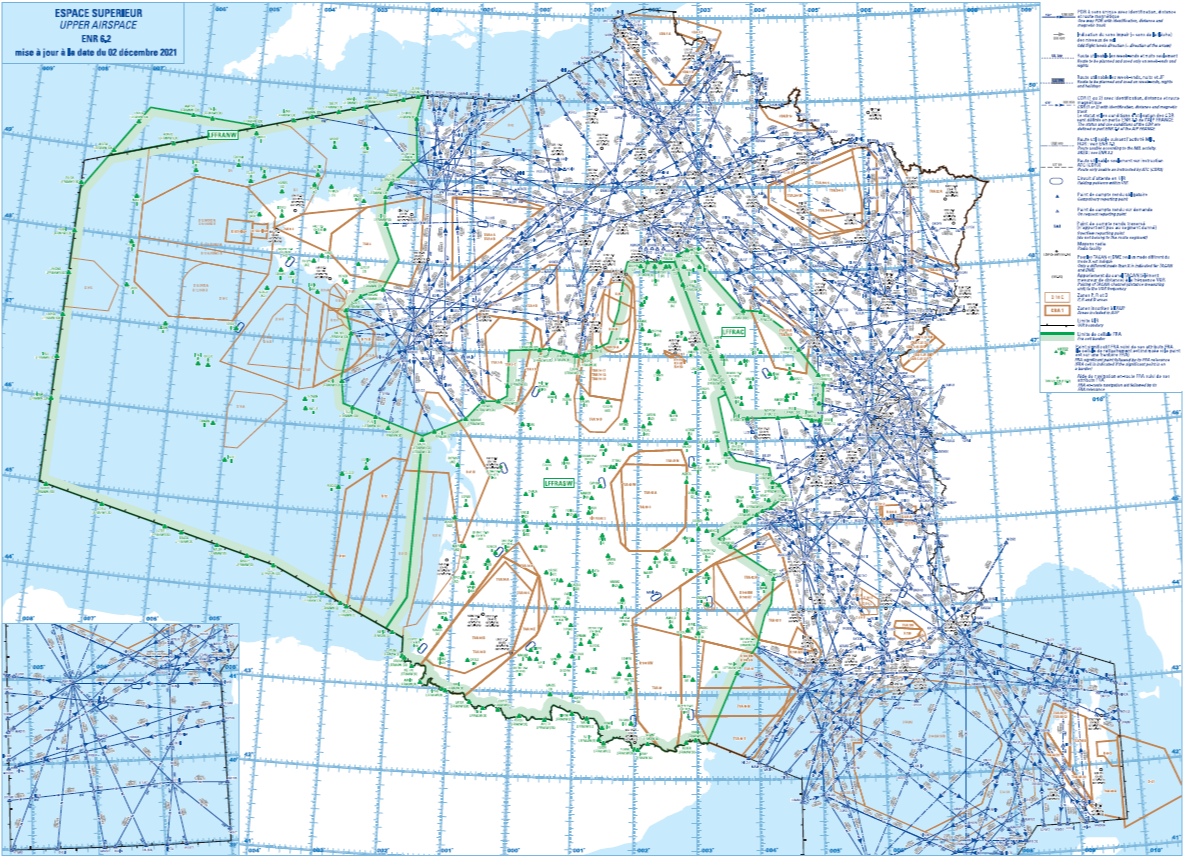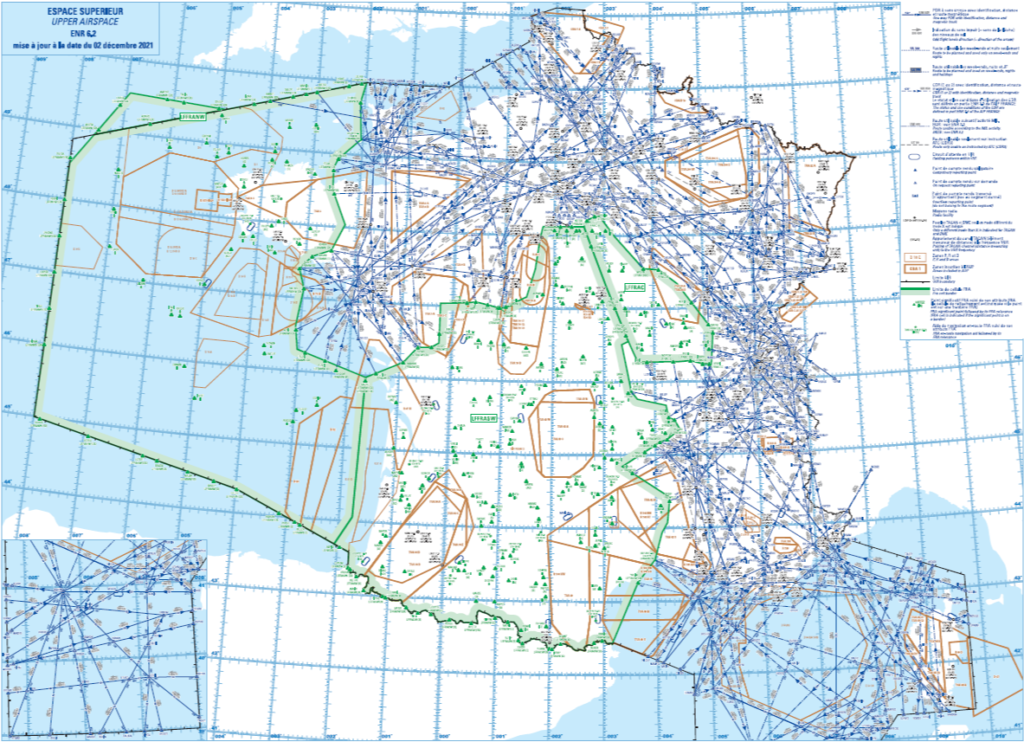 Free Route Airspace (FRA) is a key milestone in achieving free routing across European airspace on the road to SESAR's (1) business trajectories and 4D profiles. Free Route has been subject of several validation projects within the framework of SESAR JU, DSNA having been part of many and coordinator of one of them (PJ06 ToBeFREE project).
FRA France operational concept, compliant with the common FABEC FRA CONOPS, consists in giving air operators the opportunity to freely choose their route using entry, intermediate and exit points, under the prescribed conditions of use. By choosing to initially retain the existing entry and exit points, DSNA allows its controllers to fully keep control of traffic flows and ensure a high level of safety.
This first step is the result of three years of sustained work by DSNA teams. Several prerequisites for this commissioning were necessary: reorganization between upper and lower airspaces, evolution of the Initial Flight Plan System, numerous tests and pre-validations for more than a year including with the European Network Manager (EUROCONTROL). In addition, the rapid deployment of Flexible Use of Airspace (FUA), prior to a performant FRA, was made possible thanks to an excellent collaboration with Defence authorities.
"FRA offers aircraft operators not only increased possibilities for planning their routes, but also a decrease in the average planned route length, contributing to more environmentally-friendly flights. This new first step within the FABEC airspace should reduce the distances of planned routes of around 2 millions Nautic Miles (NM), representing a reduction of CO2 emissions of around 40,000 tons per year. An important milestones towards greener Aviation !" Florian Guillermet, DSNA CEO, said.
Future developments will be studied according to the experience gained and the implementation of new control support tools such as 4-FLIGHT. DSNA is fully in line with the timetable for full implementation of Free Route in the European airspace by 2025 as required by European regulations.