Brought to you by CANSO: Virtual Training for ATC – Adapting to a New Normal
CANSO teamed up with Airways New Zealand to bring you a new and exclusive webinar looking at how the virtual training of air traffic control is becoming more and more prevalent.
As new and increasingly disruptive technologies reshape and transform the aviation world, air traffic control training providers have had to redefine their thinking, and their training models, to keep up with the pace of change. That pace has accelerated throughout the Covid-19 pandemic – while the air traffic control sector has been traditionally slow to adopt advanced digital learning technologies, Covid-19 was the catalyst for change when borders closed and travel restrictions halted face-to-face training.
Virtual training has been introduced by several ATC training providers over the past 18 months, using a range of methods and technologies. So what does best practice look like when it comes to virtual training for the ATC sector? What have we learned about the changing needs of students and ANSPs when it comes to training? And, how have we incorporated these new technologies into our online training, and to enhance our traditional classroom-based training?
In this webinar, we heard from Airways International's Head of ATS Training, Kelly de Lambert about Airways' journey to delivering ATC training via the AKO (Airways Knowledge Online) virtual academy, and their insights and learnings after embedding virtual training into the Airways business.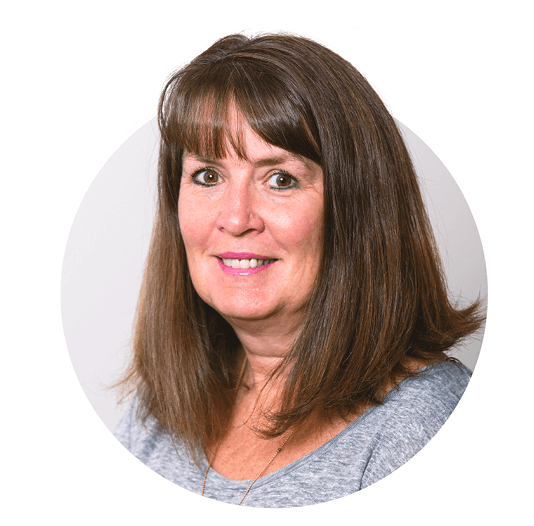 We also looked at different perspectives from Airways' instructors and students, and one of our key customers provided valuable insights into adapting their organisation for a virtual learning environment.