ENAIRE improves airspace manoeuvres at the Tenerife South Airport by implementing the NIVARIA Project
ENAIRE has implemented a restructuring of airspace manoeuvres in the Tenerife South Airport (NIVARIA project) that has improved the operability of all flights at this airport and its approach sectors, as well as its connections with other airports in the Canaries.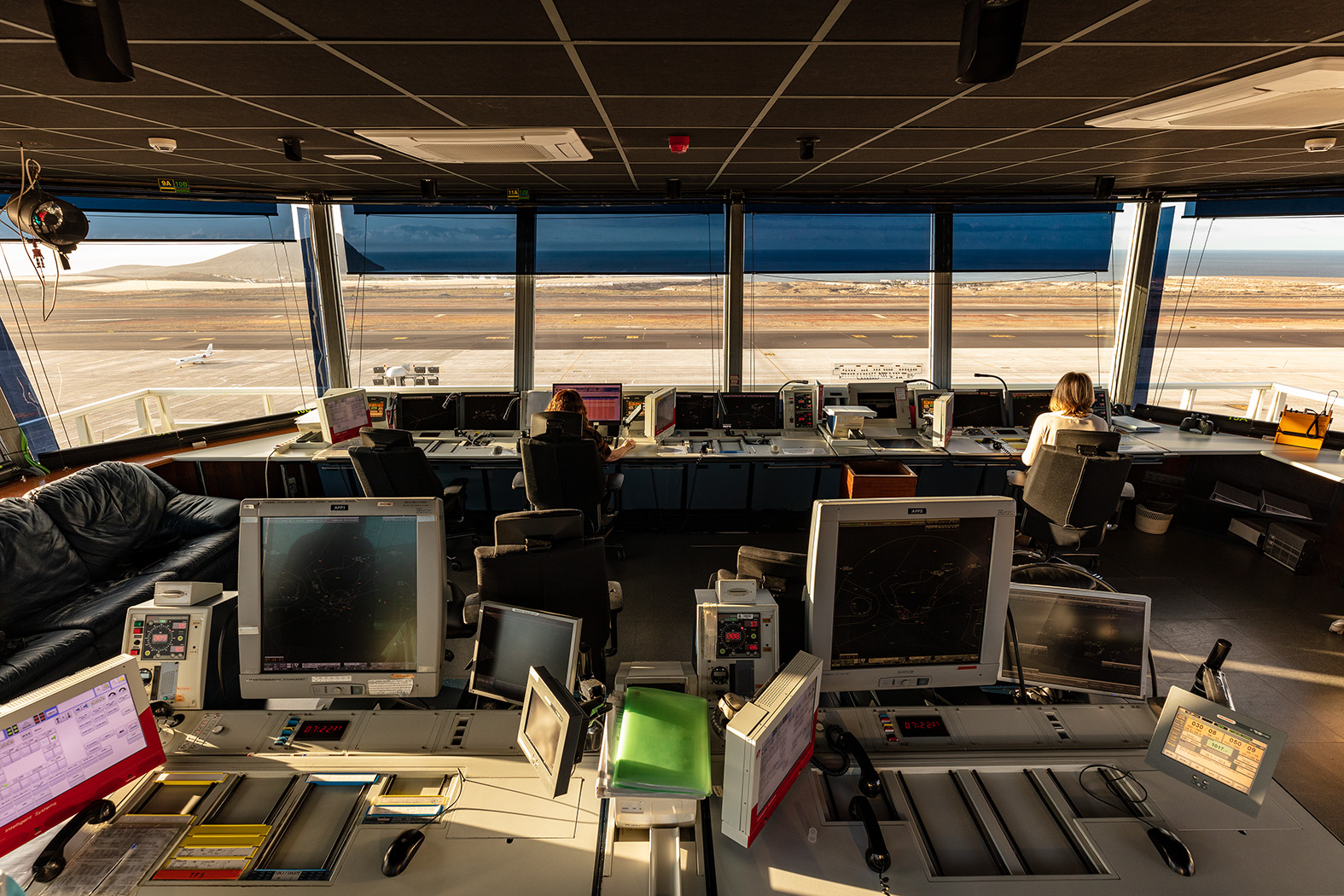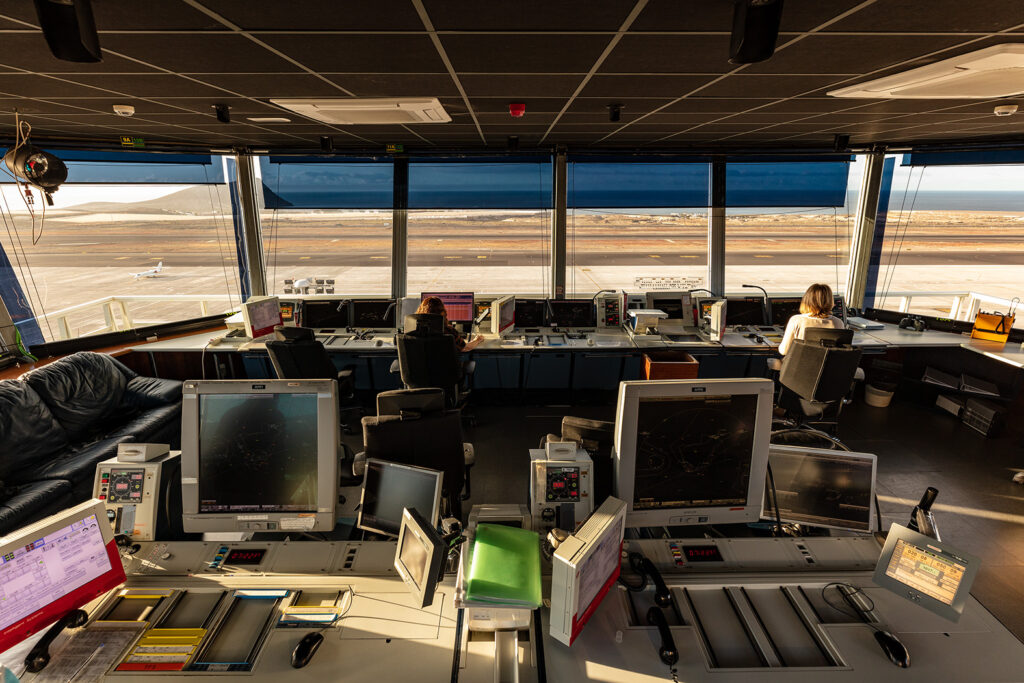 The aim of the project is to comply with European regulatory requirements and optimise air traffic management, while also enhancing the efficiency of air operations. It has also made the airport more accessible, since the flight procedures implemented rely on the concept of performance-based navigation (PBN), minimising the current dependence on land-based navaids, with the financial savings and operational advantages that entails.