ENAIRE completes the implementation of new air navigation procedures in Málaga to improve the operation of the Airport
ENAIRE has finished implementing a new approach process at the Málaga-Costa del Sol Airport to improve its operability.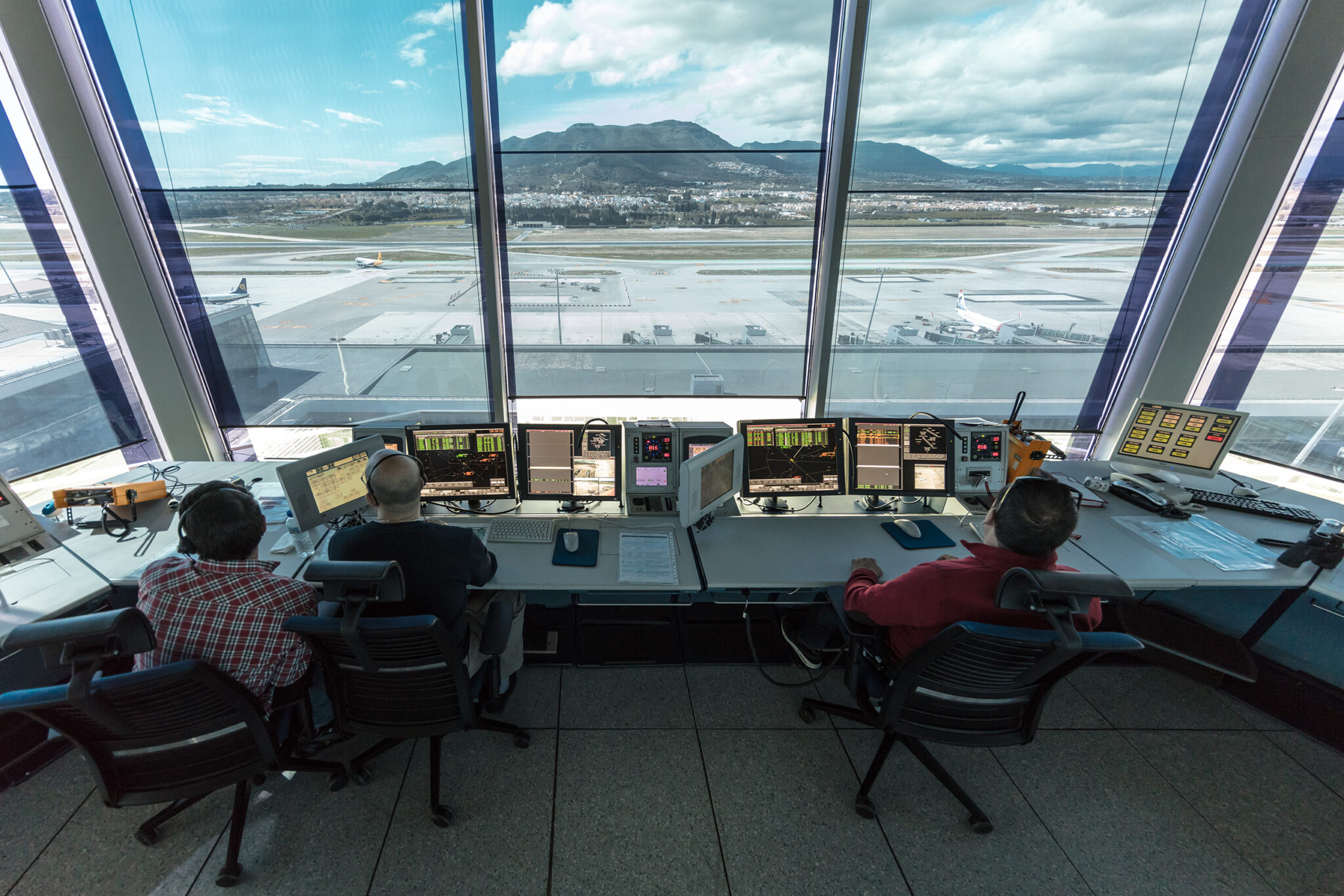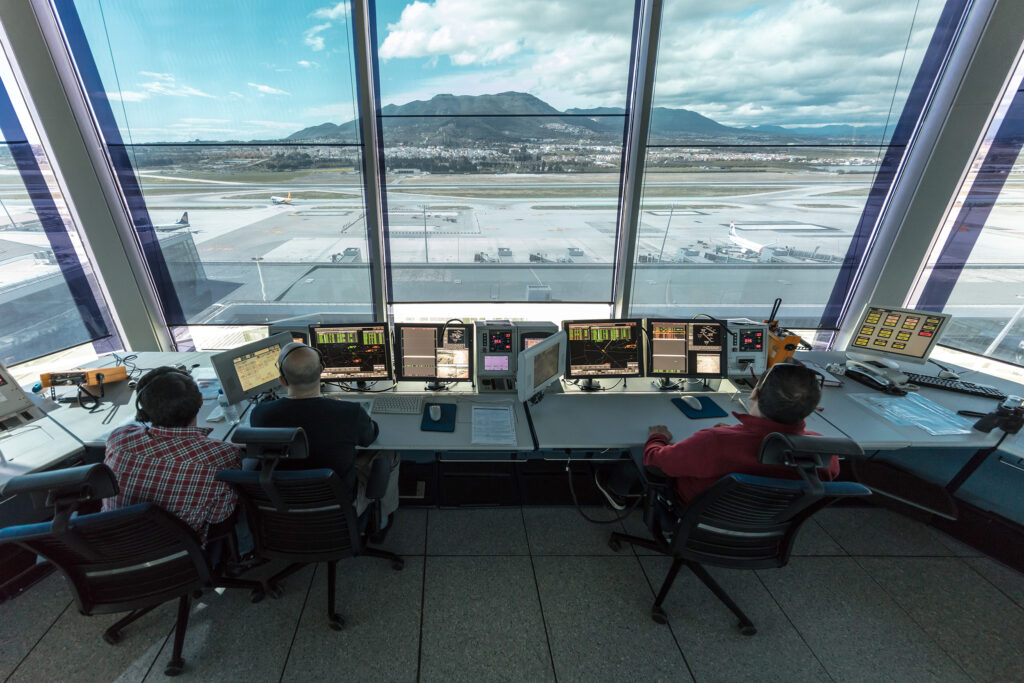 As with any undertaking that involves modifications to airspace design, the project involves a transition phase so it can be implemented gradually for all the stakeholders involved in the process, namely, air traffic control units, airlines, pilots, aeronautical database providers, etc.
The project, called MIDAS, will be in the implementation phase over the next few days. MIDAS involves modernising and improving procedures by using the latest technologies. The precision of RNAV1 navigation used in the design is already in compliance with European Regulation 2018/1048, which applies to arrival and departure routes, and to approaches, and whose application deadline is 2030.