ENAIRE and DSNA meet with EUROCONTROL at the Marseille Control Centre to follow up on airspace management projects
Enrique Maurer and Florian Guillermet, the respective directors of ENAIRE and DSNA, the air navigation service providers in Spain and France, met at the Marseille Air Traffic Control Centre, together with the Director of the EUROCONTROL Network Management Iacopo Prissinotti, to consolidate the progress made in coordinating and improving the operating procedures at cross-border airspace.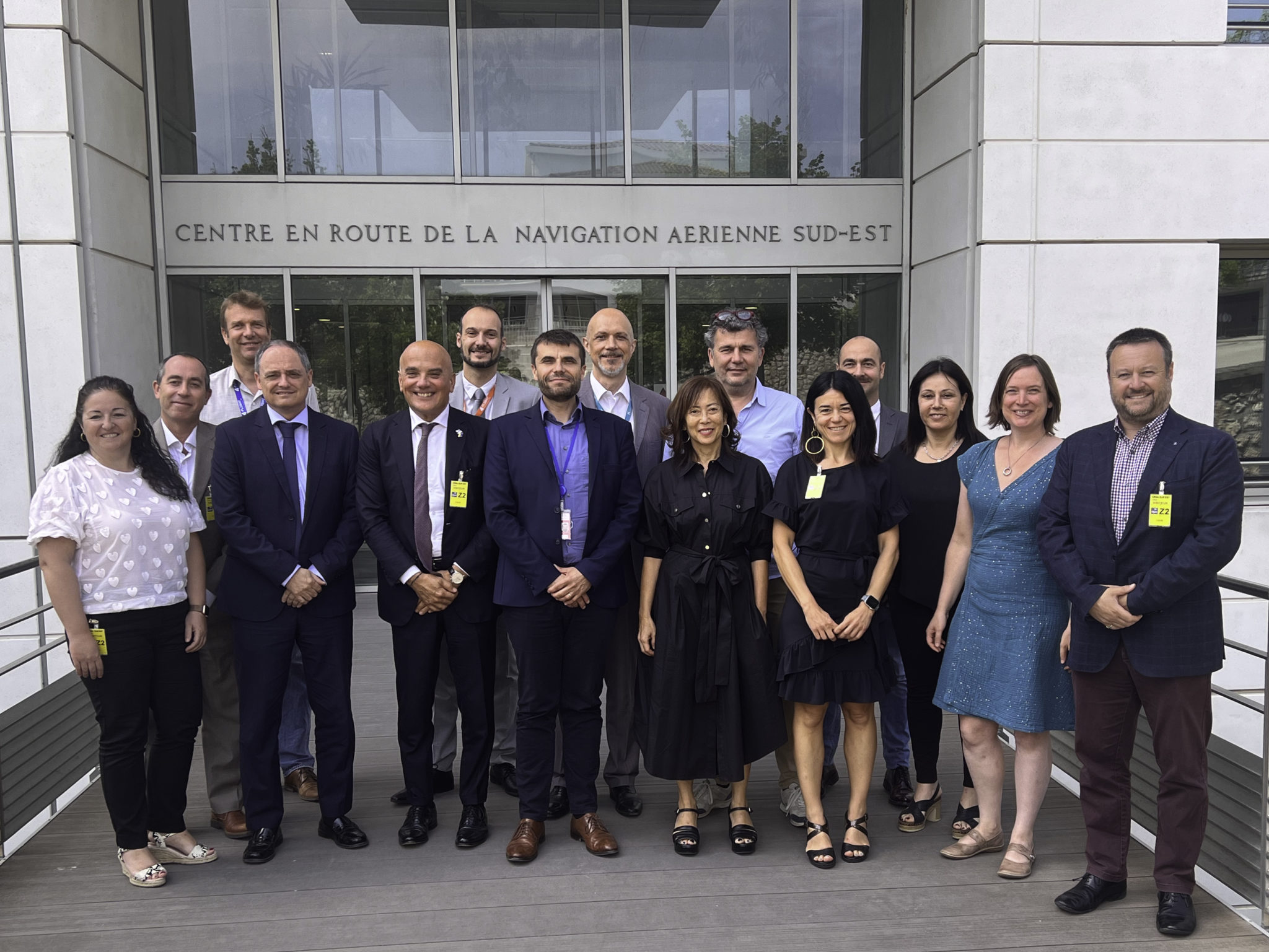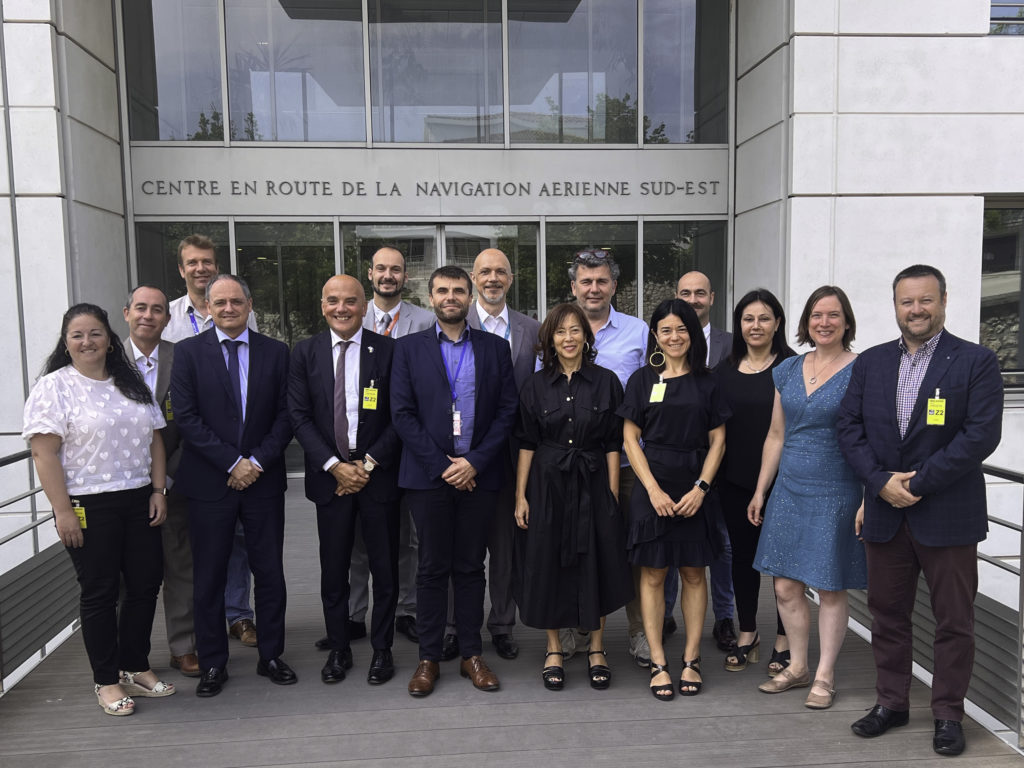 The aim is to explore improvements to the current interfaces that support the various air traffic flows of ENAIRE and DSNA at the air traffic control centres in Madrid and Barcelona with Bordeaux, Brest and Marseille.
They took advantage of the meeting to monitor ongoing projects and initiatives for the summer season. The technical work of both countries was also discussed, with a special focus on the interface between the airspaces of Spain and France.