BULATSA ASSIST principle: How to effectively sustain safe operations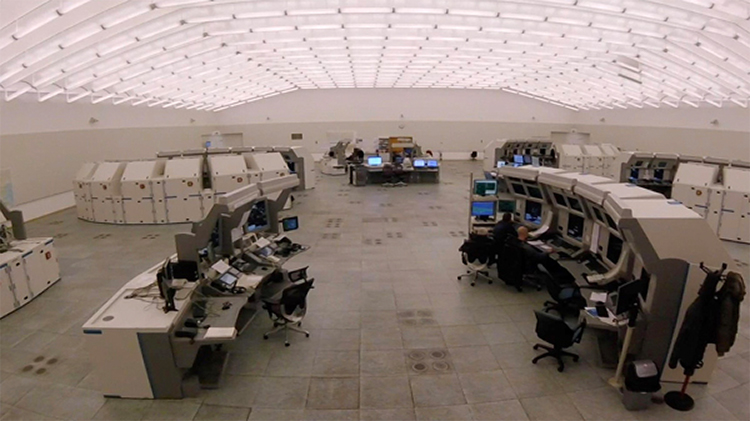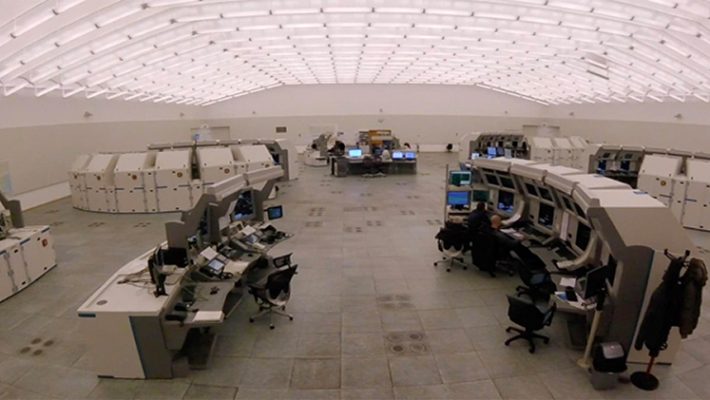 Georgi Peev, BULATSA Director General, gives an insight into how his ANSP has been coping with the challenges of COVID-19.
As someone who worked as an air traffic controller, I had been extensively trained to act quickly and decisively in abnormal situations. At such times the well-known ASSIST principles kicked in – Acknowledge, Separate, Silence, Inform, Support, Time – a mnemonic to help air traffic controllers and the pilots handle the unknown.
Of course, this is not a silver bullet and the hours spent training for it cannot guarantee a perfect outcome every time. The other crucial factor in times of distress is that you had a strong team beside you and everyone acts as one.
If I draw a parallel between the ASSIST logic and the way BULATSA handled the current challenging situation, I can describe our actions as follows.
Acknowledge
We recognised the potentially hazardous situation in its very early stages. BULATSA started preparing for a serious scenario in mid-February, much earlier than the national emergency was announced on 13 March.
Our first goal was to ensure that this new situation was well-understood and acknowledged by all of us. A special management team was assigned to deal with the coming challenges. We were monitoring and analysing the available data and news on a daily basis to elaborate our immediate responses based on different escalating scenarios, including a variety of traffic predictions.
Separate
We needed to act fast to protect the most important company asset – our people. We established and maintained separation between the different types of employees – operational, technical and administrative, in order to contain the risk if an outbreak happened. Additional distancing was established between ATCOs in their working positions, and four separate fixed teams of ATCOs and ATSEPs were created. Most administrative staff started working from home.
All of these measures ensured the continued good health and confidence of our people. Having healthy operational and technical staff with good time and space distancing, who are well informed, trained and kept competent, allows BULATSA to apply flexible sector configuration in response to the traffic demand. Key safety measures like professional awareness of issues and limitations are also of great value.
As the pandemic quickly transitioned to economic, financial and liquidity crisis, we had to clearly distinguish the highest priority activities and projects to be kept going, such as safety management system maintenance, performance planning and forecasting, upgrade of the Automated ATC system with new FRA and DLS functionalities, civil-military coordination activities, common requirements regulation compliance. Some of the other projects and activities were put on hold waiting for better times and proper funding.
Silence
As management we kept the highest possible level of care and understanding in the lock-down period. People needed some time to understand, accept and manage the crisis personally and professionally.
Adapting was not an easy task for any of us, but having a clear focus and the support of your colleagues always helps.
Inform
Information flow is essential for keeping up good spirits in a company. In today's digital society, in which there are so many sources, the quality of information is absolutely critical. We started a few open channel platforms for ATCOs and other staff through which every single employee can get the necessary information, ask questions and hear what the management is doing. Topics cover all aspects of our employees' remote working, teamwork, lessons learnt, the financial and economic impact on our activities and remuneration, and the geopolitical situation.
Support
At a personal level all our activities aim to provide a safe and managed transition to the new normal, whatever that could be. At the organisational level we use all possible supporting mechanisms – we are thankful to our CAA and government, the Network Manager, CANSO and fellow ANSPs for the open information sharing mechanisms. We keep in touch and will hopefully find ways to support European aviation.
Time
We are very aware that the COVID-19 crisis will be here for a while. We will need time for us and the rest of the aviation industry to recover from this and to adapt to the new normal. BULATSA's team and I are determined to overcome the current situation, and by doing so I am confident we will emerge stronger.
Being ready
In conclusion, I recall my ACC instructor saying – "If you want the best, be ready for the worst". And from a management perspective, I would add – rely on your people and act. Whatever uncertainties there might be we should never stop looking for opportunities and keep an eye on the possible risks. The future is what we can create in our own thoughts right now.