Building a pathway back to growth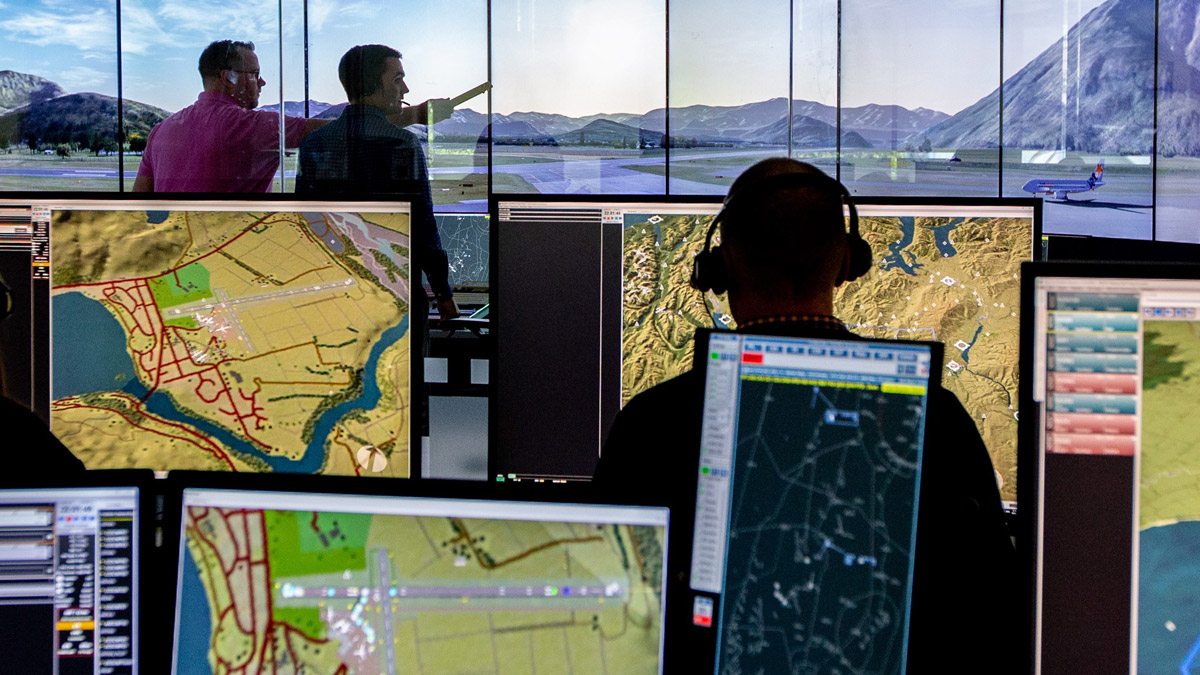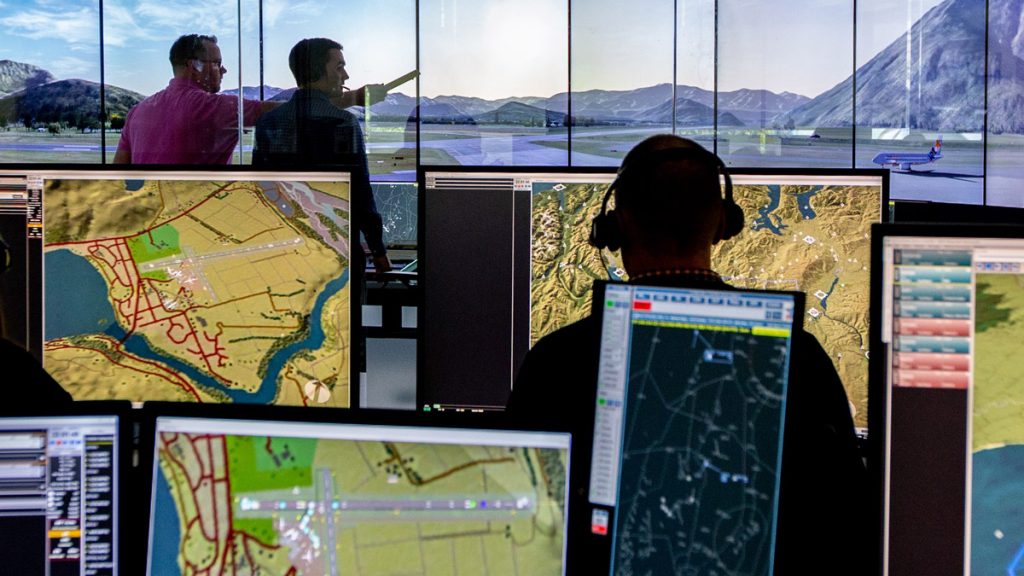 Graeme Sumner, CEO Airways New Zealand and CANSO Executive Committee Member at Large, outlines his commitment to CANSO.
As we look ahead to post Covid-19 industry recovery, one of the greatest challenges we will face as air navigation service providers will be ensuring we maintain our relevance and value to customers in the new environment. This once in a generation crisis is forcing ANSPs to think differently, adapt our operating models to a more restricted travel environment and to collaborate even more than we have in the past. Innovation and a shift towards digital technologies will be key in securing our new future.
CANSO will play a significant role in leading and facilitating necessary industry development, and I am excited to be joining the Executive Committee at this time.
Looking beyond aviation
Airways operates in New Zealand as a State-Owned Enterprise. At home we are responsible for managing 30m sq. km of airspace – one of the largest areas of airspace in the world – stretching from the Pacific Islands of Samoa in the north, to Antarctica in the south. Beyond the Pacific region, we have delivered training, airspace design and consultancy services in more than 66 countries worldwide.
I have now served three years as Chief Executive of Airways. Prior to returning to New Zealand to take up the role, I served as a CE for more than 20 years in a variety of industries including telecommunications, manufacturing, engineering services and energy. In that time I have seen each industry face its own unique challenges, experience evolution and transformation spurred on by emerging technologies, and achieve varying levels of success.
I believe that as an Executive Committee we have the best chance of supporting success in our industry if there are a diverse range of opinions are on the table. By virtue of my geography and my experience, I think I can contribute in that way.
Technology transformation
Where we haven't already, now is the time to embrace technologies that give us the opportunity to offer our customers more flexible and efficient services. These include digital air traffic control and airspace design, and virtual simulation and training technologies. Prior to the Covid-19 outbreak, Airways set out our own digital tower development journey. While this programme has been stalled by the pandemic and the environment we are operating in, it remains a key part of our future strategic direction and we will be keenly following the progress of our counterparts in this space.
Building on strong ties
As a founding member, our relationship with CANSO and its member ANSPs is one that is deeply important to us. Over many years Airways technical experts have sat on CANSO working groups and operational committees. We value the flow of information and expertise from these groups and we are proud of Airways' contribution to lifting the standard of air traffic management globally through our involvement. I look forward to building on this successful relationship as we enter one of the most defining times for our industry.