Airways Knowledge Online – a digital learning community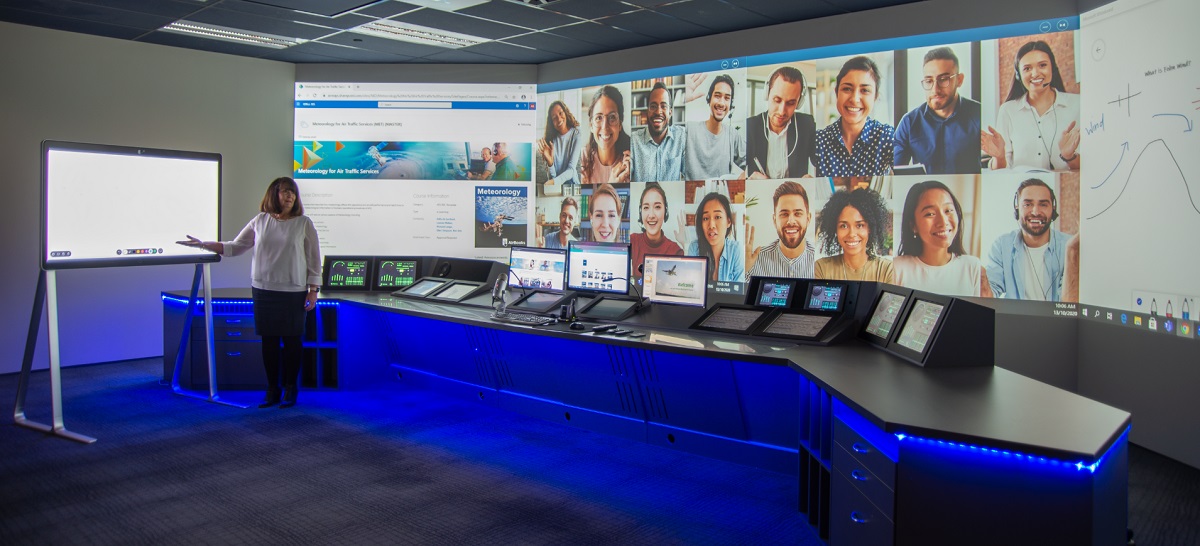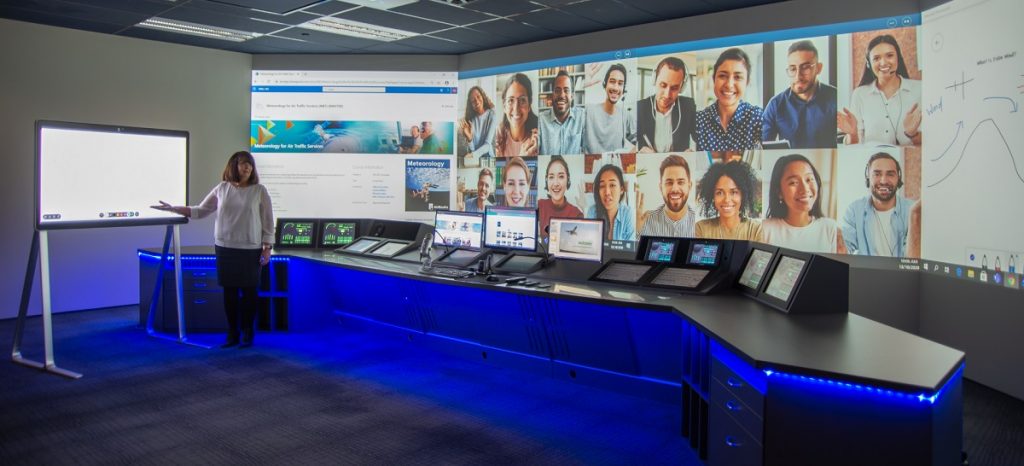 Airways International Ltd has today launched Airways Knowledge Online (AKO) – a world-class virtual training academy for the aviation sector.
AKO, a digital learning community for aviation professionals around the globe, is the result of years of investment in online and digital learning technologies for Airways International Ltd (AIL). With the closure of borders and the inability to deliver face-to-face training to international customers as a result of Covid-19, AIL fast-tracked the development of AKO to meet the evolving needs of air navigation service providers (ANSPs) and current industry challenges around training.
AKO has been developed as a flexible digital learning platform, enabling ANSPs and students to engage and learn on their own terms. It brings Airways' classroom-based teaching into a virtual environment, where instructor and student interaction is maintained even though courses are being delivered from a distance.
"Teaching and learning is at the heart of everything we do. With AKO we wanted to develop a best-in-field learning experience with engaging dynamic content and successful training outcomes," says AIL CEO Sharon Cooke.
"We challenged ourselves to transform our training business so we can deliver our courses remotely and meet the changing needs of our customers during this time of turmoil for the aviation sector. From our research we know that students learn best when they're supported outside the classroom with access to on-demand interactive content – and that's what we're delivering with AKO," Ms Cooke says.
The key to AKO is flexibility – customers can choose the learning experience for their students based on their specific training needs.
– AKO Classroom – instructor-led courses where students learn together as a cohort in a virtual classroom
– AKO Flexi – learner-led courses, where students learn in their own time and pace, with access to tutor support
– AKO AirBooks – self-directed learning using AirBooks, our cloud-based interactive learning resources
AKO offers a full course catalogue including courses for ab-initio air traffic control (ATC), air traffic services (ATS) operations, ATS refresher training, ATC emergencies and Air Traffic Safety Electronics Personnel (ATSEP) training.
Further AKO courses in development include ATC simulator training, and Procedure Design training.
The AKO virtual academy is supported by the AKO Immersive Technologies studio based at AIL's training facilities in Christchurch New Zealand. The studio has been developed with the latest virtual learning technologies to support virtual hosting of training, events and webinars.
"We want to ensure a seamless and technically supported learning environment for our live interactive training sessions, and the AKO Studio is the ideal environment for our instructors and students," Ms Cooke says.
Learn more about AKO