Airspace Q1 2019 – An agile solution
GammaSim is a simulation platform developed in-house by ENAIRE. Air traffic controllers have worked closely with simulator developers to create a system tailored to their training needs. An internal development team has also ensured the technological autonomy needed to continuously upgrade and enhance the system.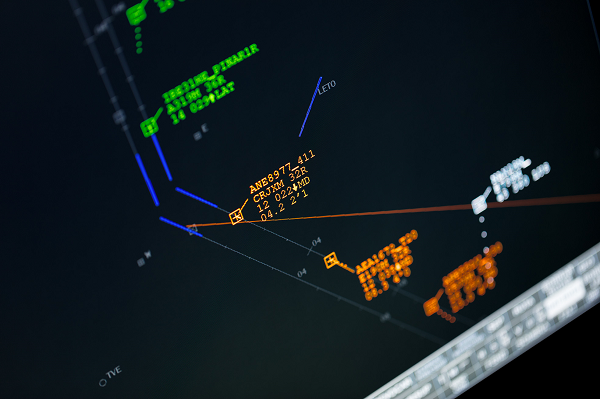 GammaSim started as a small project for a low-cost 3D tower simulator for abnormal and emergency situations (ABES). After few months of development, GammaSim became a state-of-the-art simulator, used in demanding situations such as at the Barcelona, Madrid and Malaga control towers for training more than 350 controllers. It also delivered substantial cost-savings with respect to alternative off-the-shelf simulation solutions. As such, GammaSim is ENAIRE's sustainable solution to upcoming ATCO training challenges.
A GammaSim video is available on YouTube.
GammaSim stands for:
General-purpose: used as an ABES simulator, a conversion-training simulator, for the design of new functions, airspace procedures, incident study and more.
Adaptable: flexible and easy-to-use to optimise training design and delivery
Multi-role: high fidelity 3D-tower simulation, or en-route and approach simulation
Multi-position: from standalone to full-scale multi-position and cross-unit simulation. All units are interconnected
Agile: fast adoption of changing requirements, prototyping and scalability