2022 Maverick Awards launched
CANSO and ATCA are pleased to announce the 2022 Maverick Awards, to be presented at World ATM Congress.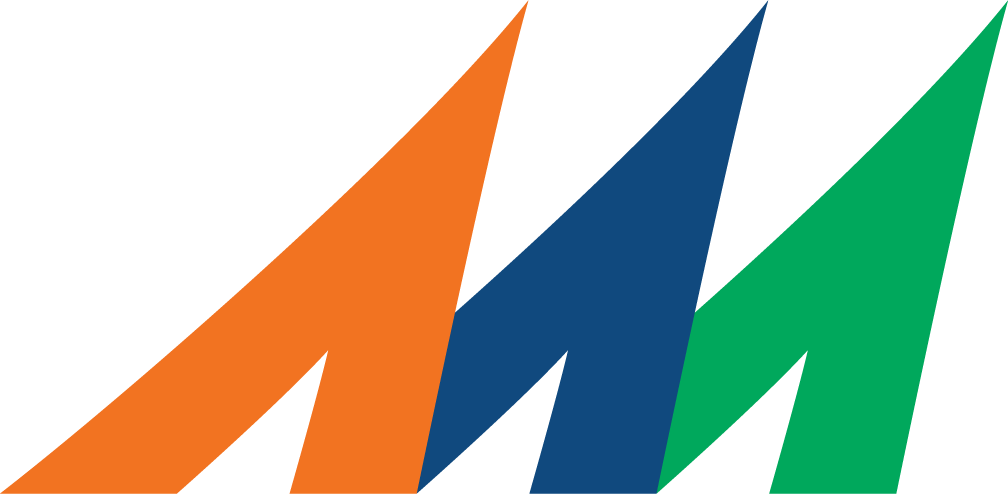 The Awards recognise outstanding achievement in innovation, collaboration, resilience, and sustainability in air traffic management (ATM). They showcase the brightest ideas for the future, recognise positive contributions to the environment and conservation, celebrate the cooperation between partners and stakeholders, and promote overall excellence in the aviation industry.
The Awards also enable ATCA and CANSO to further their partnership in recognising and showcasing the great work individuals, teams, and organisations are doing across sectors, and acknowledging those who have made outstanding contributions.
As ever there are four categories in this year's competition:
Collaboration Award – Recognises the importance of effective relationships and collaborations within/across disciplines and sectors to achieve a shared goal.
Innovation Award – Recognises new ideas, technologies, and concepts that challenge current air traffic management norms with the potential to significantly advance performance, operations, or capabilities.
Resiliency Award – Honours individuals or organisations demonstrating the ability to respond and adapt quickly to a crisis, showing manoeuvrability and critical forward-thinking, and/or those committed to organisational and industry recovery post-pandemic.
Sustainability Award – Recognises leaders, initiatives, and organisations working towards reducing aviation's impact on the environment and are making significant contributions to improving the environmental footprint of aviation through ATM.
Simon Hocquard, Director General of CANSO, said: "The awards are a great way of recognising the exception work that takes place in the world of ATM and I'd encourage all CANSO members, and anyone else involved in our industry, to have a look at the detail of the different categories and enter themselves or colleagues they know deserve recognition."
The deadline for submissions is 23:59 EDT on Friday 29 April.