Why UNICEF and CANSO are joining forces to support drone pilot training in Africa
Across the African continent, organisations successfully use drones to improve agricultural yields, reduce the risk of disasters and to deliver life-saving cargo. As drones become more common, Air Navigation Service Providers (ANSPs) have an urgent need to ensure the safety of manned and unmanned aviation and at the same time, drone pilots need to understand and respect national drone regulation.
In 2020, UNICEF founded the African Drone and Data Academy (ADDA) with support from the European Union and the German Federal Ministry for Economic Cooperation and Development (BMZ). The Academy was set up by the German Corporation for International Cooperation (GIZ) as part of the BMZ project "Global Programme Digital Transformation" to fill the local skills gap and to enable young people to gain data management and drone piloting qualifications. Governments and their development partners are using drone technology to meet their Sustainable Development Goals and are looking for qualified pilots to scale their operations and to meet the demand for drone-enabled services. UNICEF with its mission to advocate for the protection of children's rights and to expand their opportunities to reach their full potential, has a keen interest to make a big impact in the region, and to help young people develop relevant skills.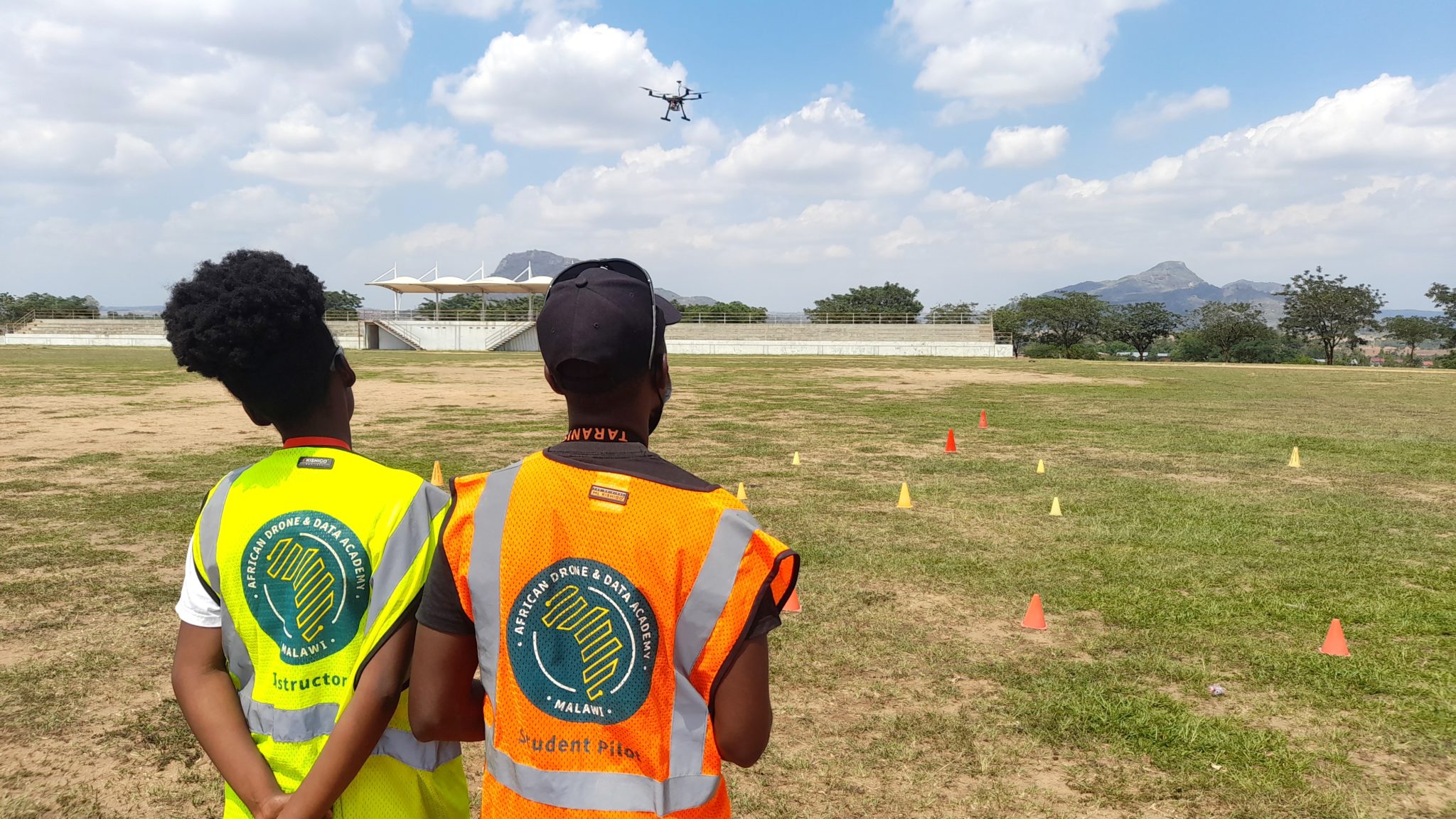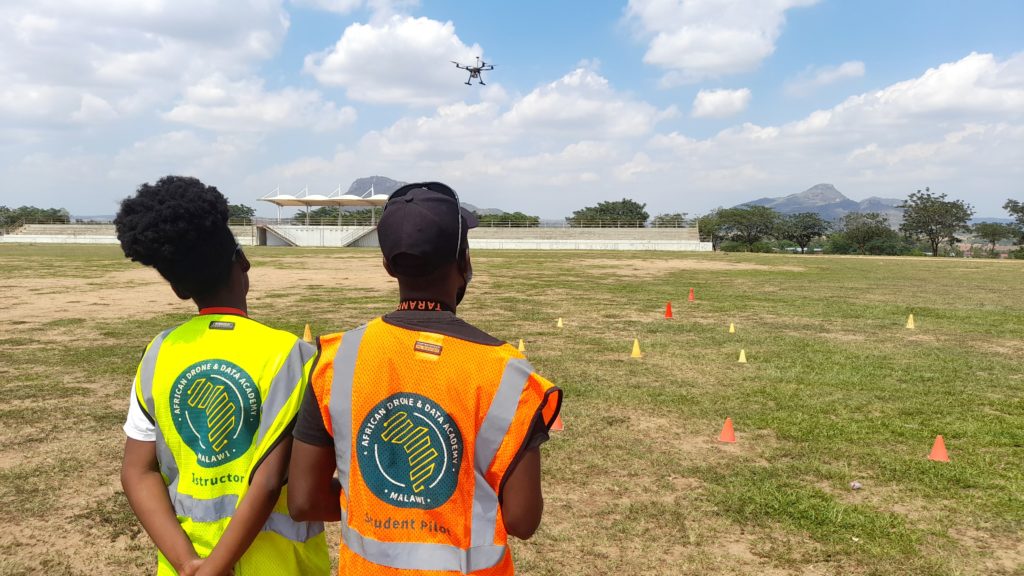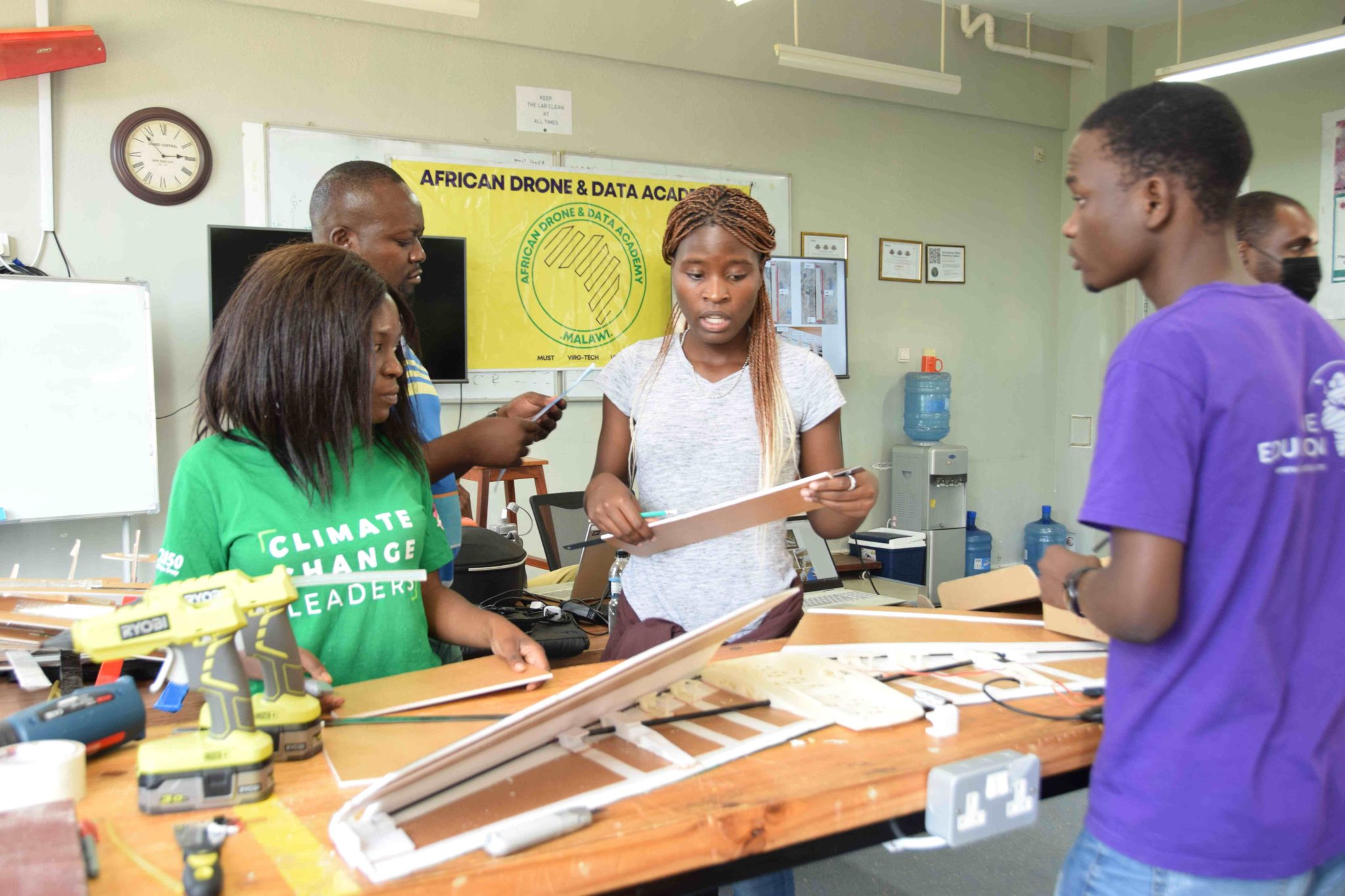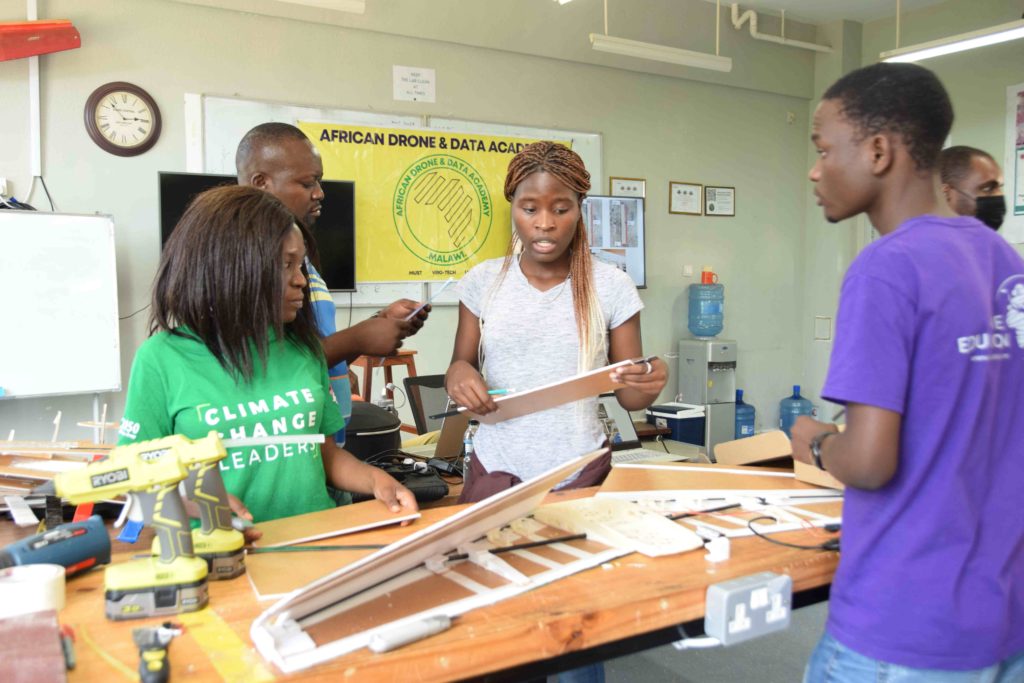 The award winning ADDA curriculum is unparalleled globally in its rigor and depth. For the core curriculum, students complete the demands of what would in the United States be a one-semester university course condensed into a mere 11 weeks. The academy offers young people the chance to certify as AUVSI TOP level 1 and 2 operators and helps them gain their remote pilot licenses (RPL), including flight operations, radio telephony, and regulation. Students build three different drones during the in-person course at ADDA Malawi and also learn how to analyse the drone acquired imagery to support precision agriculture, flood preparedness, disaster response amongst other things. These qualifications enable young people to access employment paths that were usually reserved for expatriates from the northern hemisphere.
The academy is transitioning from a UNICEF program into a fully locally-operated, approved training organization (ATO) in compliance with national civil aviation regulations. The vision is that the academy will generate its own revenue to maintain its staff of instructors, administrators, and accreditation status. The academy is expanding beyond Malawi to more countries and UNICEF is making the curriculum available to its national partner academies and is further sponsoring development of new training courses specific to needs of the various countries and sub-regions. These include modules on drone piloting, data ethics, and a new course to support agriculture in the Sahel, offered by the newly established academy in Niger. Part of the ADDA core curriculum is currently being translated into French to make it more accessible to the 24 African francophile countries. UNICEF is committed to open innovation and the Digital Public Goods Movements. Several ADDA courses are available as Massive Open Online Courses accessible to anyone on the internet.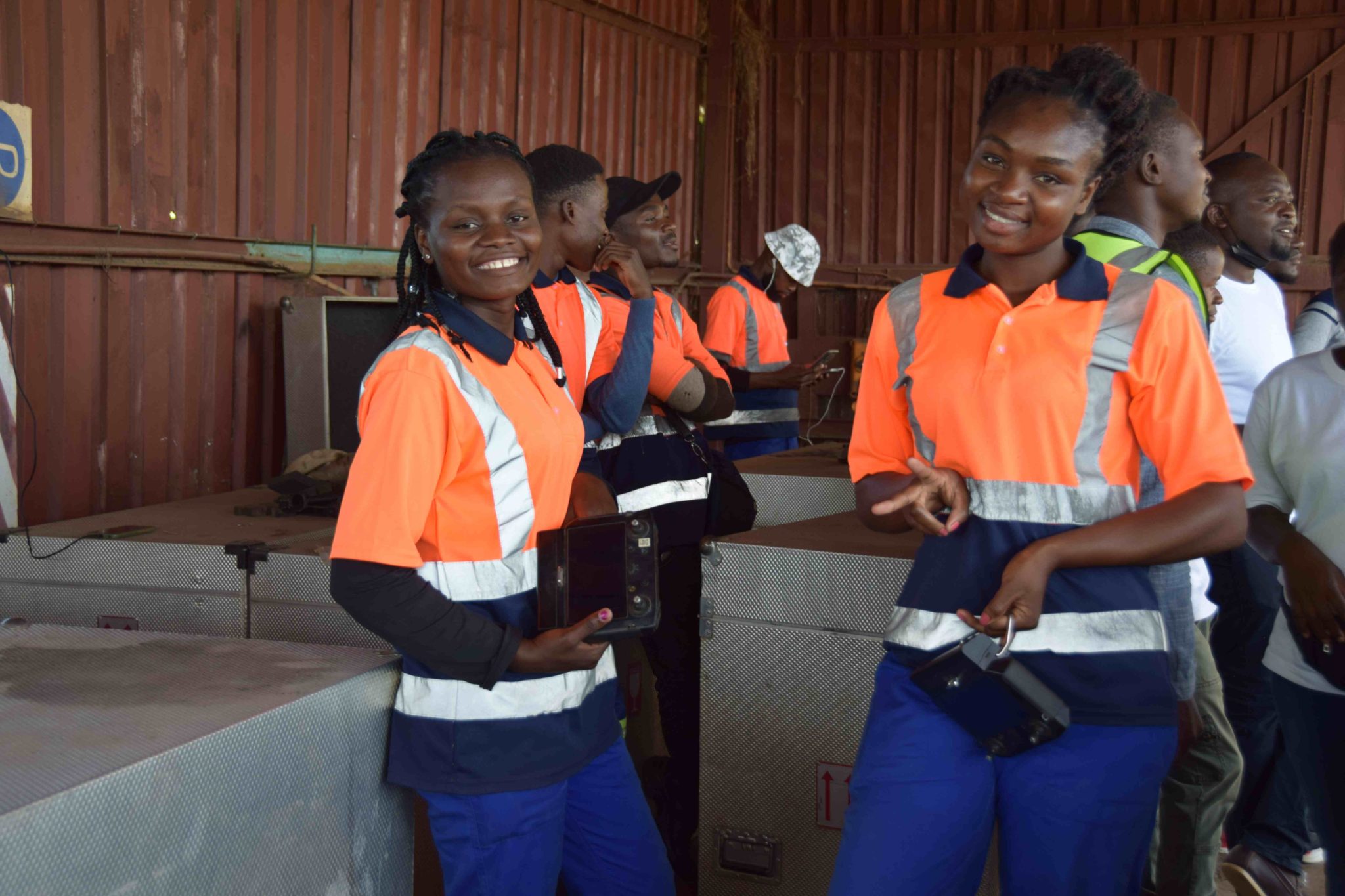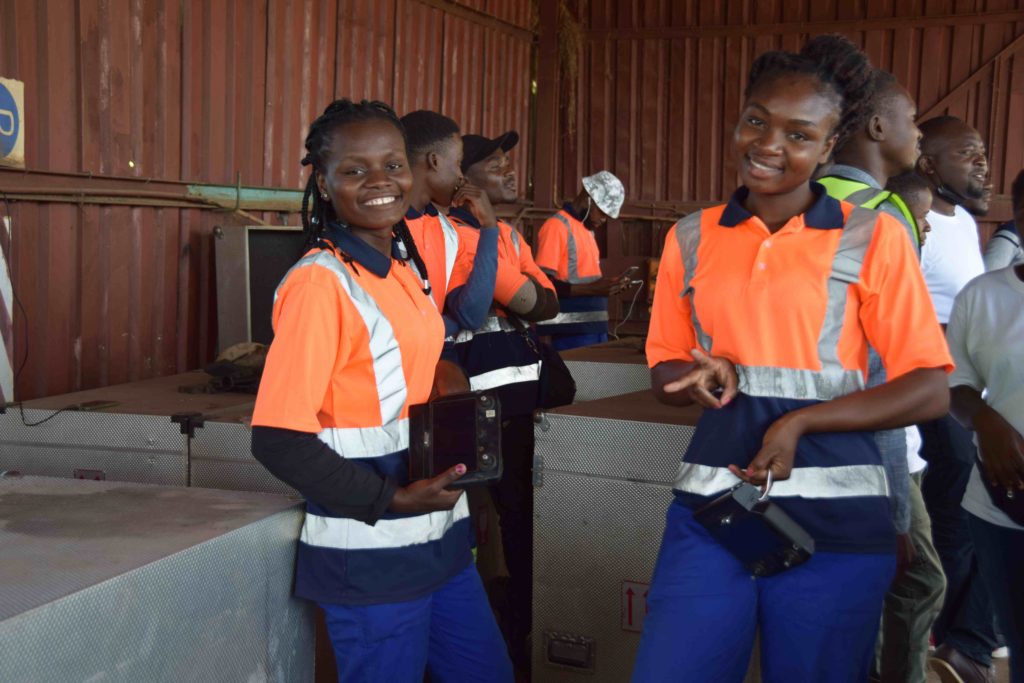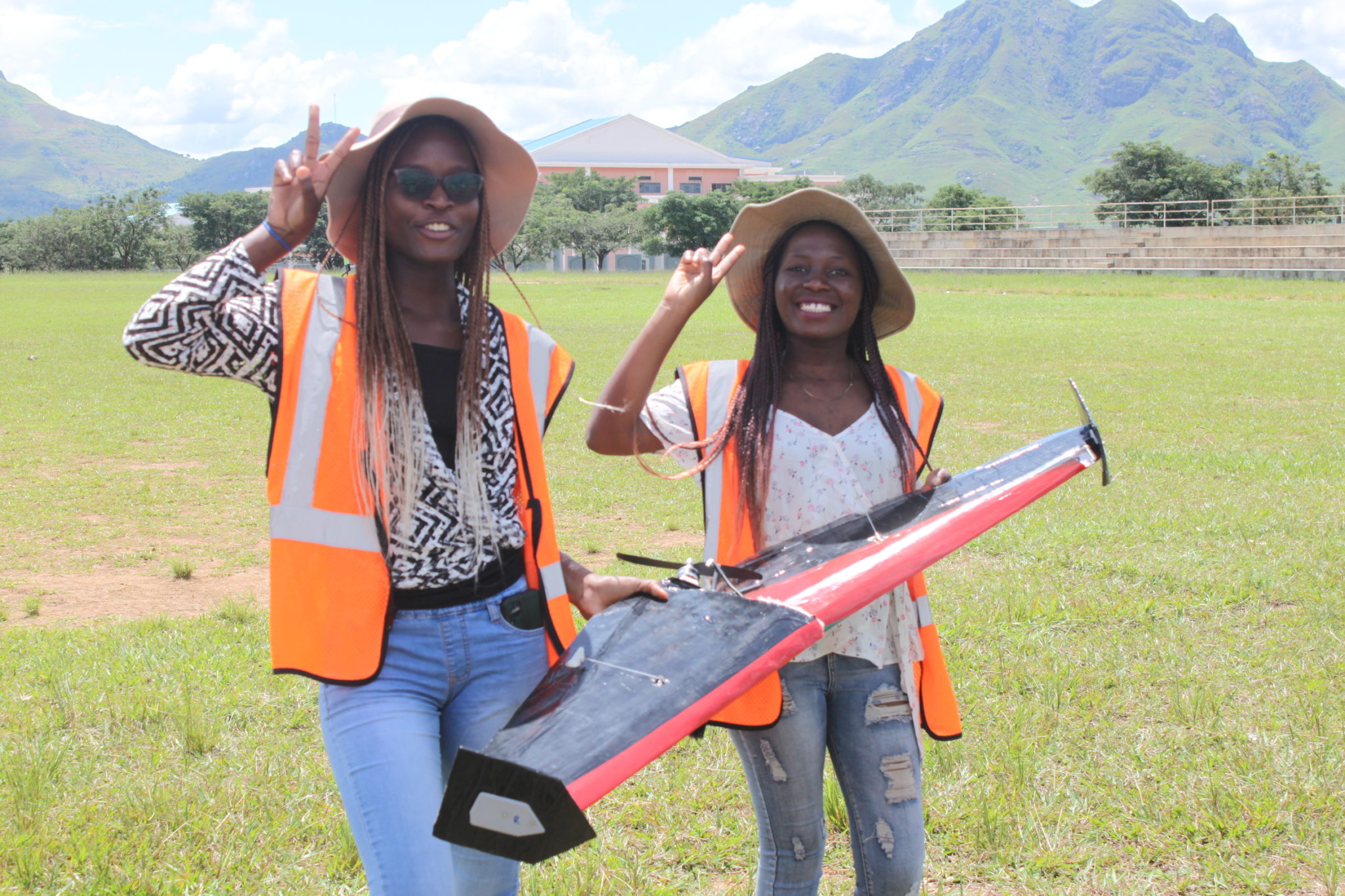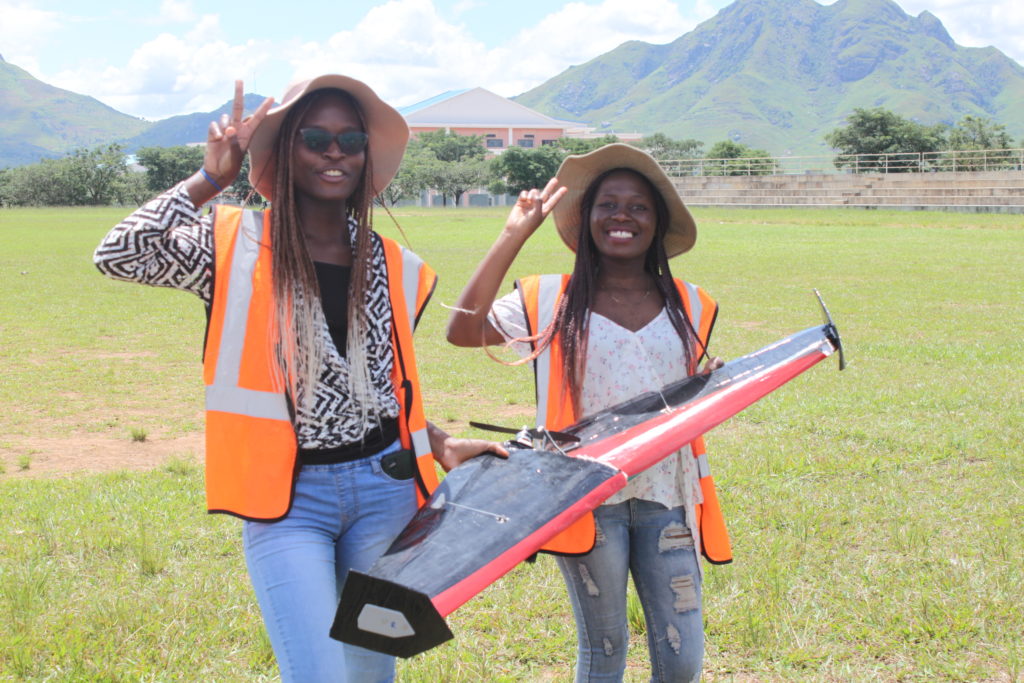 So far over700 young people have been trained through the scholarship programme and more than 60% of graduates from the core programme are women. In this way, ADDA addresses the high demand for drone-specific skill sets and helps maintain a safe airspace.
CANSO fully supports UNICEF in its endeavour to promote the positive use of drones in Africa and at the same time help young people develop new skills. Recognising the importance of the ADDA curriculum, CANSO is proud to support UNICEF in the creation of content for the ADDA courses and contributing to the ADDA programme syllabus.