UFA, Inc. celebrates 40 years of training the air traffic management industry
UFA, Inc. (UFA), a leading provider of Air Traffic Simulation and Voice Technologies, is celebrating its 40th year of setting the standard in Air Traffic Simulation.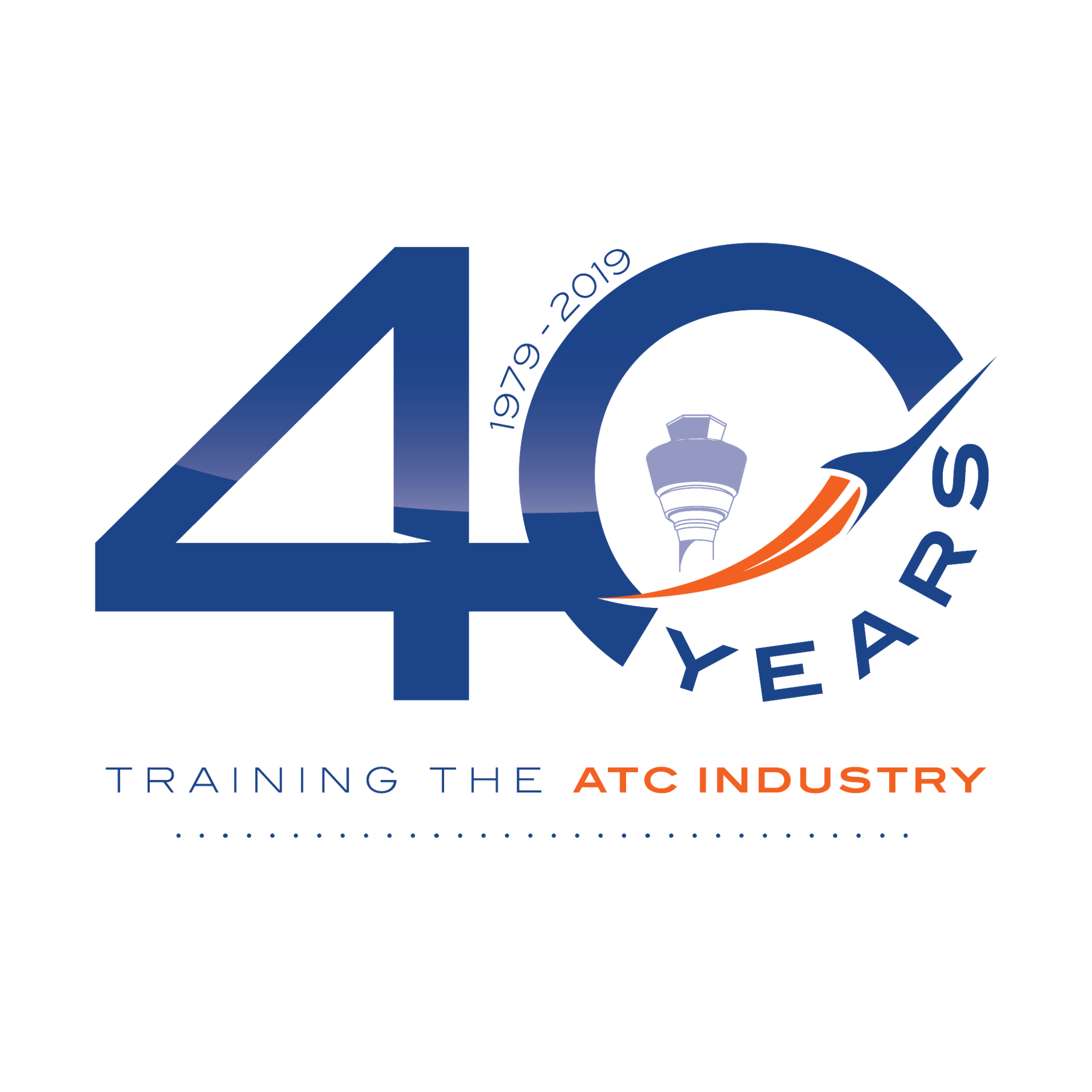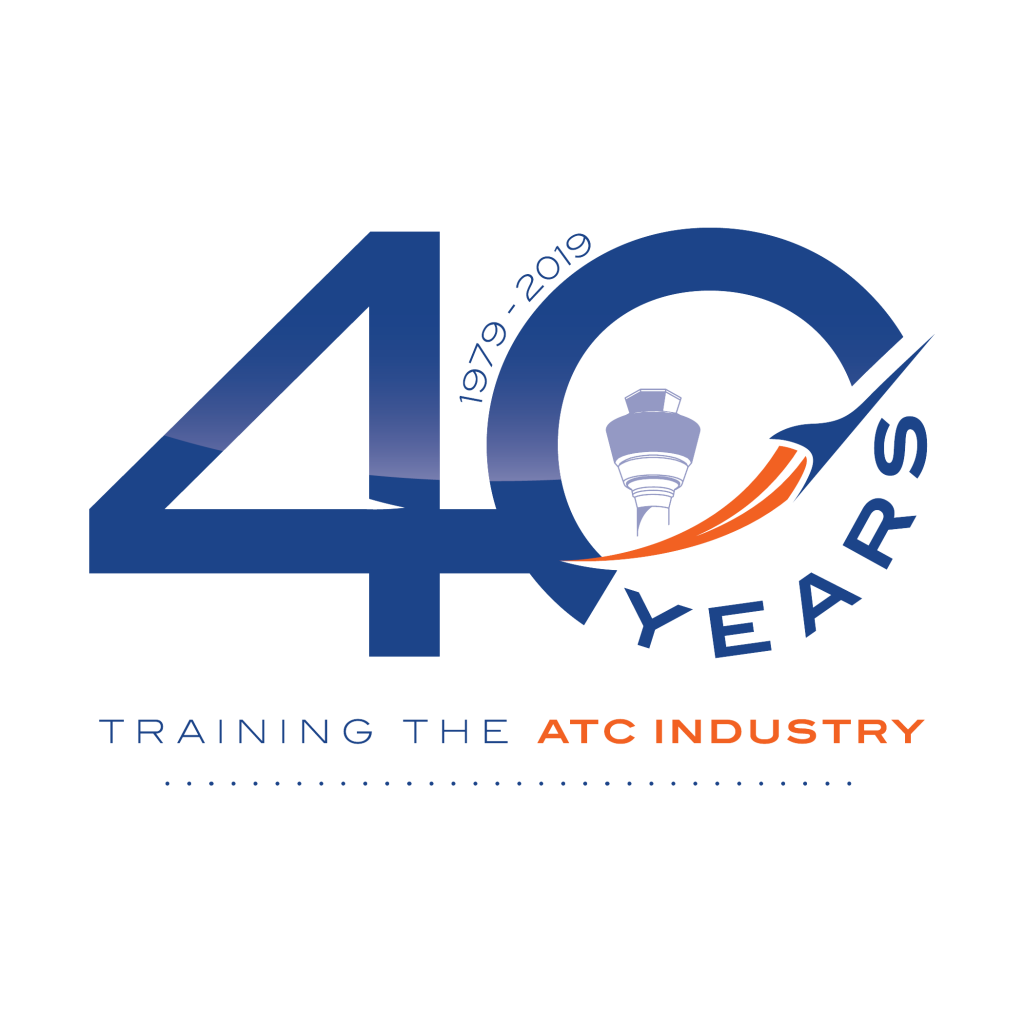 Throughout these 40 years, UFA's engineers, subject matter experts, and support staff have provided unparalleled, dedicated service to the Air Traffic training sector. The company's commitment to serving its customers has been fundamental to its success and UFA remains determined to provide superior technology and customer support.
Widely known for its flagship ATCoach® and ATTower® simulators, the company's suite of products has grown to meet the changing needs of the industry. UFA's ATVoice® pioneered the application of voice recognition technology for ATC training. Today UFA provides industry leading simulation and voice recognition products for civil and military radar and tower training worldwide.
"We are delighted to enter our 40th anniversary year with the strongest portfolio of ATC training products in our history," said David Wolff, CEO of UFA. "We have built on the continued strength of our core Tower and Radar simulators to create our newest products ATCloud™, our Internet-based training suite, ATVehicle™, our airside driving simulator, and ATLIVE™, a breakthrough multi-touch interactive training platform. We are committed to continued innovation on behalf of our valued customers."