Towards an integrated and digital airspace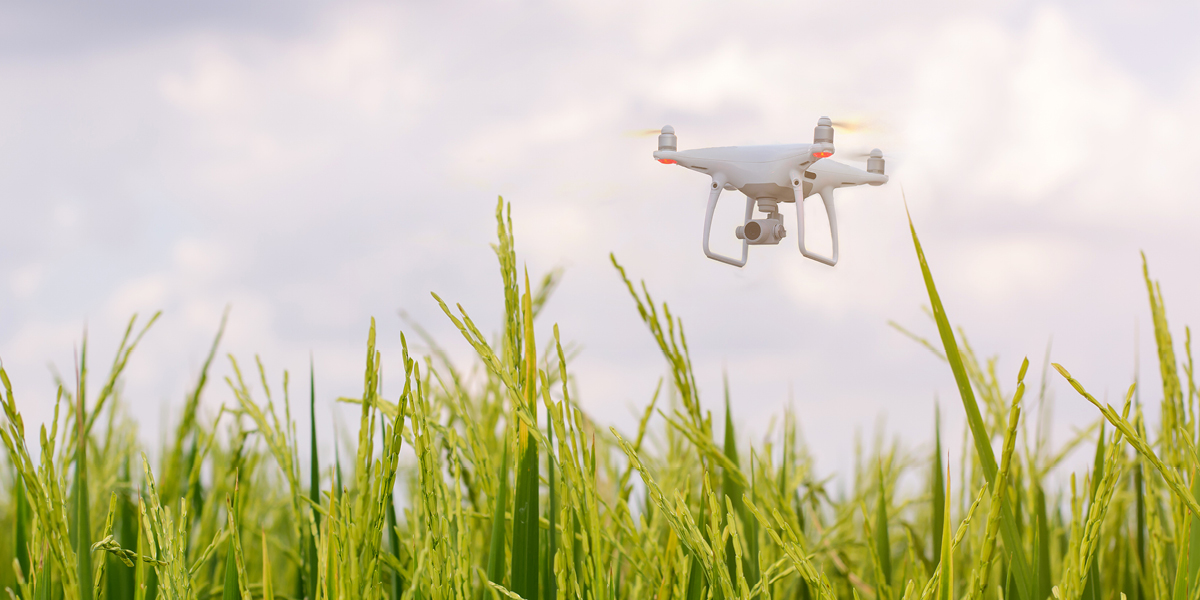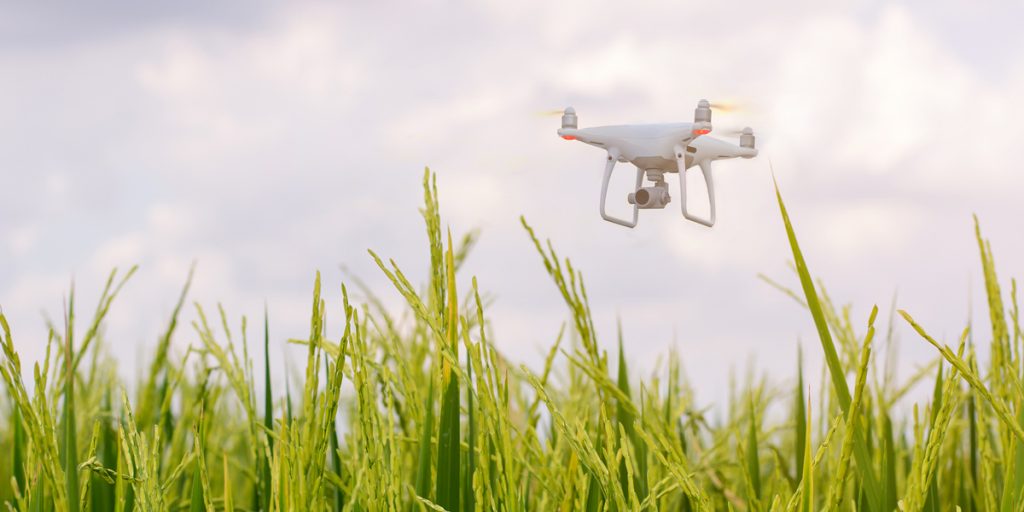 Eduardo García González, CANSO Manager European ATM Coordination and Safety, explores how CANSO is targeting a safe, sustainable and innovative recovery for aviation.
The main objective of the aviation industry today is to recover from the pandemic-related crisis while maintaining the highest level of safety in the sky. It is equally clear that we should not allow COVID-19 to stop innovation in aviation, or progress on building our future skies.
The COVID-19 pandemic has had catastrophic impact on aviation but we must find ways of building resilience and planning for the future. We must continue to modernise and speed up the digital transformation of air traffic management (ATM). This will contribute to a greener, safer, more efficient, and more secure air traffic management, as well as facilitate the safe integration of all new airborne vehicles, including drones, supersonic aircraft, space vehicles and more.
Of course this task won't be done easily, but it's encouraging to see the progress we're already making, particularly when it comes to developing an integrated and digital airspace.
Stakeholder collaboration
CANSO has been actively contributing to the future of SESAR (Single European Sky ATM Research) and the Strategic Research and Innovation Agenda (SRIA) – the 2021-2027 European research and innovation roadmap to achieve the Digital European Sky.
The SRIA outlines the need for an "integrated ATM" system, combining 'traditional' ATM with unmanned air system traffic management (UTM) systems. It alsohighlightshow UTM provides an unparalleled opportunity to experiment, test and validate some of the key architectural principles and technology enablers of the future Digital European Sky, before incorporating them into the broader ATM ecosystem.It therefore provides an important vehicle for change in a direction which CANSO is fully committed. CANSO is also participating in the EU Aviation Roundtable, an initiative supported by the European Commission, in which aviation associations are working on a joint report with recommendations on how to support the recovery of the EU aviation sector from the COVID-19 crisis.
The commitment from all stakeholders to develop and deploy solutions allowing the safe, fair and secure integration of all types of air vehicles into the airspace, based on the Digital European Sky framework, will be reflected in a chapter on 'Speeding up digitalisation', further delivering on this vision. The full report from the EU Aviation Roundtable will be published ahead of the ECAC/EU Dialogue with the European air transport industry that will take place on 3-4 November 2020.
Industry coordination
Cross-industry coordination also plays an important role in helping the industry to modernise and innovate, particularly when it comes to new airspace users.
To encourage further collaboration, CANSO organised a well-attended virtual conference 'Towards an integrated and digital airspace' on 9 September, in cooperation with EXPODRONICA.
Participants Airbus and Boeing presented their joint vision on UTM and echoed CANSO's position on the need for an integrated approach to air traffic management, and stressed the importance of embracing the latest technological innovations and deepening collaboration across regulators, manufacturers, service providers, and consumers.
In addition, ENAIRE and DFS both highlighted how UTM technology can help to transform ATM. ENAIRE emphasised the role of the ANSP as an important enabler to UTM integration in ATM by providing critical U-space services to both manned and unmanned aviation, while DFS talked about the importance and necessity of a pragmatic U-Space regulation to ignite the market for BVLOS flights. UTM provider Altitude Angel also talked of the importance of UTM not as an isolated system and enabler for unmanned operations but also as an enabler of a wider facilitation of drone operations and Urban Air Mobility in an integrated or unified traffic management system.
As moderator of the panel, I took the opportunity to open discussion on how CANSO could better support the industry in achieving this vision. I also asked speakers to identify clear examples of how we could use UTM systems to enhance existing ATM system in the short term. Some of the examples they mentioned included the introduction of a functioning, fast, digital, encrypted, cybersecure data link, collection and integration of terrain information into digital services and tactical capability of UTM to re-plan complex trajectories across the network.
The time is now
All of this activity has been taking place at a critical moment in the evolution of the regulatory framework for both ATM and UTM in Europe. The revised SES2 legislative proposal has just been published by the European Commission and a revised draft of the U-space Implementing Regulation is to follow.
Both of these Regulations offer an opportunity to put the industry on a path towards collaboration, towards integration and towards accelerated digitisation – driving the modernisation of ATM at the same time as facilitating the safe and sustainable integration of an exciting new category of airspace user.
CANSO is contributing to these and many other discussions, and stands ready to help ensure that this opportunity sets both industries on the right path for the exciting years that lie ahead. Despite a challenging year for all, the future is full of opportunity, and we are getting ready to make the most of it.