Supernal and Inmarsat partner on advanced air mobility vehicle connectivity
Supernal and Inmarsat announced a partnership to define the application of satellite connectivity in Advanced Air Mobility (AAM). Together, the companies will conduct testing and data sharing to optimise hardware and network systems, which will lead to the safe and efficient integration of electric vertical takeoff and landing (eVTOL) vehicles into the airspace.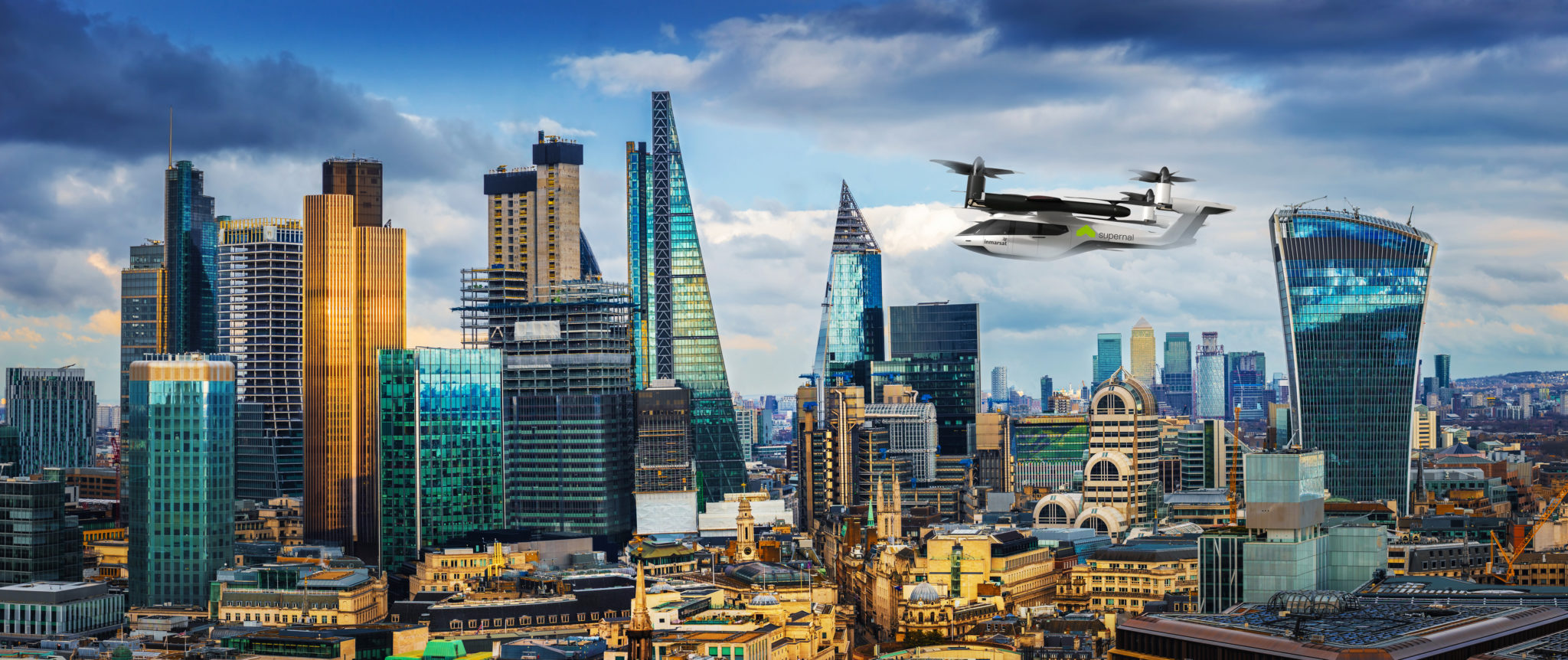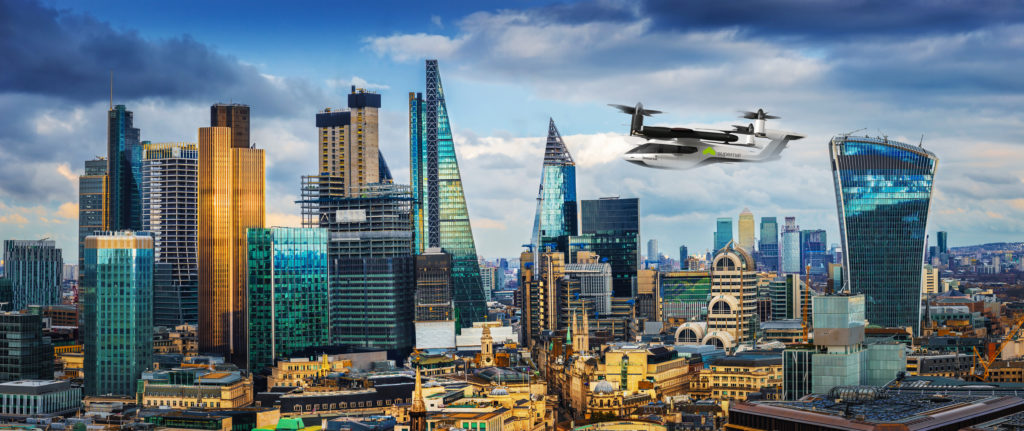 During vehicle testing, Supernal will connect its eVTOL to Inmarsat's Velaris SATCOM service to assess capabilities such as aircraft state and telemetry monitoring. Velaris builds on Inmarsat's vast three-decade experience in air traffic management communications and is powered by its high resilience ELERA global satellite communications network.
"Supernal is pleased to collaborate with Inmarsat to test the feasibility of integrating space-based and terrestrial data links to serve the Advanced Air Mobility industry," said Ben Diachun, Chief Technology Officer, Supernal.
The partnership signifies the importance of highly reliable and secure satellite communications as part of the design and certification of eVTOL platforms.
"Inmarsat is excited to be working with Supernal to lead the conversation around connectivity and communications for UAV, eVTOL and UAM vehicles," said Joel Klooster, Senior Vice President of Aircraft Operations and Safety, Inmarsat Aviation. "We can deliver the safety services required to allow these vehicles to fly Beyond Visual Line of Sight (BVLOS) operations and continually improve the customer experience."
Supernal, which is part of Hyundai Motor Group, will work with Inmarsat as part of its "open ecosystem" approach to addressing emerging technology needs of AAM.