Peruvian airspace is operated by Jotron ATC radio and recording systems
Jotron AS, a leading manufacturer of professional communication systems for land, sea and air safety, has supplied and successfully installed VHF radio systems to 21 Peruvian airports and remote sites.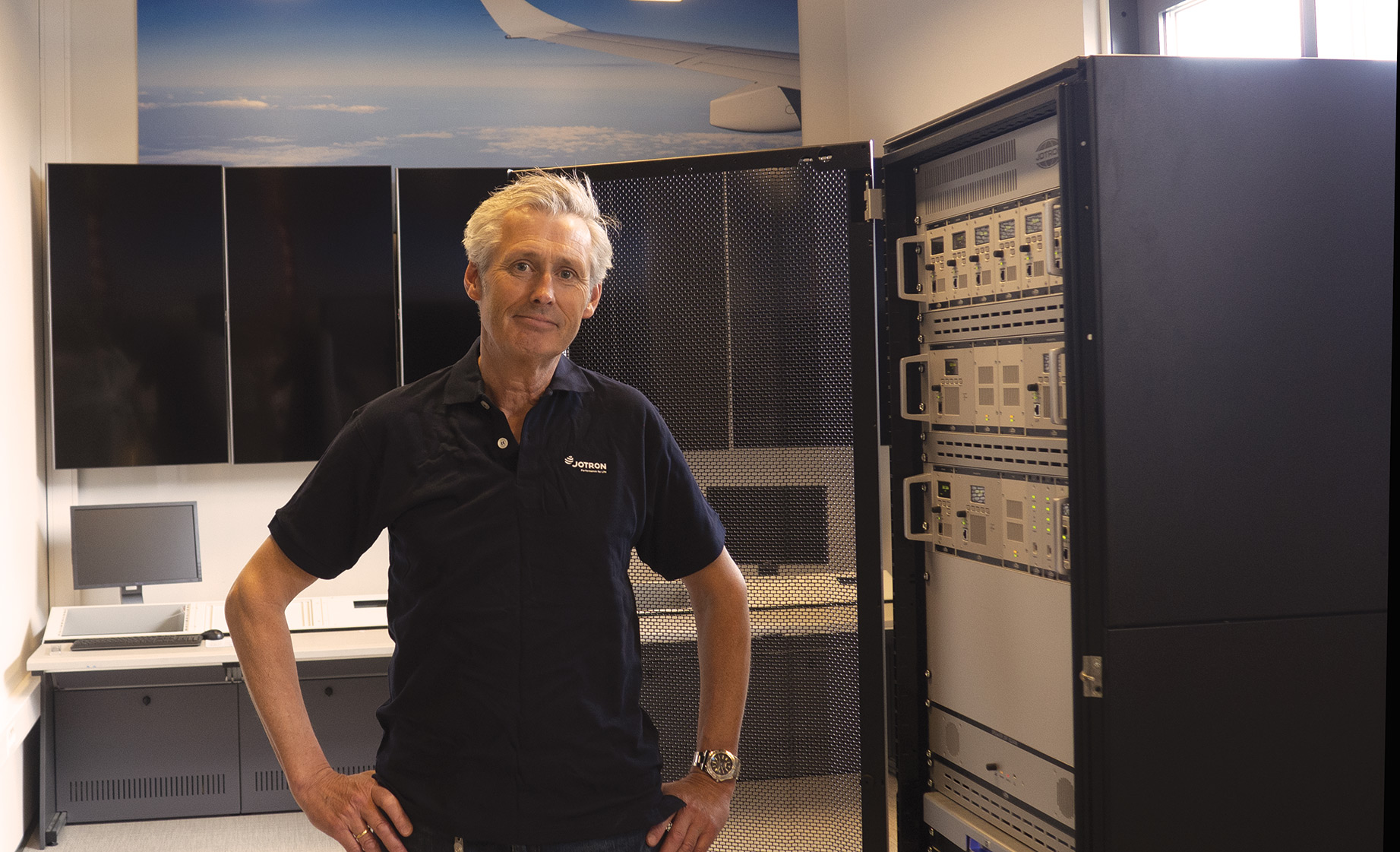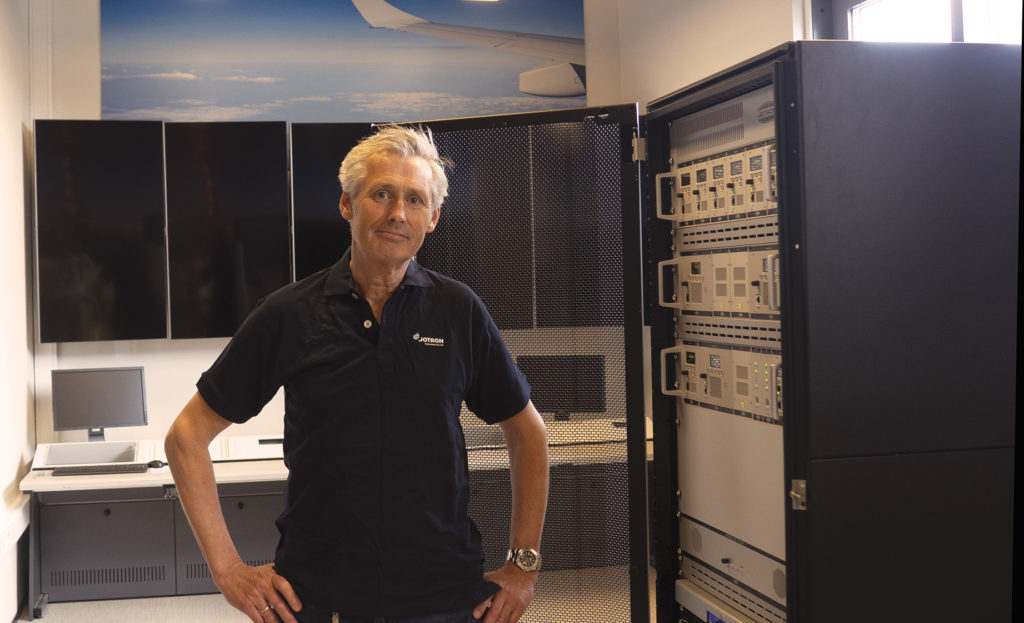 Together with local partners Sistemas, Control e Ingeniería S.A.C. and 3A Infrastructura S.A.C., Jotron signed a contract with the Peruvian Company Corporación Peruana de Aeropuertos y Aviación Comercial S.A. (CORPAC) in 2020. CORPAC is a government owned corporation, in charge of managing and operating the Peruvian public airport network.
The air traffic control (ATC) radios have been successfully installed and in operation. Previously, the companies have completed several ATC installations in Peru. Jotron's Ricochet recorders are in operation at 11 Peruvian airports, including Lima's Jorge Chavez International Airport (CORPAC headquarters). The Ricochet recorder ensures synchronized replay of ATC data and allows an unlimited number of channels to be recorded simultaneously.