Sakaeronavigatsia
Organisation Overview
SAKAERONAVIGATSIA Ltd. is a Georgian air navigation service provider. Its mission is to provide safe, efficient and effective air traffic management and related services of the highest quality in accordance with the national law and its international obligations.
The company aims to become the part of the European sky and modernize its service according to the highest modern standards of the world. It is oriented on customer needs and strives to have the most safe, comfortable, flexible and high quality service.
SAKAERONAVIGATSIA Ltd. constantly conducts significant projects in order to offer high quality service. Organization modernizes the technical means important for the international civil aviation and takes relative steps in order to hire and retrain experienced highly qualified employees to conform to the international requirements and standards. The air space of Georgia is the most significant section of the Euro-Asian air corridor and sky over Georgia will remain safe and welcoming as usual.
| | |
| --- | --- |
| Number of Towers Operated | 3 |
| Number of Area Control Centres | 1 |
| Number of Employees | 767 |
| Number of ATCOs | 135 |
Member Information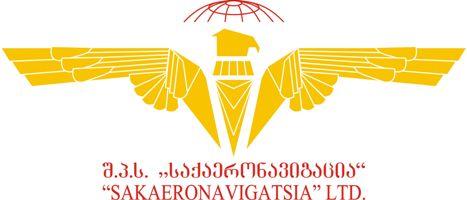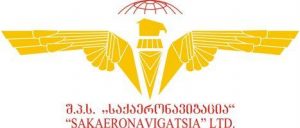 Membership Type: Full Member
Chief Executive Officer: Mr. Gocha Mezvrishvili
Country: Georgia
Telephone number: +995 32 274 42 12
Fax number: +995 32 247 42 27
E-mail: intrel@airnav.ge
Head office:
Airport, Tbilisi, 0198, Georgia
Websites: