FTEJerez
Organisation overview
FTEJerez has over 30 years of experience in aviation training and enjoys international recognition as one of the most prestigious ATO's in Europe. Our ATC training services are based on the same philosophy that has made our pilot training an industry benchmark: a focus on training excellence.
FTEJerez is fully aware of the standards, flexibility and portfolio of services ANSP's require from their training providers. This is why we focus on delivering bespoke training solutions, from ICAO conversions and Team Resource Management, to full scope ab initio training packages and consultancy services. Our client portfolio features some of the most important ANSP's in the world, as well as national ANSP's, air forces and private customers.
FTE's vision of ATC training is focused on creating long-term relationships between pilots and air traffic controllers, bringing both teams to a level of communication with no barriers. This is why one of FTE's most unique features is its 45,000 square meter Aviation Campus in southern Spain and its neighbouring annex, building La Parra, which provide training, accommodation and leisure facilities to all our students.
This unique setting, combined with the experience of our instructors, state-of-the-art equipment and standardised course methodology, guarantees a training experience like no other.
Related News
Member Information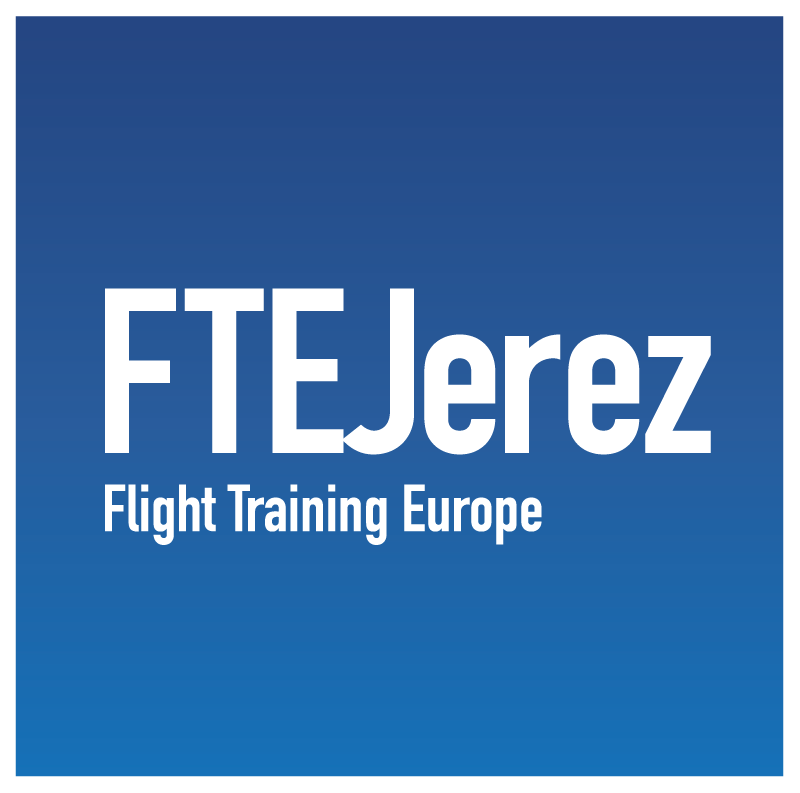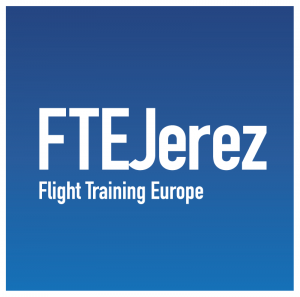 Membership Type: Associate Silver Member
Country: Spain
Telephone number: +34 956 317 800
Fax number: +34 956 182 433
E-mail: info@ftejerez.com
Head office:
Aeropuerto de Jerez s/n Antigua Base La Parra Jerez de la Frontera, 11401
Websites: