European Satellite Services Provider (ESSP SAS)
Organisation Overview
ESSP SAS is a private French company owned by 7 key European ANSPs (Aena, DGAC/DSNA, DFS, ENAV, NATS, NAV-P and skyguide) which mission is to provide the EGNOS services.
ESSP mission is developed along three axes:
the Provision of EGNOS services at a performance level compliant with the user requirements, through an efficient Operation and Maintenance of the EGNOS system and its assets.

support EGNOS adoption by European aviation through the evolution and development of the EGNOS infrastructure, or by supporting other categories of users where appropriate.

promote and implement cost effective solutions for EGNOS wherever the company expertise can result in synergies to the European Union and to the future system GALILEO.
To carry out its mission, ESSP was certified as Air Navigation Service Provider in July 2010, in accordance with the Single European Sky Regulation.
The EGNOS Safety-of-Life Service, mainly intended for Aviation, is available since March 2011. ESSP is deeply involved in supporting European ANSPs to implement EGNOS-based procedures at European airports.
The ESSP Management System has been certified ISO 9001:2008 in March 2012.
Member Information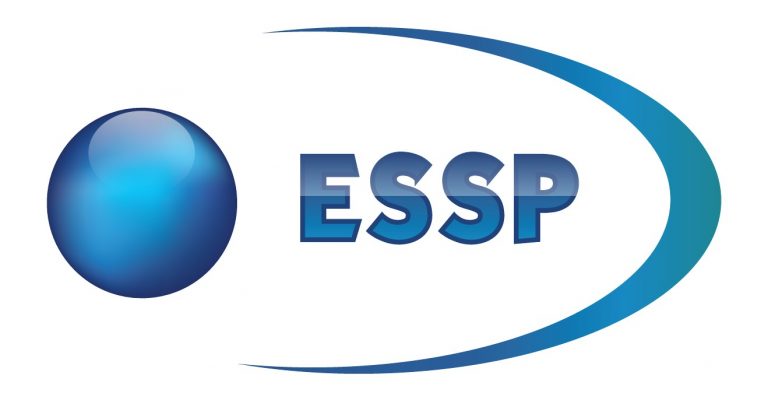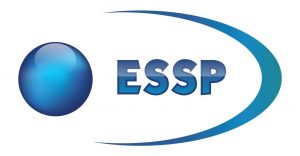 Membership Type: Associate Silver Member
Chief Executive Officer: Mrs. Charlotte Neyret
Country: France
Telephone number: +33 5 32 26 21 41 or (21 18)
Fax number: +33 (561) 283 511
E-mail: communication@essp-sas.eu
Head office:
B612 Building
3, rue Tarfaya – CS 84432
F – 31405 Toulouse Cedex 4
Websites: