Airservices Australia
Organisation Overview
Airservices is a government-owned corporation providing safe, secure, efficient and environmentally responsible services to the aviation industry. Airservices has responsibility for:
airspace management
aeronautical information
aviation communications
radio navigation aids
aviation rescue and fire fighting services
We are responsible for the airspace stretching in latitude from two degrees to 90 degrees south; and in longitude from 75 degrees to 163 degrees east. This is an area of almost 20 million sq nautical miles (51.7 million sq kms) – or some 11 percent of the world's total airspace.
No. of Towers Operated: 29
No. of Employees: 4,204
Total No. of ATCOs: 1,054
Member Information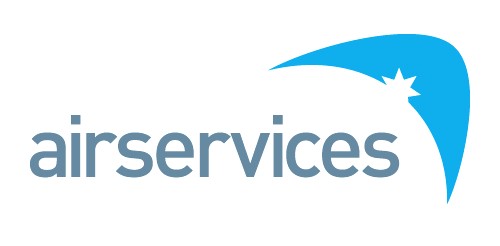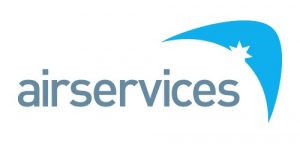 Membership Type: Full Member
Chief Executive Officer: Mr. Jason Harfield
Country: Australia
Telephone number: +61 (2) 6268 4111
Fax number: +61 (2) 6268 5683
E-mail: info@airservicesaustralia.com
Head office:
PO Box 367, Canberra ACT 2601 Australia
Websites: