Lisbon named future home of Airspace World from 2025 onwards
CANSO has today announced Lisbon's Feira Internacional de Lisboa (FIL) as the new venue for Airspace World 2025 and beyond.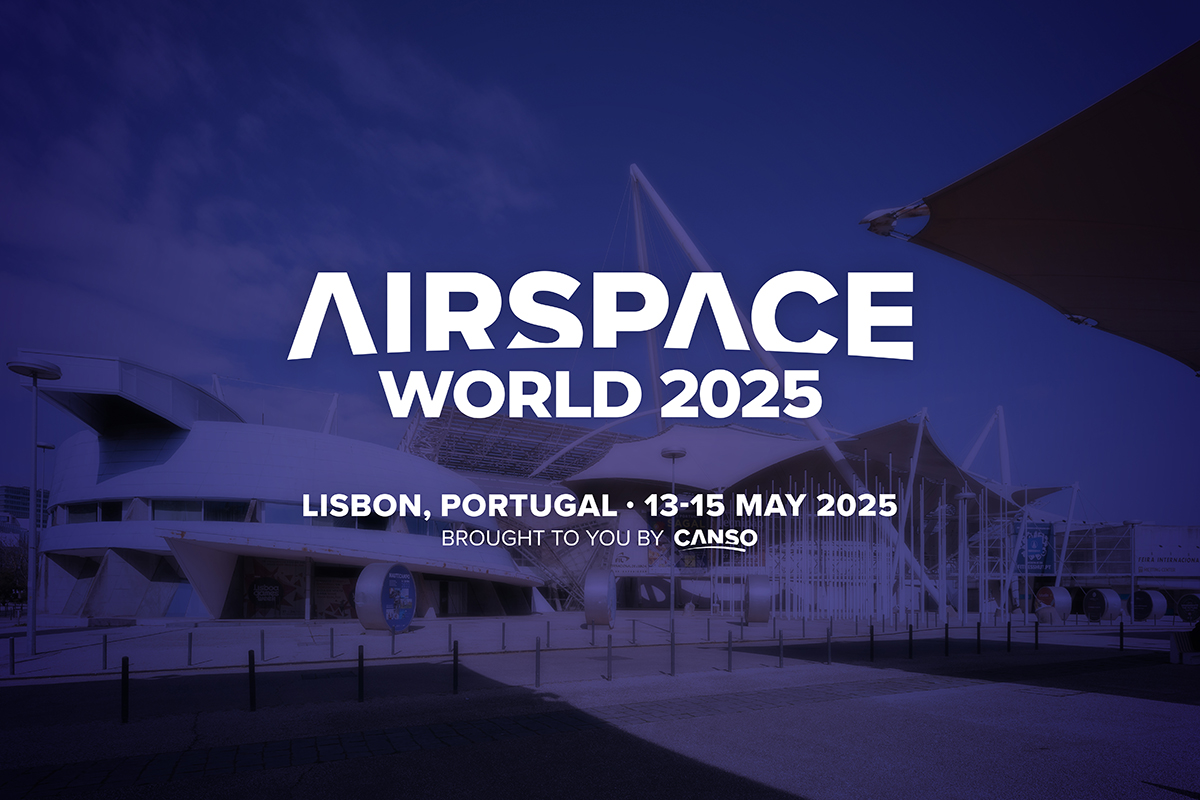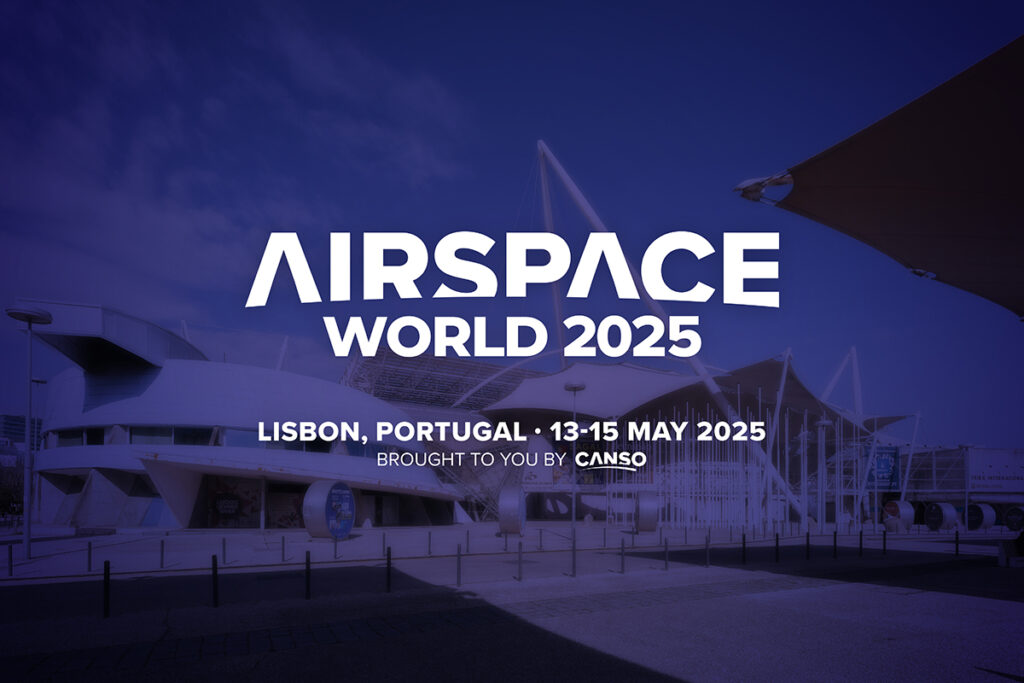 Simon Hocquard, Director General CANSO said: "The CANSO Executive Committee has decided that, from 2025, Airspace World will be held in Lisbon, Portugal. This means that the 2024 edition of Airspace World will be our last in Geneva. Lisbon is an excellent choice for our flagship event's new home as it is easily accessible by air, and is a vibrant city which will offer plenty of opportunities for networking."
The Executive Committee decision was informed by extensive research by the Airspace World team to identify alternative venues. The team ranked a shortlist of five venues against a wide-ranging list of criteria including inbound tariffs and shipping costs, hotel and subsistence costs for participants, venue suitability and sustainability, ease of working with local suppliers, and accessibility and attractiveness of the venue city.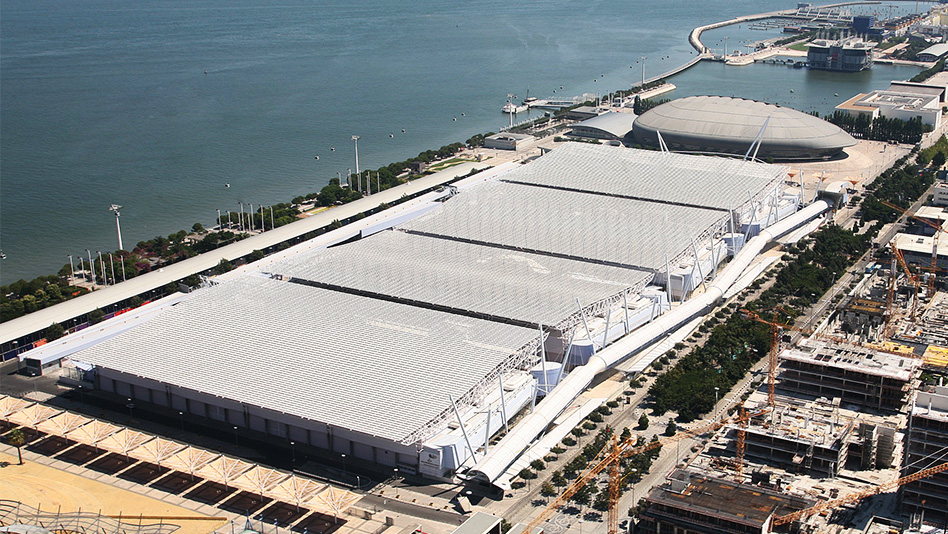 "I am very much looking forward to the move," Simon added. "I look forward to welcoming attendees and exhibitors alike to Airspace World Geneva in 2024 and to Airspace World Lisbon in 2025."