Key speakers lined up for CANSO Global ATM Summit
CANSO has announced a number of high profile industry figures it has lined up to speak at the CANSO Global ATM Summit 2023 and 27th AGM in Berlin, Germany on 8 and 9 June.
At the Global ATM Summit, leaders from across the entire aviation ecosystem will come together to discuss the most pressing issues facing aviation today, including how airspace can be optimised, how the ATM industry can work together better, and identifying the enablers and blockers to achieving this.
Two panel sessions have been confirmed so far. The first, Working Together to Enhance Aviation Efficiency, will consider how to work together across the entire aviation industry to improve efficiency, particularly in light of the challenges experienced in the post-pandemic travel boom.
Moderated by Valerie Hackl, Chief Executive Officer, Austrocontrol, the session will see the aviation industry Association leaders discuss the lessons learned from the return to travel in 2022, and the plans in place to improve for 2023.
Summit attendees will hear from CANSO's Director General, Simon Hocquard, as well as from Conrad Clifford, Deputy Director, IATA, Luis Felipe de Oliveira, Director General, ACI, and Fabio Gamba, Director General, ASA.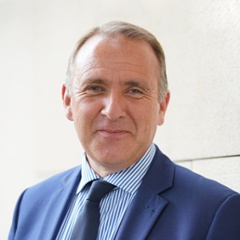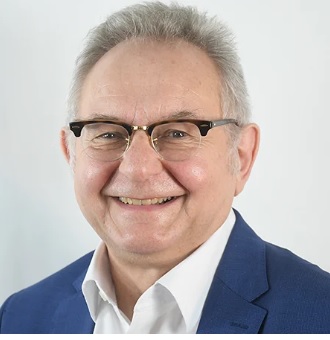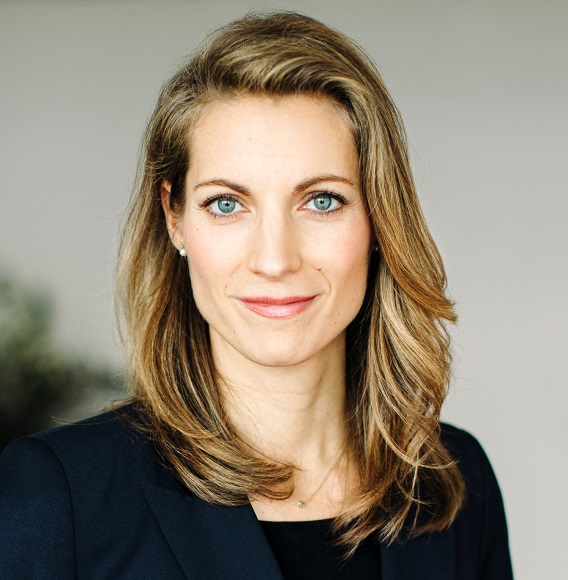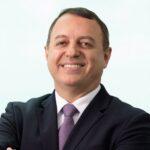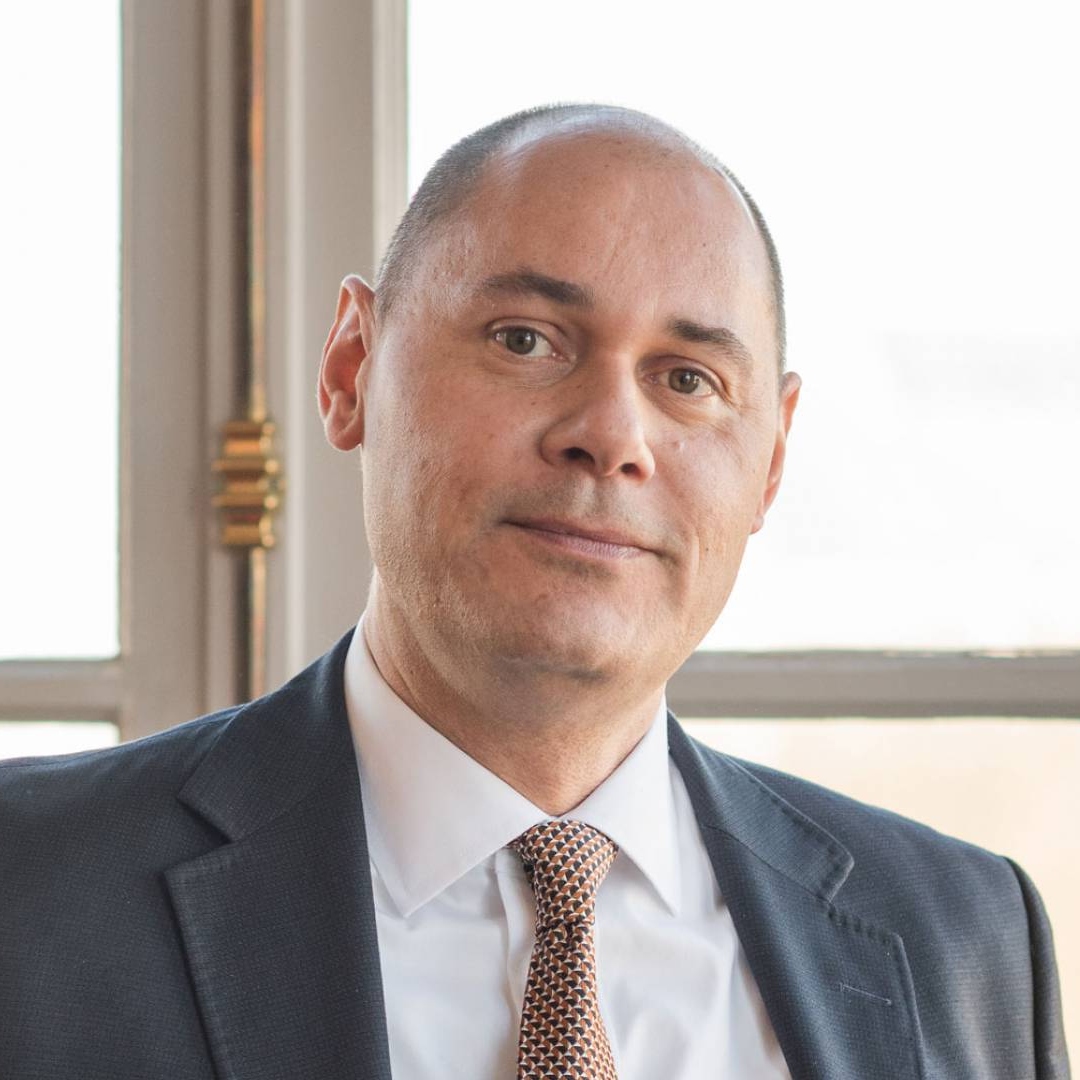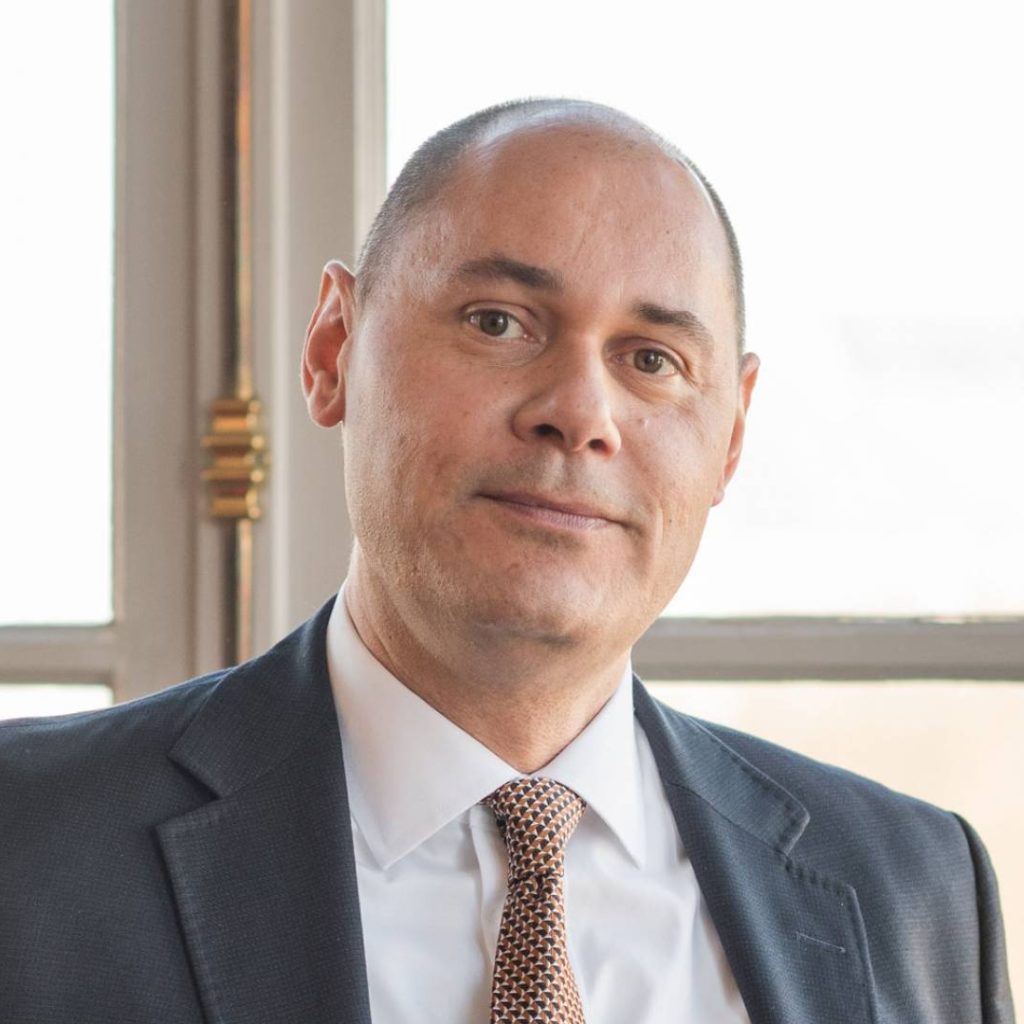 The second panel of the day, Growth and capacity – the perennial industry challenge, will be moderated by Martin Rolfe, Chief Executive Offcer, NATS and features leaders from ATM providers in three of the world's main regions. The American perspective will be given by Tim Arel, Chief Operation Officer of the FAA's Air Traffic Organisation, while Kok Juan Han, Director General of CAAS will give his take on the challenge in Singapore and the Asia Pacific Region.
And as air traffic in Africa continues to rapidly increase, South Africa's ATNS Chief Executive Officer, Nozipho Mdawe will share her experience and thoughts, while the European perspective will be shared by Christine Berg, Deputy Director for Aviation, Head of Unit Single European Sky, European Commission DG MOVE.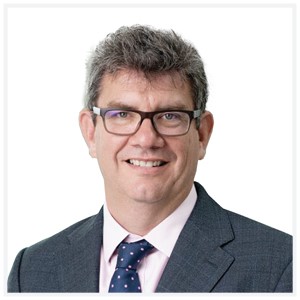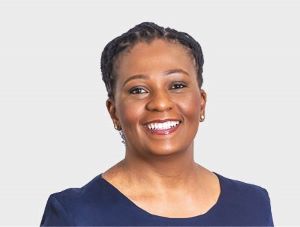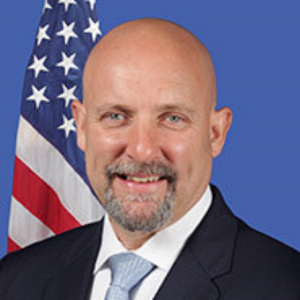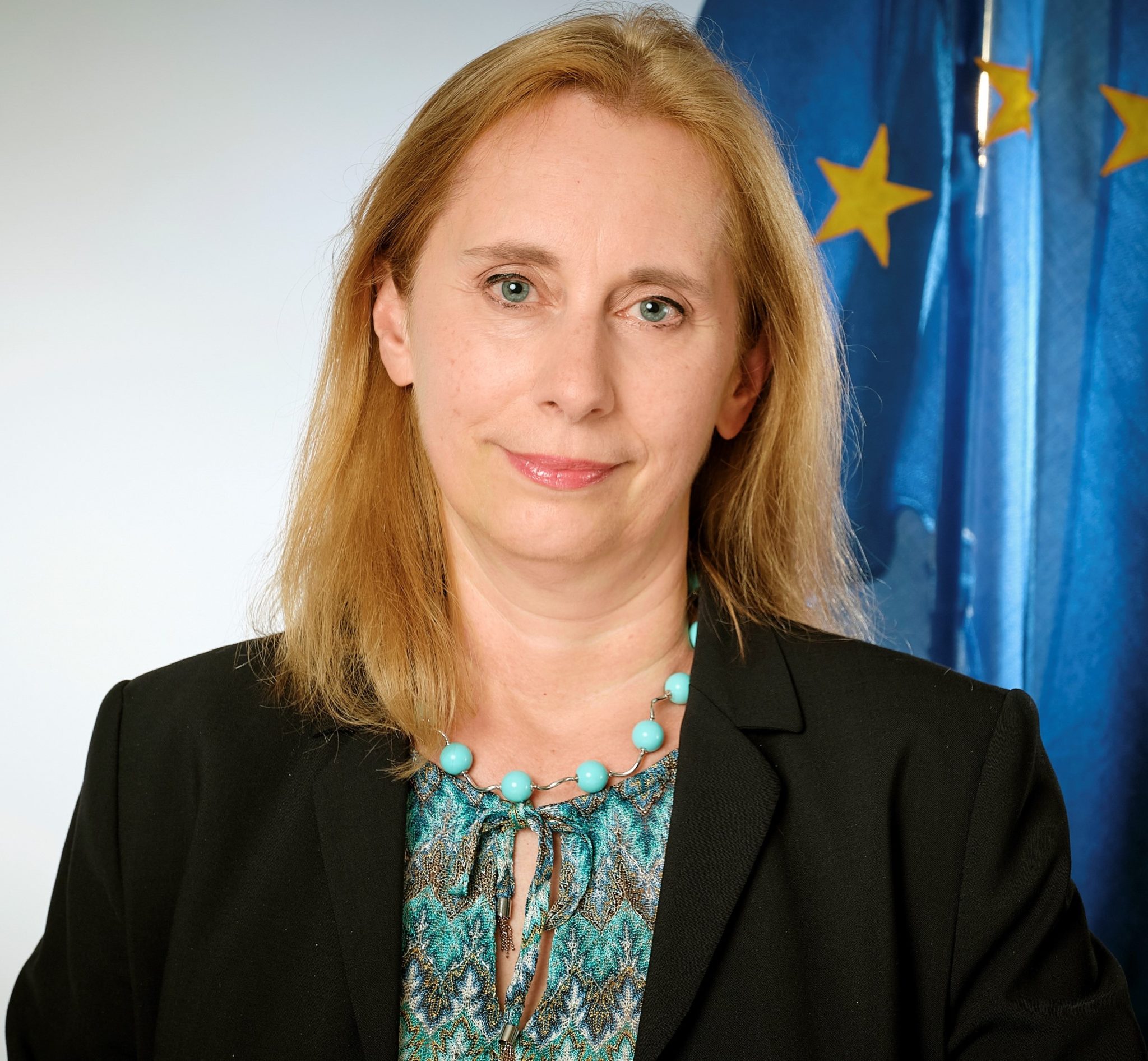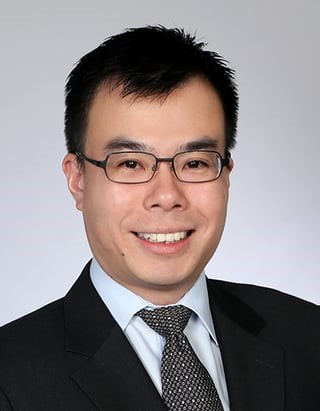 Two further sessions will be announced shortly.
Simon Hocquard, Director General, CANSO, said: "Once again CANSO is pleased to bring the leaders from our industry together to discuss the key challenges facing aviation and Air Traffic Management.
"CANSO has always been a leader in driving conversation, whether it's about the future, as we saw in Geneva at Airspace World, or about today, which we'll focus on in Berlin. I hope our Members will join us to continue those talks which ultimately, benefit all of us who work in aviation, and all of those who use our services."
The CANSO Global ATM Summit 2023 is hosted by DFS and sponsored by Thales, Collins Aerospace, Rohde & Schwarz, Aireon, Frequentis, and Metron Aviation. It is being held at the Hilton Hotel in the German capital. CANSO Members who attend are invited to stay on for the CANSO AGM on Friday 9 June.
CANSO Members can find out more and register here.