Jotron and NAV CANADA will deploy the world's largest nationwide recording system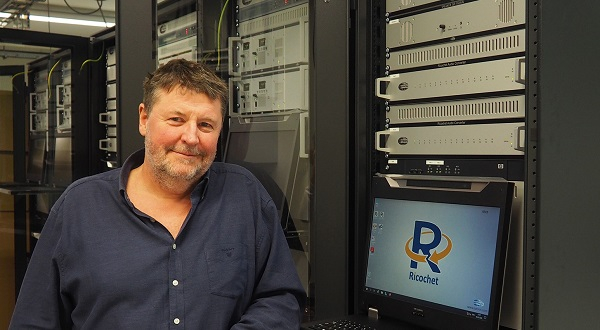 Jotron's Ricochet recorder has been the preferred recorder and replay system to the world's ATC market for almost 20 years. Ricochet is designed and tailor-made for ATC environments, without compromising on high data performance and synchronized accuracy. The recording concept is modular and allows an unlimited number of channels to be recorded simultaneously.
NAV CANADA is responsible for the safe, orderly and expeditious flow of air traffic within Canadian airspace. NAV CANADA's system will record several thousands of audio, radar and surveillance channels, operator screens, metadata and more, hosted on virtual machines provided and maintained by NAV CANADA. The system will provide the recorded data in a seamless nationwide synchronized replay system accessible from anywhere defined by NAV CANADA. The system includes NAV CANADA's 7 Area Control Centers, and over 100 different installations. After this installation, Jotron Ricochet systems will be recording a third of the daily airspace operations globally!
"We are very proud to have been selected by NAV CANADA and we are looking forward to working together on this delivery," says Øivind Ramde, Global Business Development Manager Ricochet at Jotron."