Towards Future ATM Networks – Implementing Smart Digital Towers at Remote and Busy Airports in the Asia Pacific and Globally

Remote digital towers are now being rolled out at an increasing rate around the globe. With the greater acceptance of towers going digital, how do we improve their implementation and deployment? What new challenges in terms COVID-19 and of connectivity arise and how can ATM-grade networks mitigate them? Pioneering projects delivered the proof that ATC operations using smart digital towers are here to stay. So how can we speed up implementation of these technological changes to support the region's economic growth?
In this workshop, expert speakers will talk about recent digital tower deployments, ATC automation system and required key elements of the network.
Speakers
Mr. Matthias Gerlich, Sales Director ATM Networks Frequentis AG
Mr. Peter Gridling, Sales Director Frequentis DFS Aerosense
Moderator: Mr. Hai Eng Chiang, Director Asia Pacific Affairs, CANSO

Matthias Gerlich is a longtime veteran in the network communication industry. Matthias worked in various positions and has hands-on background. He started his carrier with Nortel Dasa in the late 90´s as a trainer for network products and system Engineer after graduating with a bachelor of economic science. After that he worked in network Engineering and Pre-Sales for terrestrial and VSAT networks. From 2005 – 2009 Matthias went to the USA starting a position for a VSAT vendor as Business Development and Sales Director. In 2014 he joined Frequentis as a Senior Sales Director ATM Civil with focus on ATM-grade networks. Matthias enjoys family time with his 3 children and wife, a round of golf and skiing.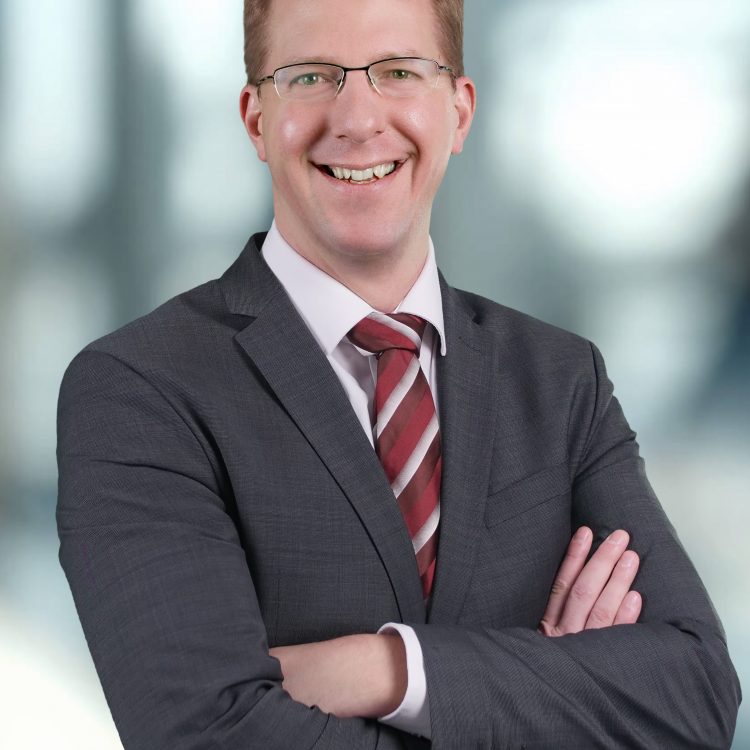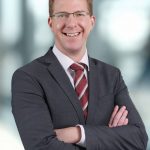 Peter Gridling is the sales responsible for remote tower technologies at Frequentis with a very strong camera and image recognition technology background.
Peter graduated with an engineer's degree in computer sciences. After graduation he built up a start-up company dealing with sports time keeping and object tracking based on image recognition technologies. In 2009 he started to develop an automation system for live TV productions based on typical remote tower elements like stitched panorama views, automated PTZ cameras and virtual graphic overlays. Since 2016 he is part of the Frequentis family and supports the Frequentis Remote Tower Team.