Outsourcing data services – the State level discussion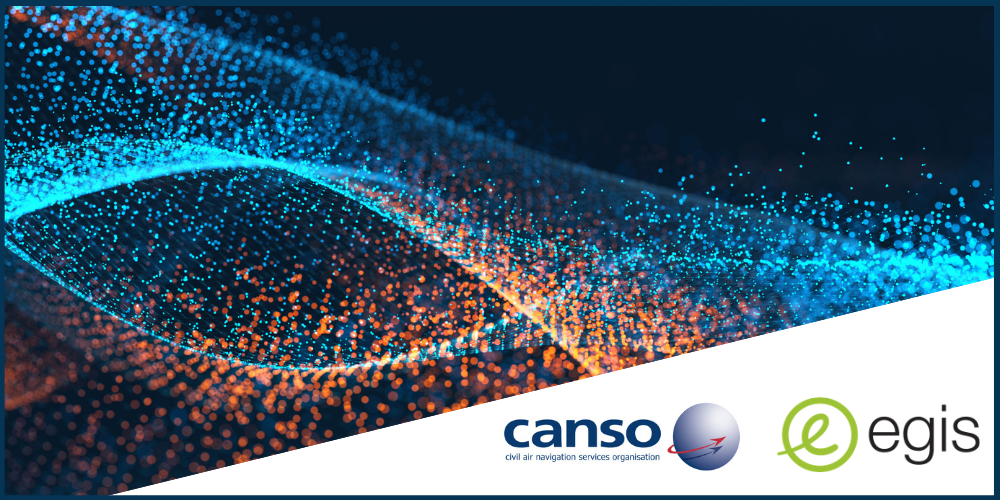 Following on from our last webinar on 'Outsourcing data services- the business case for change', this session examined the State perspective, exploring the sovereignty, regulatory and military challenges of outsourcing ATM data services. Can moving to this model help us build back better and ensure greater resilience and scalability post pandemic?
Our panel of top speakers explored the challenges and opportunities of virtualisation and digitalisation, shared their perspectives and experience on the realities of State obligations, potential approaches to outsource data processing, and whether outsourcing data services can become a reality in the coming years.
Our speakers
Chair: Alex Bristol, CEO Skyguide
Chair: Ben Stanley, Director, Egis
Crystal Kim, Technical Officer, ICAO
Kari Siekkinen, Chief Advisor ATM and ADR, Finnish Transport and Communication agency (Traficom)
Costantino Laselva, Project Officer SES Policy, European Defence Agency
Pablo Mendes De Leon, Professor of Air and Space Law, Leiden University
This interactive webinar will be of interest to member states, regulators and ANSPs, globally.