CANSO Executive Summit 2022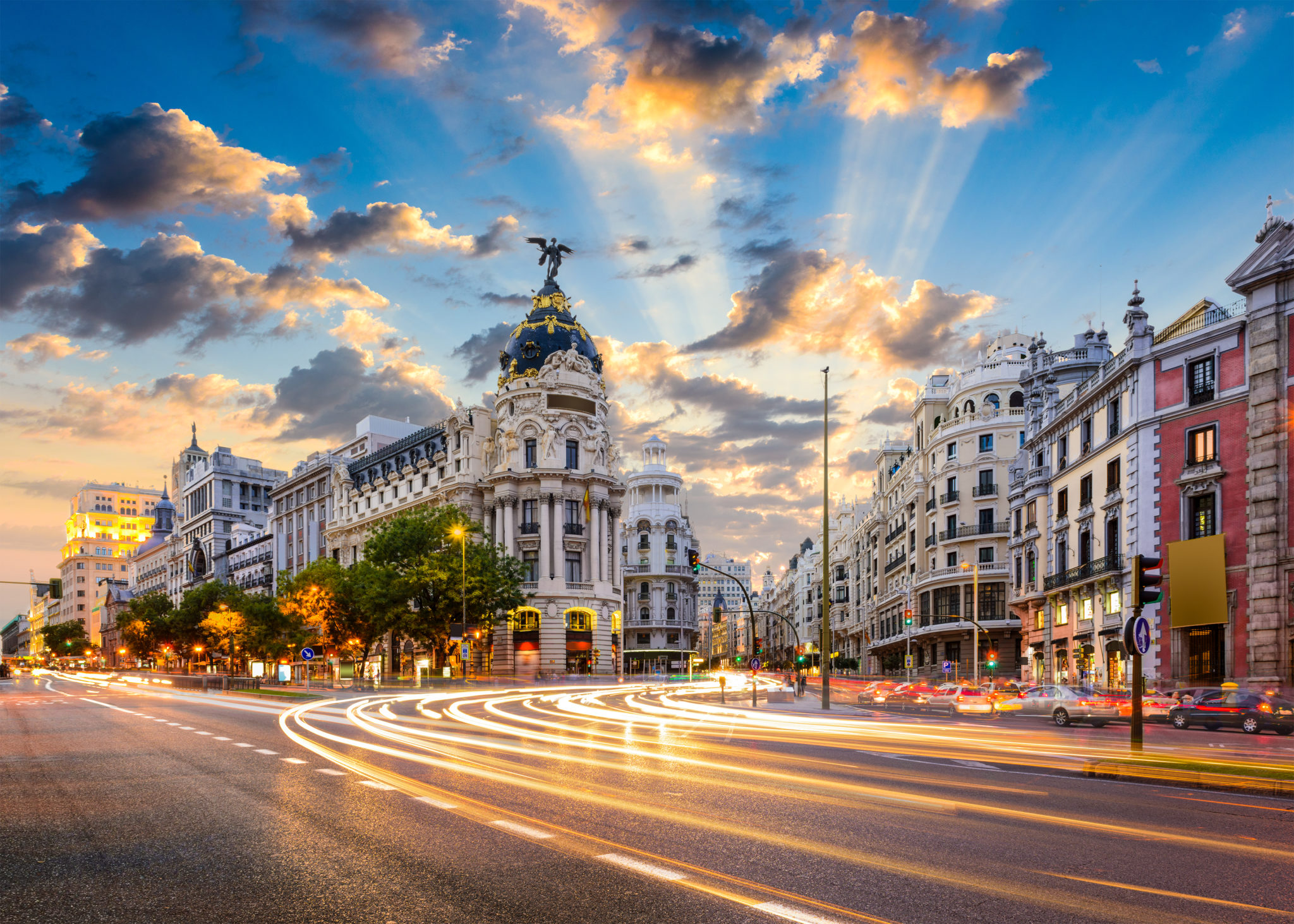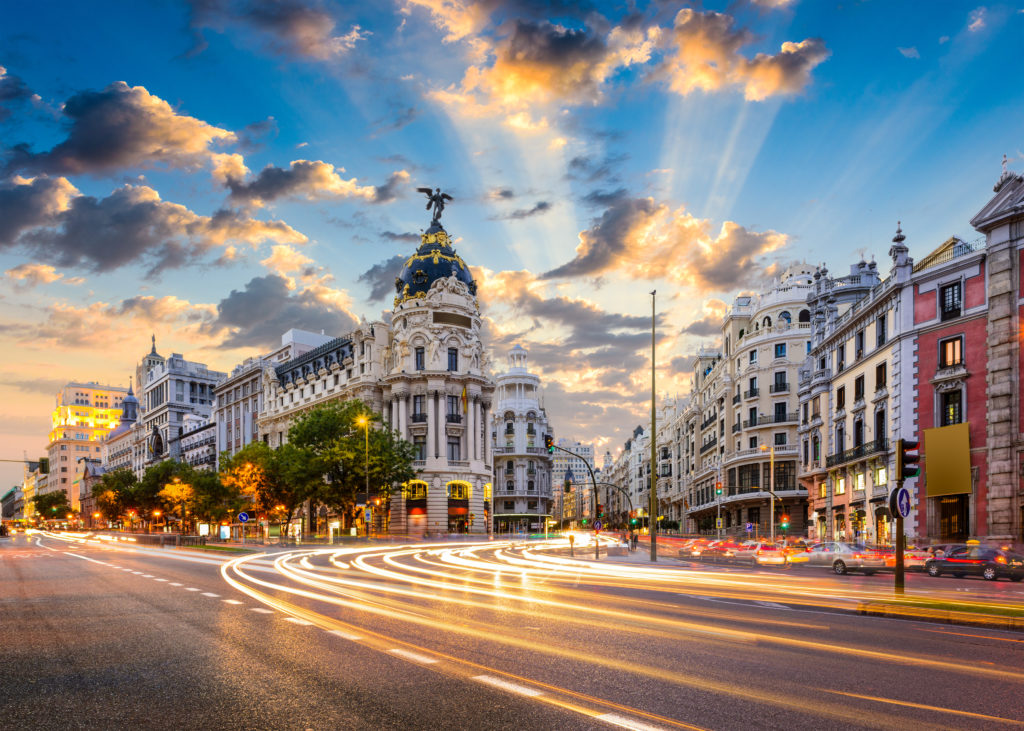 As much of the world begins to emerge from global pandemic, CANSO was again delighted to welcome its members to its Executive Summit 2022. As last year, our event was held at the Meliá Castilla Hotel in Madrid, Spain, alongside this year's World ATM Congress and, once again, CANSO provided a unique platform for executive leaders and key decision-makers from our member community to meet, exchange ideas and develop new insights as we look to the future.
This year's Executive Summit explored three themes.
A laser-like focus on the needs of all airspace users
Sustainability, and CANSO's plans to fast-track sustainability efforts in ATM
The launch of the Complete Air Traffic System Global Council's roadmap to deliver its vision for the sky of 2045