CANSO Executive Summit 2021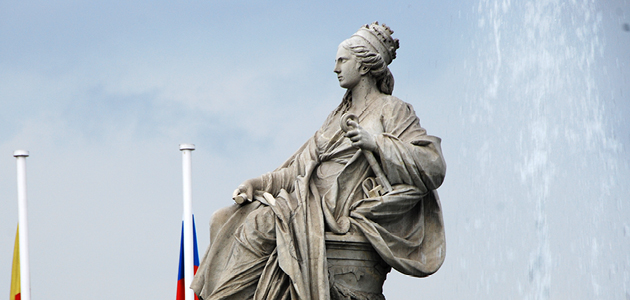 CANSO's Executive Summit, sponsored by Aireon, provides a unique platform for executive leaders and key decision-makers from our member community to meet, exchange ideas and develop new insights as we prepare for the future.
Join our Executive Summit in 2021 to hear from forward thinking leaders and some of the world's foremost experts on innovative approaches to the complex challenges that the ATM industry faces.
CANSO Drinks Reception
Those attending the CANSO Executive Summit on Monday 25 October are cordially invited to join us for drinks on the Patios Foyer of the Melia Castilla Hotel between 17:30 and 18:30 CEST that evening.
Our Executive Summit is for CANSO Members only. Those with access to myCANSO, our Members' site, can log in here to register.