Brought to you by CANSO: Supporting safety with ANSP communications network upgrade to IP/MPLS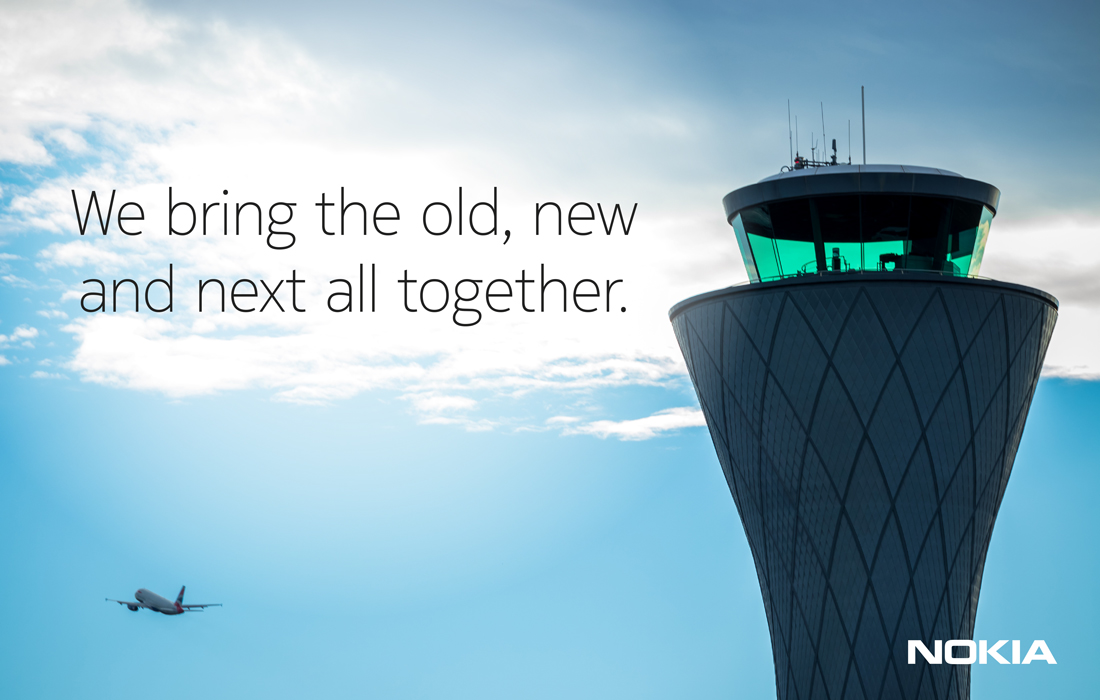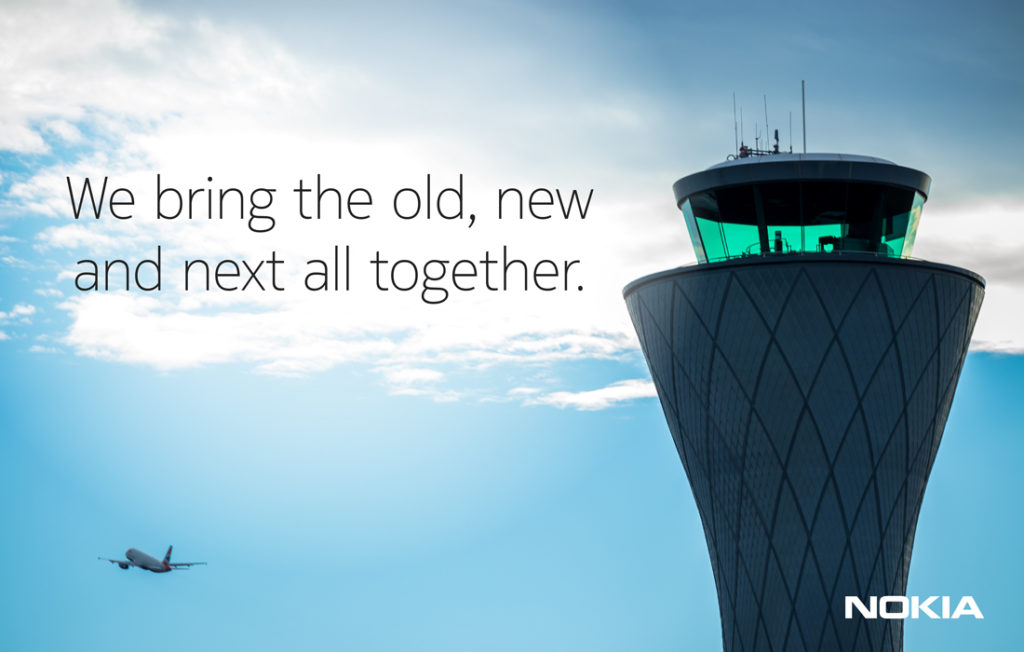 Today's ANSPs face complex challenges with new technologies, new safety and security requirements and new environmental concerns. Competitive pressures, regional harmonization initiatives and market liberalization are also driving ANSPs to seek ways of improving efficiency and productivity. In order to meet these new operational challenges, they are in the process of transforming their operations for increased efficiency and cost reductions.
As ANSPs move away from legacy point-to-point communications systems, there is a critical need to upgrade ANSP communications networks as current technology has reached its end of life and has limited support from suppliers. Transitioning the industry to an all IP-based network environment has become imperative.
At this webinar we learned about the latest converged IP/MPLS technology for ground-ground network upgrade while ensuring safety, security and service continuity are maintained. Also how Skyguide defined their requirements and prepared for their network upgrade in accordance with their CNS strategy.
Our speakers were:
Arnaud Collet, Head of Network Services, Skyguide
Mervyn Harris, Global Head, Air Traffic Management, Nokia
Benoit Leridon, IPR Business Development Director, Nokia