AI in ATM: Enablers and use cases

CANSO joined the European Aviation High Level Group on Artificial Intelligence to explore its first emerging technologies whitepaper.
The availability of enormous quantities of data coupled with the growth of highly effective and efficient computing power has the potential to enable the widespread use of AI in ATM and related fields. AI is an exciting prospect and offers opportunities to increase the efficiency of services provided by ANSPs through a variety of new tools and systems.
This webinar gathered international AI experts from the industry and explored the main enablers and challenges of AI in ATM. It included an examination of a number of use cases where machine-learning has been successfully implemented in ATM.
This webinar was jointly organised by CANSO and EUROCONTROL, and is part of the FLY AI webinar series.
Our speakers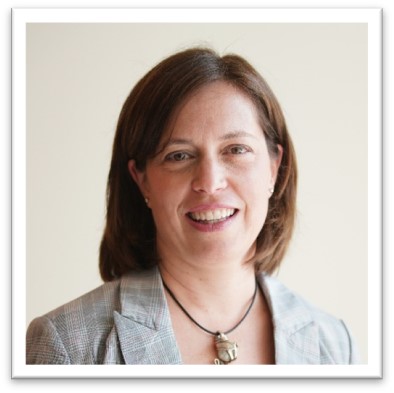 Our agenda
Welcome by Michelle Bishop, Director Prgrammes, CANSO
Introduction by Patrick Souchu, Programme Director of DGAC/DSNA and chair of CANSO STWG
Overview by Beatrice Pesquet-Popescu, Research and Innovation Director ,Thales
Enablers
Safety by Zoltan Molnar, Safety and Risk Management Expert, HungaroControl
Explainability by Beatrice Pesquet-Popescu
HMI by Eduardo Garcia, Manager European ATM Coordination and Safety, CANSO
Use cases
Safety User Case by Firdu Bati, Manager, Analytics and New Entrants, FAA
Voice recognition by Michael Poiger, Senior Lead Expert, Control Room Consulting, FREQUENTIS AS
CDR
Q&A – moderated by Patrick Sochu
---
Emerging technologies for future skies
CANSO is launching an exclusive series of whitepapers on breakthrough technologies and the role they will play in the transformation of our industry. Developed through close cooperation of industry experts and innovators, the whitepapers will cut through the hype around new technologies, and showcase our take on what they are, what they do and what role they should play in your future plans.