ENAIRE wins CANSO Global Safety Achievement Award 2021 
CANSO has announced the winners for the CANSO Global Safety Achievement Award 2022. The award recognises the individuals, teams, or companies that have made a significant contribution to aviation safety in the past 12 months.
Congratulations to the winners:
Christian Verdonk & Jesús Romero, ENAIRE Safety Unit –for the Automatic Safety Monitoring Tool (ASMT). The tool provides candidate events which may be considered infringements. These candidates are often non-genuine and subject to a costly filtering process, crucial for accurately reporting on safety performance indicators.
ENAIRE and CRIDA deployed a highly accurate Machine Learning pipeline which automatically filters non-genuine events within PERSEO, a multipurpose tool developed by CRIDA. The false positive rate decreased to less than four percent, significantly boosting the trust in the tool and facilitating the decision-making processes in ENAIRE.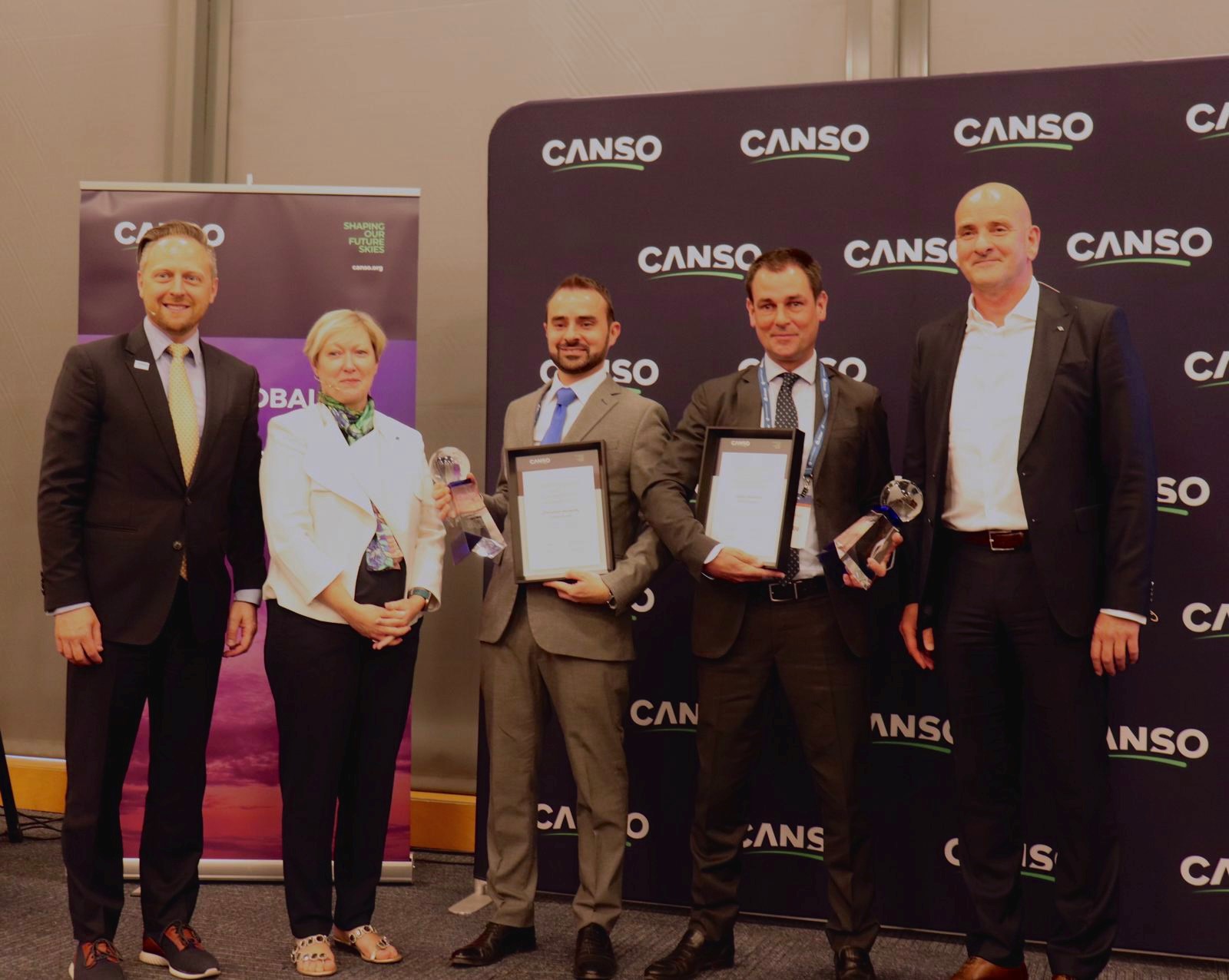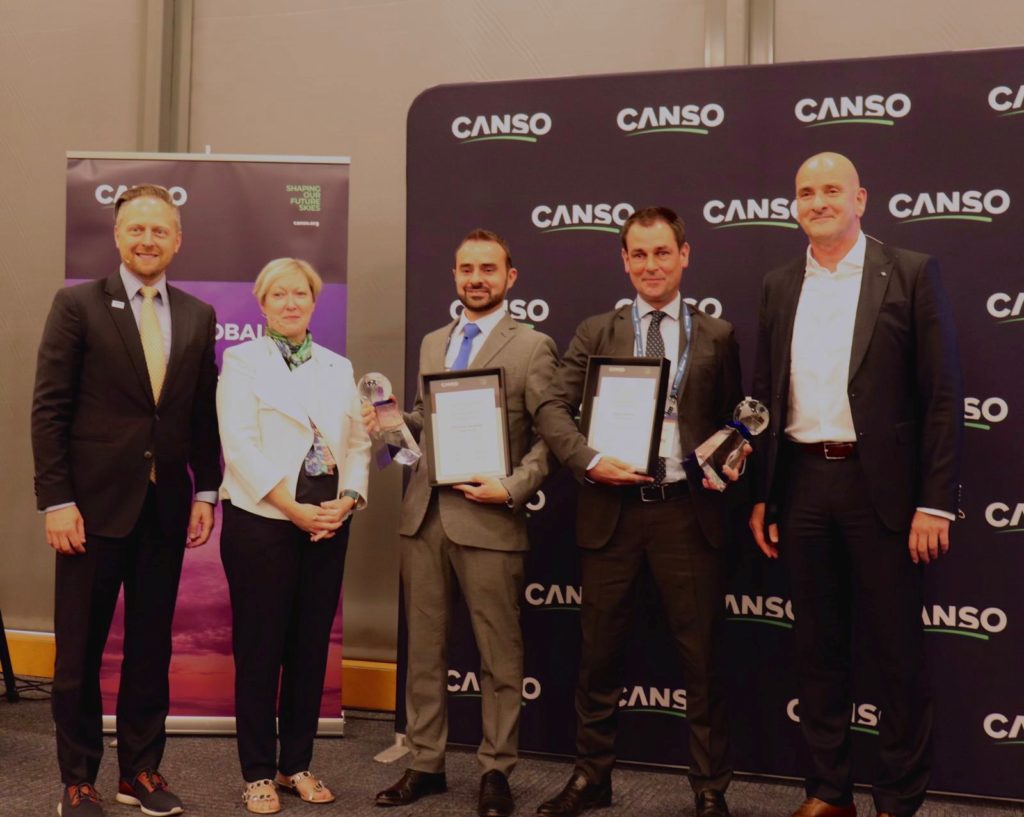 As Christian commented: "Safety is, and always will be our number one priority. I am grateful to CRIDA and ENAIRE for their continuous support and their trust in us in the process of developing this tool."
Osman Saafan, Chair of the CANSO Safety Standing Committee added: "This year's nominations once again demonstrated the depth and breadth of safety expertise across our industry. Judging was extremely difficult as it always is. Congratulations to all our nominees and today's winners"