ENAIRE brings a new radar online in Taborno, Tenerife
ENAIRE, Spain's air navigation service provider, placed into service a new cutting-edge radar in Taborno, Tenerife, situated in a prime location that provides coverage and surveillance for flights in both the Terminal Control Area and Control Zones in the Canary Islands Region.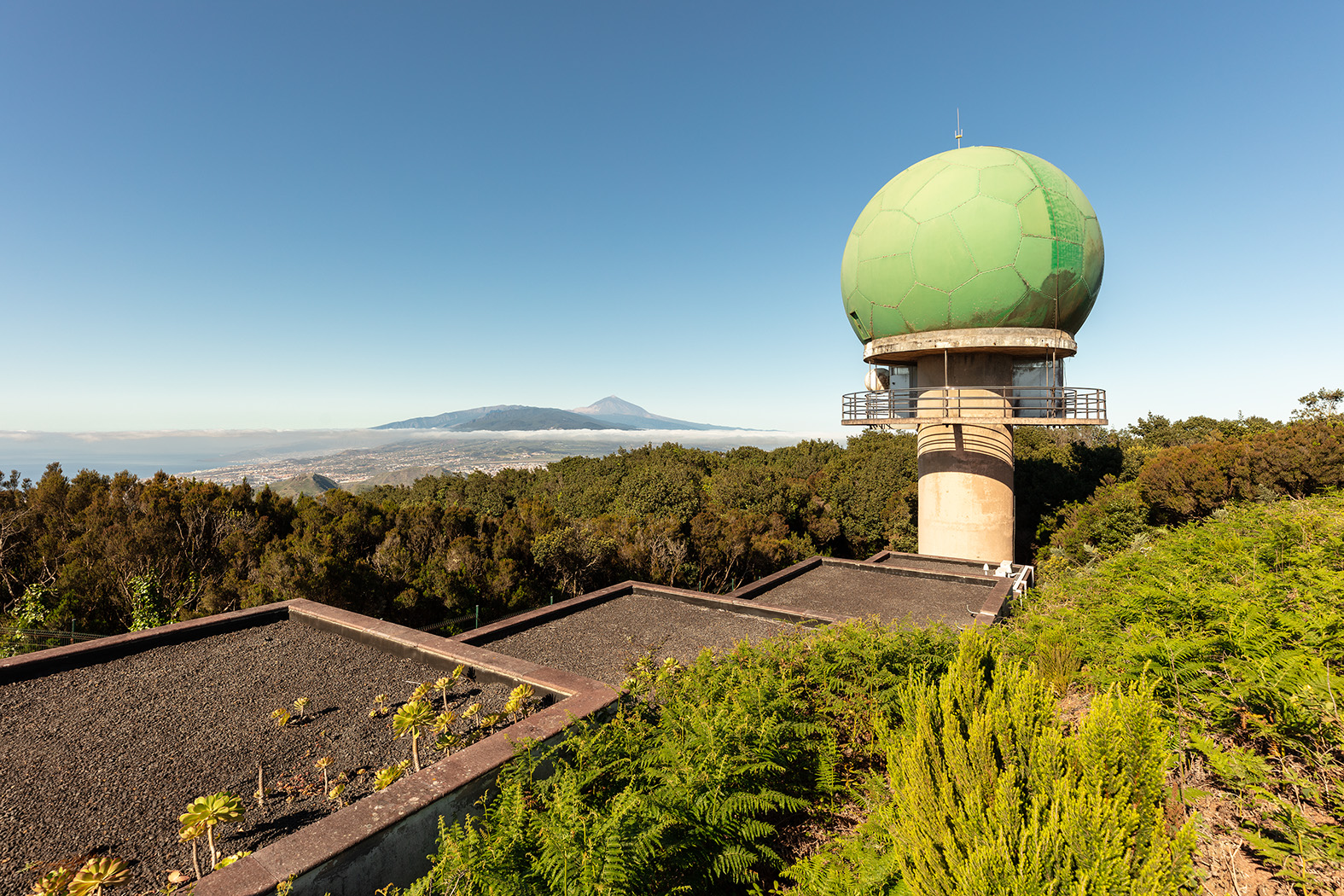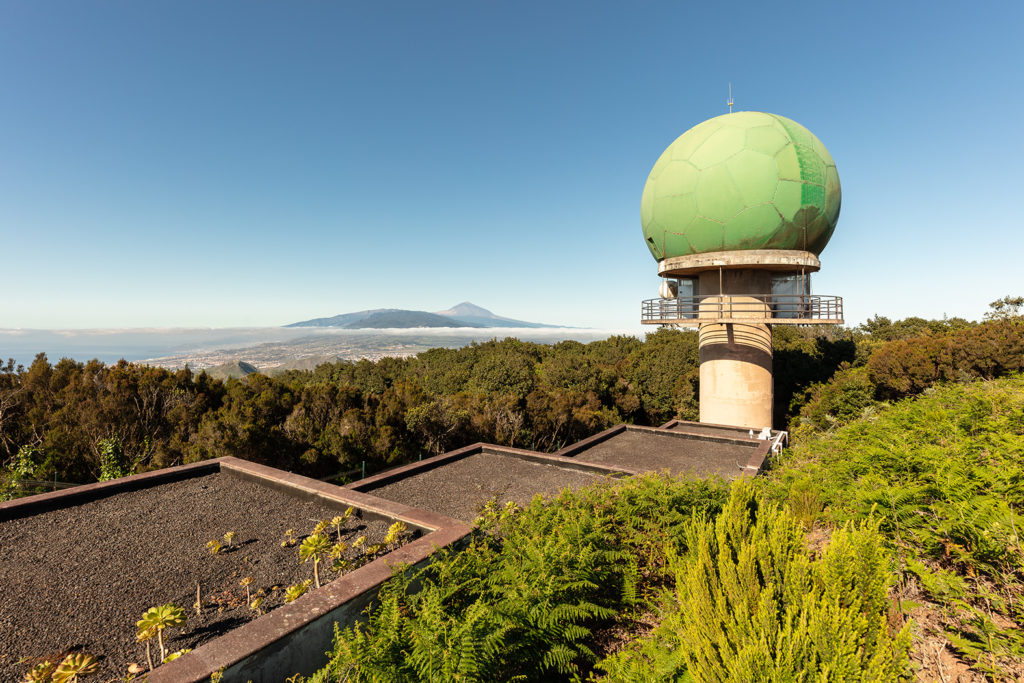 Given its location, the new Mode S radar in Taborno is able to track the airspace over a radius of approximately 450 kilometres, and can also provide coverage to aircraft taking off from and landing at all Canary Islands airports.
Specifically, the turnkey contract to supply this new radar that provides service to ENAIRE's Air Traffic Control Centre in the Canary Islands, as well as the airports of Tenerife Norte-Ciudad de La Laguna, Tenerife Sur and La Palma, was worth 2,249,730 euros.