Changing the way we think
Airservices Australia CEO, Jason Harfield, tells airspace that the pandemic has accelerated the transformation of air traffic management.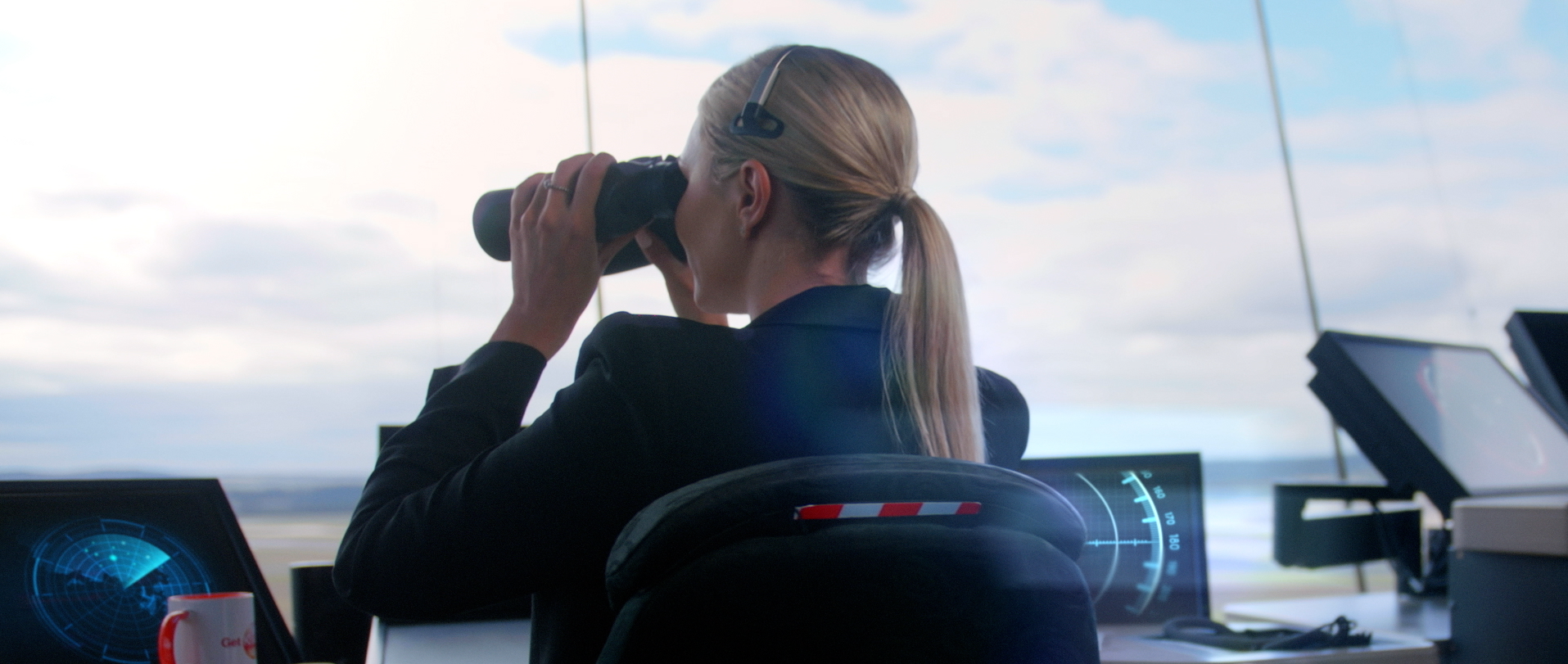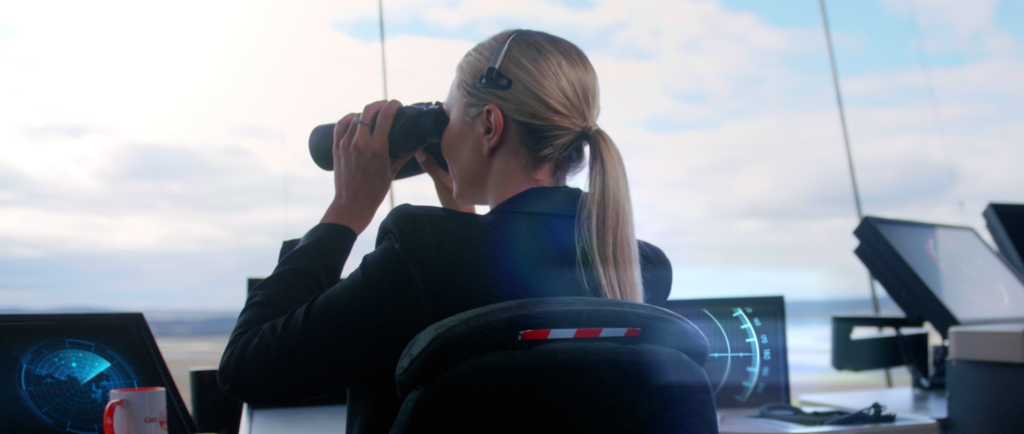 What are the lessons learned from the pandemic?
The biggest lesson for us has been the need to respond to both short-term volatility and long-term growth at the same time.
Crisis management is core to what we do as an ANSP, so we have been able to adapt quickly to the immediate impacts of the pandemic, such as creating resilience rosters.
The biggest challenge is recovering in a way that is sustainable and appropriate to meet the needs of customers moving forward. Our industry will look different when we emerge from COVID-19, and we are preparing for that operating environment now.
In that respect, the pandemic has actually sharpened our focus and opened our eyes to a different way of doing things. We are seizing on the opportunities to prepare for the future while our skies have been quieter.
What is your outlook for the years ahead given the government's cautious schedule for reopening the border?
Our industry's path to recovery remains uncertain as long as Australia's international borders stay closed and domestic borders continue to be prone to sudden closure.
But we know the health of the aviation industry is at the top of the national agenda.
The speed and breadth of the COVID-19 vaccine rollout and the level of sustained consumer confidence will determine the rate of recovery for the aviation industry, both domestically and internationally.
We don't anticipate a return to pre-pandemic revenues at Airservices until 2024 and as we move through this period our services will be funded through a combination of Government assistance, cost-saving measures and debt.
How should the ANSP business model develop to handle the new realities?
We are evolving our business model to adapt to the new operating environment and re-imagining the way we operate, through digitisation and automation, so that we can reduce our transaction costs to be more agile and deliver better value for our customers.
As an ANSP, we need to form strategic partnerships and consider managed services arrangements rather than be the provider that does it all.
Tell us about your efforts to incorporate new entrants, including drones and air taxis. What are the challenges and how quickly must solutions be implemented?
We predict the demand for services provided by autonomous vehicles, such as drone deliveries and unmanned aerial taxis, will grow due to stay-at-home and social distancing measures, meaning we need solutions to integrate new airspace users now.
We worked with the Federal Government, regulators and other government agencies to develop the National Emerging Aviation Technologies (NEAT) policy towards a more integrated airspace model. We are also collaborating with third parties to prepare for the safe and productive integration of new airspace users, including a Flight Information Management System (FIMS) to safely integrate new users, such as drones and UTMs with the Australian air traffic management system.
Is environmental sustainability for ANSPs just about making flights a little more efficient?
Flight paths and their impact on aircraft emissions and noise are a part of our obligation but it goes beyond that.
We recognise that environmental sustainability is a key driver in the future success of our organisation. We are investing to reduce our environmental footprint, minimise pollution and waste, and build more sustainable and resilient operations.
We released our Environmental Sustainability Strategy 2021-2026 in May this year, which highlights our four key focus areas: aircraft emissions, aircraft noise, ecological sustainability, and sustainable resource management.
Investment has always been a struggle for ANSPs. How can they find the funds for new technologies given the massive financial hit caused by the crisis?
The pandemic has given us cause to accelerate not slow down. We are simply changing the way we work and invest.
We are refocusing our investment programme in key projects, infrastructure and technologies that will deliver value to our customers in the future, such as OneSKY, cloud technologies, digital twins and data visualisation.
We also no longer need to be the owner of everything. Strategic partnerships will enable us to reduce our transaction costs so we can continue to operate in times of volatility.
Is collaboration across the aviation value chain possible given the different (and difficult) circumstances facing entities in different countries and regions?
Yes, and it is imperative we do so if we are to move to a partnership model. We are already moving in this direction.
Our large Flight Information Regions (FIRs) allow us to have operational relationships with several foreign ANSPs. Our partnerships with Indonesia and Papua New Guinea are examples of how such collaborations can strengthen the management of traffic over common airspace and deliver important safety benefits.
It's not about profitability, it's about building capability for a sustainable ecosystem. The issues we address are not defined by borders – such as air traffic controller training, resolving technical and operational issues and improving safety management systems.
Will the focus on diversity be lost in the struggle for survival?
No. The diversity of our workforce will be vital to our success as it is in every business. We need a diversity of thought to help us think differently and we need a diversity of culture, experience, belief, ability and more to reflect the society we serve.