CANSO launches initiative to design a blueprint for future skies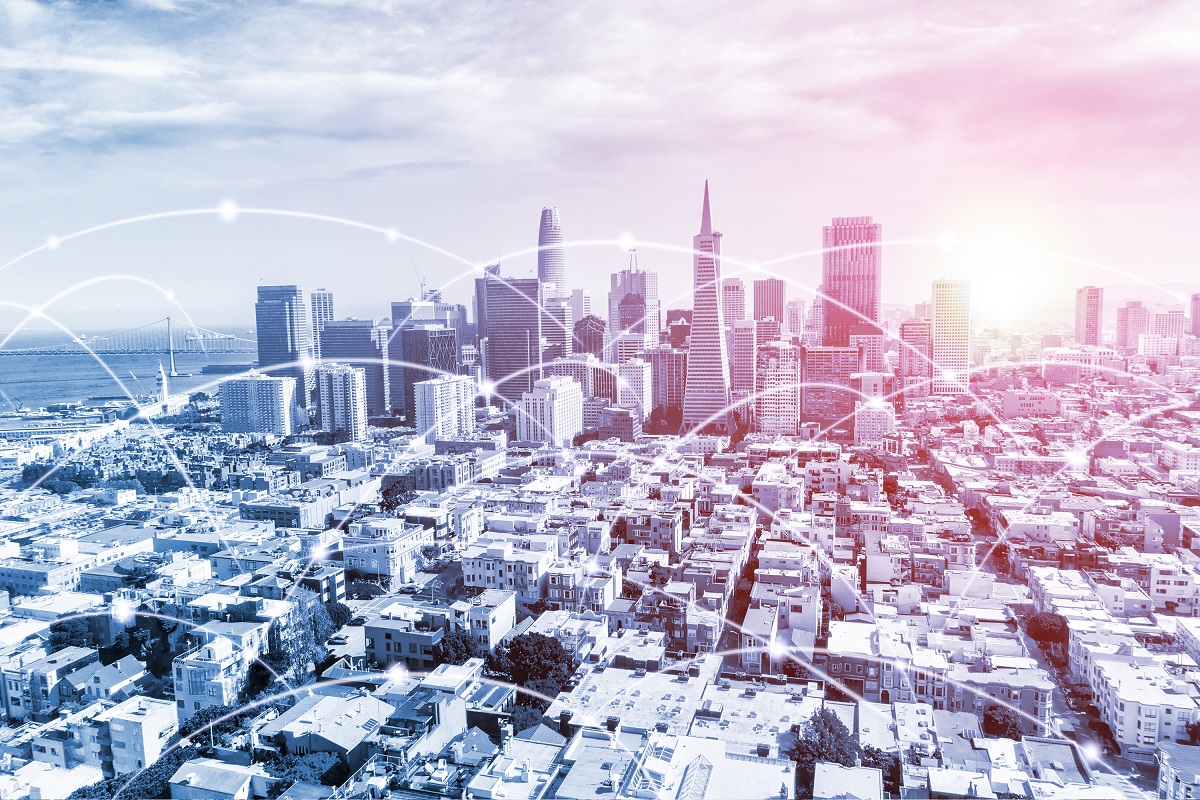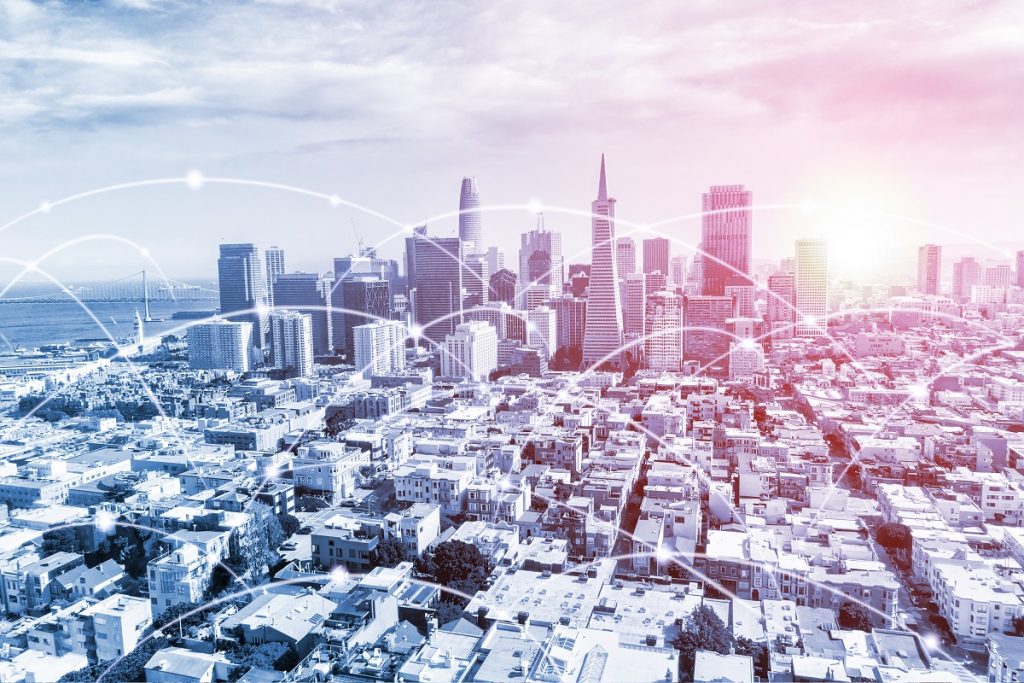 During a keynote presentation on the first day of Amsterdam Drone Week, CANSO Director General, Simon Hocquard, launched a new initiative to bring together all the key actors in manned and unmanned aviation to create a common vision for future airspace.
"While this has undoubtedly been a challenging time for the industry I am constantly in awe of aviation's commitment to innovation and building a better future," Simon Hocquard said. "Take drones for example – a staple of our skies even before this year, and now more than ever a critical source of air transport for vital goods and support services. As the number of these new airspace users builds, aviation is working hard to secure their place within the aviation ecosystem, and the benefits they deliver.
"A critical starting point for this is having a globally shared vision of what our future sky will look like. And that's something I believe is missing today. Every key player in the airborne vehicle ecosystem has a completely different view of what the future should hold, and what technology is required to support it.
"What we rapidly need therefore is a shared vision for total traffic management that supports all types of airborne vehicles.
"In response to this, CANSO is launching a Complete Air Traffic System Global Council – an innovation forum to bring together leaders from across the manned and unmanned aviation industries that will work closely with policy makers to enable us to realise a global vision in accelerated timescales."
For more information about how to join the Council contact info@canso.org