CANSO launches Airspace World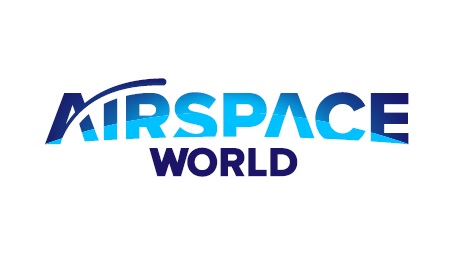 From 2023, CANSO will be delivering a brand new global event – Airspace World. It will be the place to be for organisations and people interested in the skies of tomorrow.
Watch our video
This event marks a new era for CANSO and will bring together the worlds of manned and unmanned aviation to collectively work on our blueprint for future skies and to showcase the technology and services required to get there.
Airspace World will see organisations from across the ATM, space and UTM industries come together to Shape our Future Skies.
From 2023, the event will be held in Palexpo Conference Centre, Geneva, Switzerland and will encompass three days of exhibition, programme and content. Palexpo will also be the venue for CANSO's Executive Summit.
The Exhibition will take place from Wednesday 8 to Friday 10 March, with CANSO's Executive Summit taking place on Tuesday 7 March.
In a note to CANSO Members and others in the industry, Simon Hocquard, CANSO's Director General, said: "Airspace World will boast up to 32,000 sqm of pillar-free exhibition space on a single level – with plenty of room for our event to grow – and for exciting new features and networking spaces to be introduced.
"Along with a new venue and home city for Airspace World, we are developing an exciting programme of events under the theme Shaping our Future Skies, and will be drawing new and existing audiences into the event. Our aim is to deliver a much-enhanced exhibitor, visitor, and member experience."
For further information contact info@airspaceworld.com or complete the form on Airspaceworld.com.