CANSO joins aviation partners to boost runway safety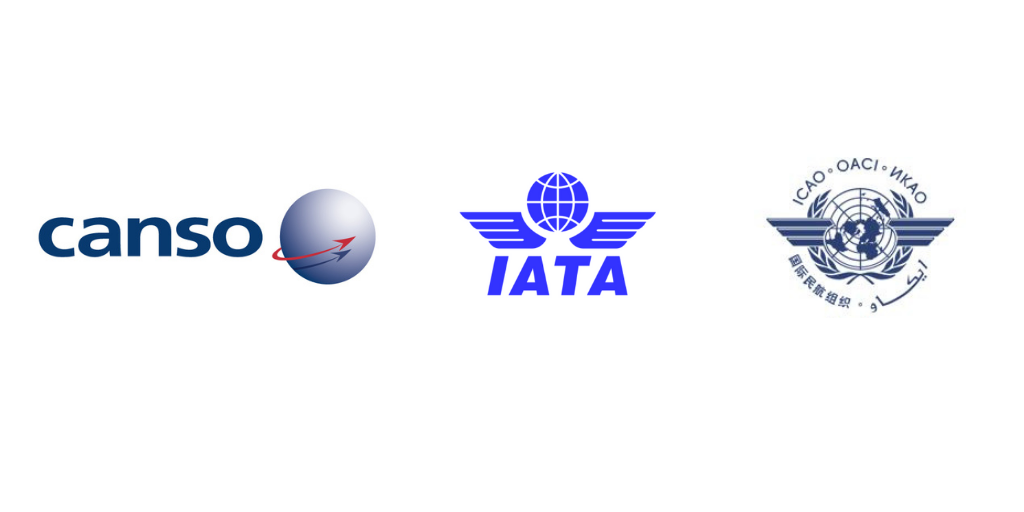 CANSO, International Air Transport Association (IATA) and International Civil Aviation Organization (ICAO) are to collaborate on a virtual training initiative to boost runway safety and improve the operational efficiency of aviation.
CANSO, IATA and ICAO have reached a collaboration agreement to develop a virtual training course on the new ICAO Global Reporting Format for Runway Surface Conditions (GRF). The GRF, which goes into effect on 4 November 2021, sets out new ICAO methodology for assessing and reporting runway surface conditions aimed at improved flight crew assessment of take-off and landing performance.
The online course is specifically designed to meet training requirements for air traffic controllers and aeronautical information service staff. The course content has been preliminarily reviewed by state and regional regulatory bodies to ensure it qualifies as an acceptable means of compliance for the GRF training requirement. The course will be available for enrolment in April 2021 on the ICAO Global Aviation Training website.
The partnership agreement is the first of its kind between these international organisations and sets the stage for future collaboration on global safety enhancement activities.
"We are pleased to be working with IATA and ICAO to provide ANSPs with a common method of meeting the training requirement. This initiative will help to ensure understanding and improved adherence to the new runway surface condition reporting standard in an efficient way" said Simon Hocquard, Director General, CANSO.
More information about GRF and the new training course for ATCOs and AIS staff can be found at www.icao.int.