CANSO Asia Pacific Conference 2022
Next-generation ATM technology: Digitalise Local, Deliver Regional, Develop Global – Presented by Frequentis


An introduction to our workshop
Aviation development in Asia Pacific appears to be at a crossroads: after the largest-ever drop in traffic during the COVID-19 pandemic, the region has the opportunity to accelerate modernisation and grow even faster by enabling cross-border collaboration.
Given the financial challenges faced by airports and Air Service Navigation Providers (ANSPs), new ways of achieving efficiency and sustainability must be implemented to overcome aging technology and fragmentation. How can Air Traffic Management (ATM) technology enable regional collaboration through local modernisation?
Frequentis has an extensive history in developing ATM solutions for ANSPs across the globe, from small-scale regional ATC tower solutions to complete regional networks and applications. In this workshop, Frequentis' leaders and ATM experts present global strategies and technology roadmaps supporting digitalisation and virtualisation on a local and regional level. With examples from around the world, participants are invited to join demonstrations and get hands-on experience of the latest technology solutions already deployed by leading ANSPs. Some of the questions that we will address in this session include:
How can Advanced Digital Tower technology improve the safety and efficiency of Approach/Tower/Surface operations?
Why is traffic synchronisation on a local and regional level a major contributor to sustainable air traffic?
What motivated Caribbean and Latin American ANSPs to join a regional aeronautical communication network as a managed service?
How will regional data exchange, SWIM-as-a-service and other forms of outsourcing provide additional benefits to the Asia Pacific region?
Through local digitalisation projects, ANSPs are enabling regional collaboration: the adoption of new sourcing and delivery models such as co-development, managed services and cloud provisioning will bring additional momentum. This workshop will contribute to the sharing of expertise and fostering of innovation among ATM stakeholders.
Our agenda
| | | |
| --- | --- | --- |
| 09:00-10:15 | Opening Session | |
| | Welcome | Martin Chaloupek, Managing director Frequentis Singapore Pte Ltd, Frequentis AG |
| | Introduction | Poh Theen Soh, Director Asia Pacific Affairs, CANSO |
| | ATM strategy – Creating the open ATM ecosystem | Markus Klopf, ATM Strategic Marketing, Frequentis AG |
| | Regional SWIM services for sustainable traffic management | Uli Kaage, SWIM Solution Consultant, Frequentis Comsoft, and Craig Partridge, Director Sales and Business Development Marketing, Frequentis Orthogon GmbH |
| | Introduction demo stations | Markus Klopf, Uli Kaage, Peter Gridling, Senior Solution Consultant, Frequentis Singapore, and Peter Hardie, Business and Sales Advisor for Civil Aviation Business, ATRiCs |
| 10:15-10:50 | Networking break | |
| 10:50-12:35 | Demo stations: | |
| | 1) Data exchange and traffic optimisation | Uli Kaage and Craig Partridge |
| | 2) Networked remote digital towers | Peter Gridling and Werner Messiner, Head of ATM Networks Offering and Business Development, Frequentis AG |
| | 3) Rethinking operations with TowerPad | Peter Hardie and Martin Chaloupek |
| | Q&A and reflections from participants | Frequentis Team |
| 12:35-12:45 | Closing | Martin Chaloupek |
Meet our speakers
Martin Chaloupek, Managing director Frequentis Singapore Pte Ltd, Frequentis AG
Martin Chaloupek is a seasoned sales manager in the IT and telecom industry has held positions in key account management, business development and board level with global players as well as high-tech start-ups.
In Frequentis, Martin is responsible for group-wide sales of safety-critical control centre solutions in Asia. As Managing Director of Frequentis Singapore Pte Ltd, he and his team are the regional counterparts for customers in air traffic management, defence, maritime and public safety. Key initiatives focus on strengthening the partnership between Frequentis and Asian customers as well as system integrators that provide modern IT solutions to critical infrastructure. The goal is to expand Frequentis Group's footprint in Asia to provide a wide array of local and regional services directly in this booming market.
Before taking over this key role in 2021, Martin has managed Frequentis Group sales in Europe from 2016 onwards. Prior to joining Frequentis' headquarters in Vienna, Austria, he has been responsible for Cloud Services sales as well as outsourcing engagements with global IT providers.
Martin also gained experience as co-founder in start-ups in telecom and IT service management in the finance industry and public sector. He holds a Master's degree in Business Administration from the Vienna University of Economics and Business.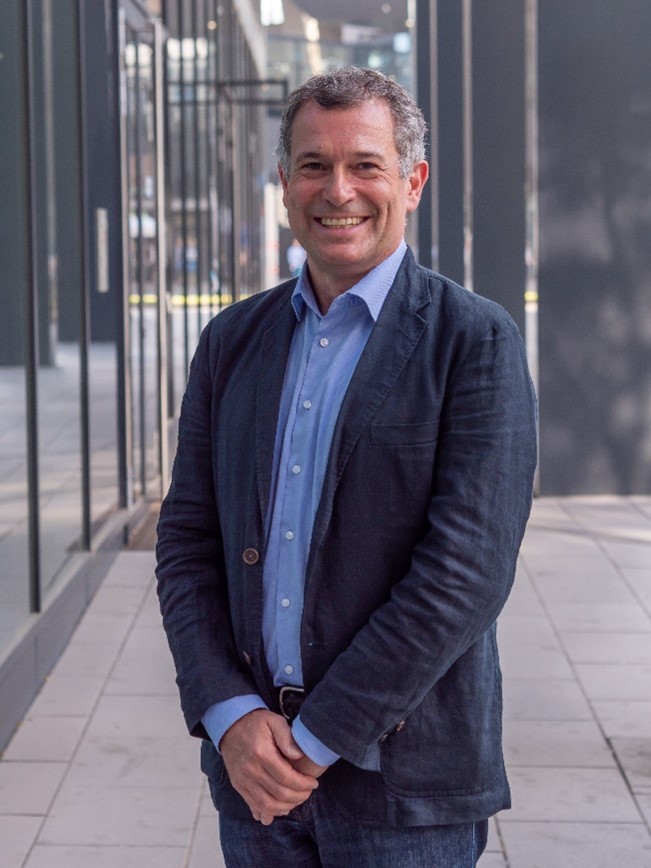 Markus Klopf, ATM Strategic Marketing, Frequentis AG
Markus Klopf is Director for Strategic Marketing and International Relations for the Air Traffic Management (ATM) division at Frequentis.
Markus is responsible for the creation and implementation of global marketing strategy, as well as relationships with international associations and governing bodies.
With over 20 years of global experience in the telecommunications and IT sector, Markus is accustomed to working in multi-cultural and multi-lingual organisations that operate in B2B and B2G markets around the world. He is involved in international organizations such as CANSO and ATCA and is co-founder of the ATCA Young Aviation Professionals (YAP). He is a regular speaker and moderator at international industry conferences and events.
Markus has played a key role in helping reposition Frequentis from a pure voice communication provider to a complete provider of ATM solutions. For example, he championed the creation of Frequentis' drone strategy, as well as growing the remote digital tower business. His credo is that he wants to make the world a better place, which is why he's been very active in pushing green ATM solutions for many years.
Prior to Frequentis, Markus held various commercial and technical positions at the Swedish telecoms company Ericsson. Before that, he earned his Master's degree in Marketing and Sales at the University of Applied Sciences in Vienna, Austria.
He is a passionate runner, cyclist, and tennis player.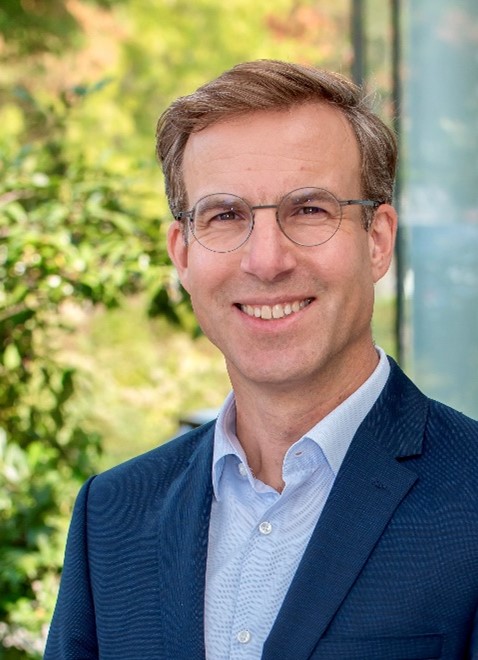 Ulrich Kaage, SWIM Solution Consultant, Frequentis Comsoft
Ulrich Kaage is SWIM Solution Consultant at Frequentis Comsoft. He has been doing business development with focus on product  and sales management in the ATM industry for 20 years. After having spent a considerable part of his time on helping ANSPs to migrate from AIS to AIM, his main focus is now on digital transformation and system wide information management.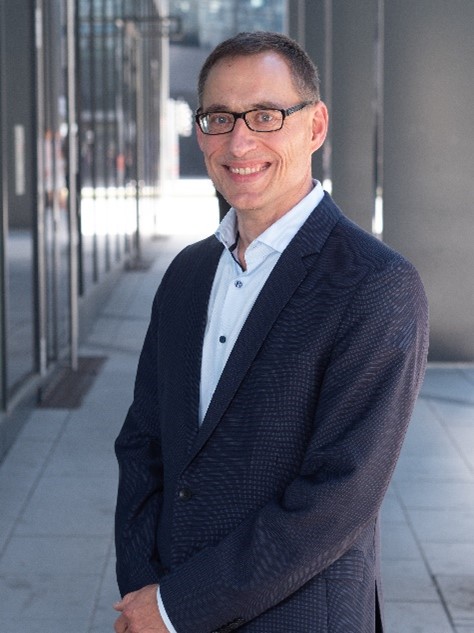 Craig Partridge, Director Sales and Business Development Marketing, Frequentis Orthogon GmbH
Craig is responsible for Frequentis Orthogon's sales and business development in the Middle East, Asia and Africa.
He began his career in Aviation as an Air Traffic Controller, obtaining validations in aerodrome, approach, and area and radar control and as an ATCO instructor. Thereafter he held the position of the Manager Air Traffic services for the Johannesburg Flight Information Region. Craig held various senior management positions within ATNS South Africa, followed by senior roles in multi- national companies.
He has a demonstrated history of working in the aviation industry, with a strong commercial and ATM focus.
Craig is currently based in Dubai and holds a BCOM (Hons) degree in Business Management from the University of South Africa and completed the Executive Management Program at the University of Cape Town.
He is an avid cyclist and scuba diver.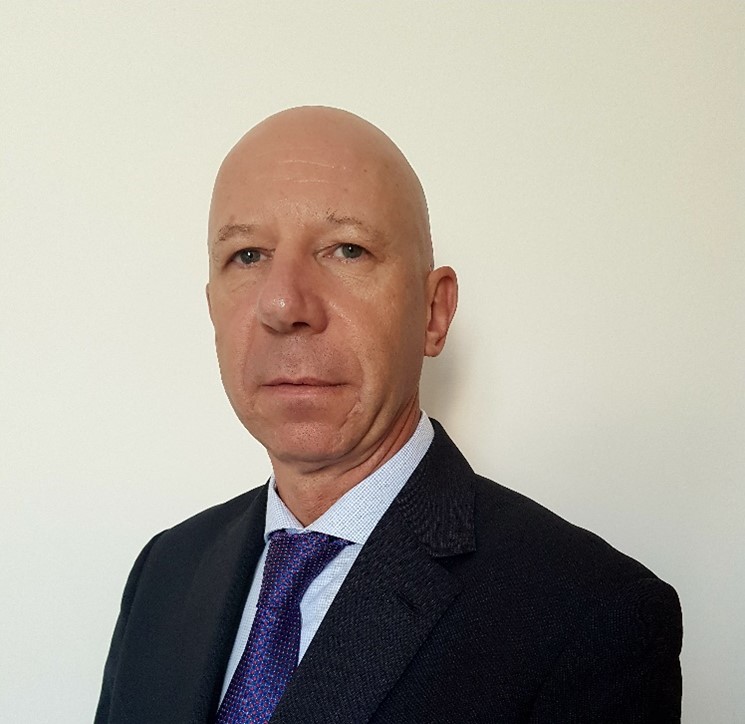 Peter Gridling, Senior Solution Consultant, Frequentis Singapore
Peter graduated with an engineer's degree in Computer Sciences and formed a start-up company for image recognition technologies. Peter joined Frequentis in 2016 to support the digital tower team and is Remote Tower Expert for Frequentis DFS Aerosense.
He recently moved to the Frequentis Singapore office to help with solution awareness in the region.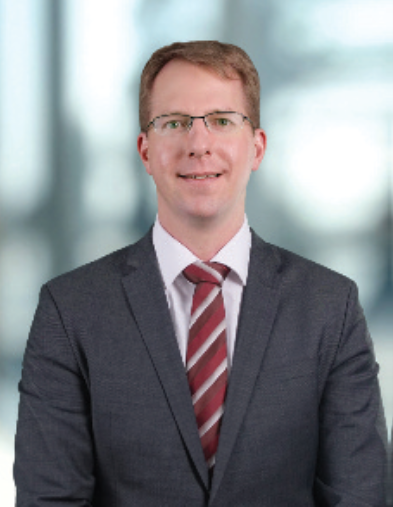 Peter Hardie, Business and Sales advisor in the company ATRiCS for civil aviation business, ATRiCs
Since 2011 Peter Hardie has been the Executive Sales Advisor for ATRiCS and the Business and Sales advisor for the civil aviation business.
Peter has xtensive experience in industrial and aeronautical engineering, sales, and marketing with senior management experience in the AIRBUS and Panasonic Avionics.
His particular area of interest is developing value for customers and accompanying major change management programmes in the air transport industry.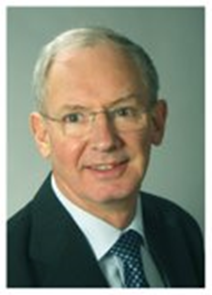 Werner Messiner, Head of ATM Networks Offering and Business Development, Frequentis AG
Werner has over 15 years of experience in strategic product management, of which seven have been in the safety-critical domain of Air Traffic Management networks.
Over the last years he has focussed on the Asian and LATAM region with the intent to strengthen the networks business through knowledge transfer to the markets and inclusion of local needs into the product roadmap.
Since 2020 he has headed the ATM networks offering and business development team which allows an even stronger focus on the innovative aspect of the ATM networks business.