CANSO announces 2022 Global Leadership Summit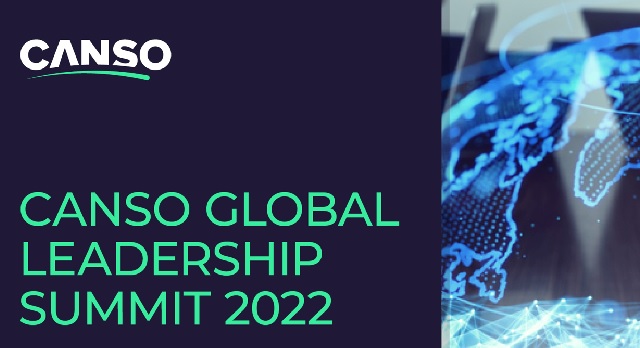 CANSO has announced that its 2022 Global Leadership Summit will take place on Thursday 7 April at 13:00 CET.
In a note to CANSO Members, Director General Simon Hocquard said that, during the virtual event: "We'll spend time talking to and hearing from some of the biggest names in our industry, including Juan Carlos Salazar, Secretary General of ICAO. What an honour to have Juan Carlos attend our event to share his thoughts and insights."
Among the subjects to be discussed during the Summit will be the upcoming ICAO Assembly in September, and the challenges facing aviation that will be discussed there, and airlines' evolving priorities and challenges as the world begins to emerge from COVID-19.