BHANSA assumes responsibility for upper airspace in Bosnia and Herzegovina
Davorin Primorac, Director for the Bosnia and Herzegovina Air Navigation Services Agency, at the event to celebrate his organisation's new role
At 00.20 UTC on 5 December 2019, the Bosnia and Herzegovina Air Navigation Services Agency (BHANSA) reached a historic milestone. This marked the moment when its area control centre (ACC) BHACC officially took over responsibility for provision of air traffic control services in the upper airspace of Bosnia and Herzegovina, between flight levels (FL) 325 and 660, from the air navigation services providers (ANSPs) in neighbouring Croatia, Serbia and Montenegro.
In addition to the emotional atmosphere in BHANSA when the Wizzair aircraft on a flight from Madrid to Bucharest first entered into BHACC's area of responsibility (AoR) at FL350, it was also a proud moment for the youngest European ANSP.
Technically, everything went smoothly, thanks to excellent cooperation with the neighbouring ACCs in Zagreb and Belgrade.
This handover successfully concluded a transition process of many years. Until this date, BHACC provided services in its AoR for flights operating between 9500 ft and FL325. During the transition, BHANSA worked very closely with CCL in Croatia, SMATSA in Serbia and EUROCONTROL. Together they undertook detailed planning of all required actions and a rigorous safety assessment. The Bosnia and Herzegovina Directorate of Civil Aviation (BHDCA) approved a change to BHANSA's ATM functional system. BHANSA also procured state-of-the-art equipment such as new DPS with ARTAS, VCS and VHF/UHF devices.
BHANSA has gained 21 new ATCOs, who completed their demanding training in the Czech Republic, Finland, Slovenia, Croatia and Serbia. BHACC currently has a total of 60 ATCOs, and 11 colleagues whose training is in the final stage will soon join them.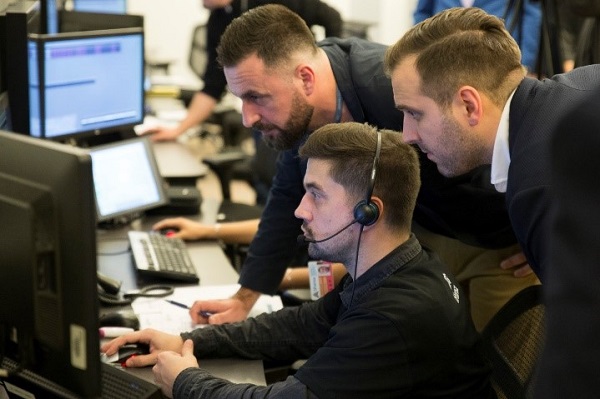 BHACC's highly trained controllers will work in five teams in two operational units, Operational Unit I Sarajevo in charge of providing services in the upper airspace and in Operational Unit II in Banja Luka providing services in lower airspace.
"This is a big day for Bosnia and Herzegovina as a country, because in a relatively short period of time, and as the youngest European ANSP, we created the technical, staffing and all other prerequisites to fully control the air traffic above the territory of our country," said BHANSA Director Davorin Primorac at a ceremony held in Mostar to mark this historical event for the country.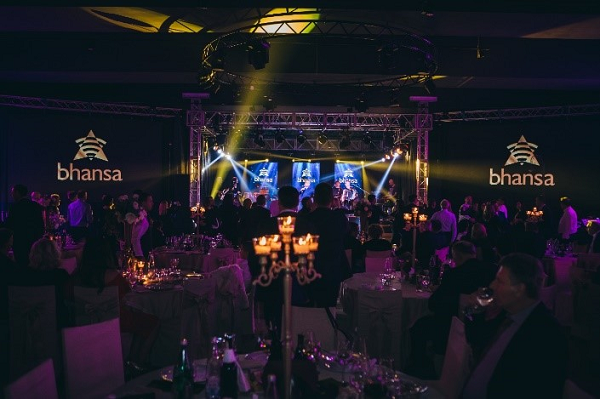 BHANSA guests at the ceremony included, among others, Bosnia and Herzegovina political officials, CEOs of civil aviation / national supervisory authorities, of other ANSPs and of Bosnia and Herzegovina's international airports, and representatives of manufacturers, system integrators and airlines. Ms. Tanja Grobotek, Director Europe Affairs, attended the ceremony on behalf of CANSO.