Airways partners with NASA to launch stadium-sized balloon to the edge of space
NASA has successfully launched a stadium-sized super pressure balloon from Wānaka Airport, with Airways New Zealand safely managing its ascent to the edge of space.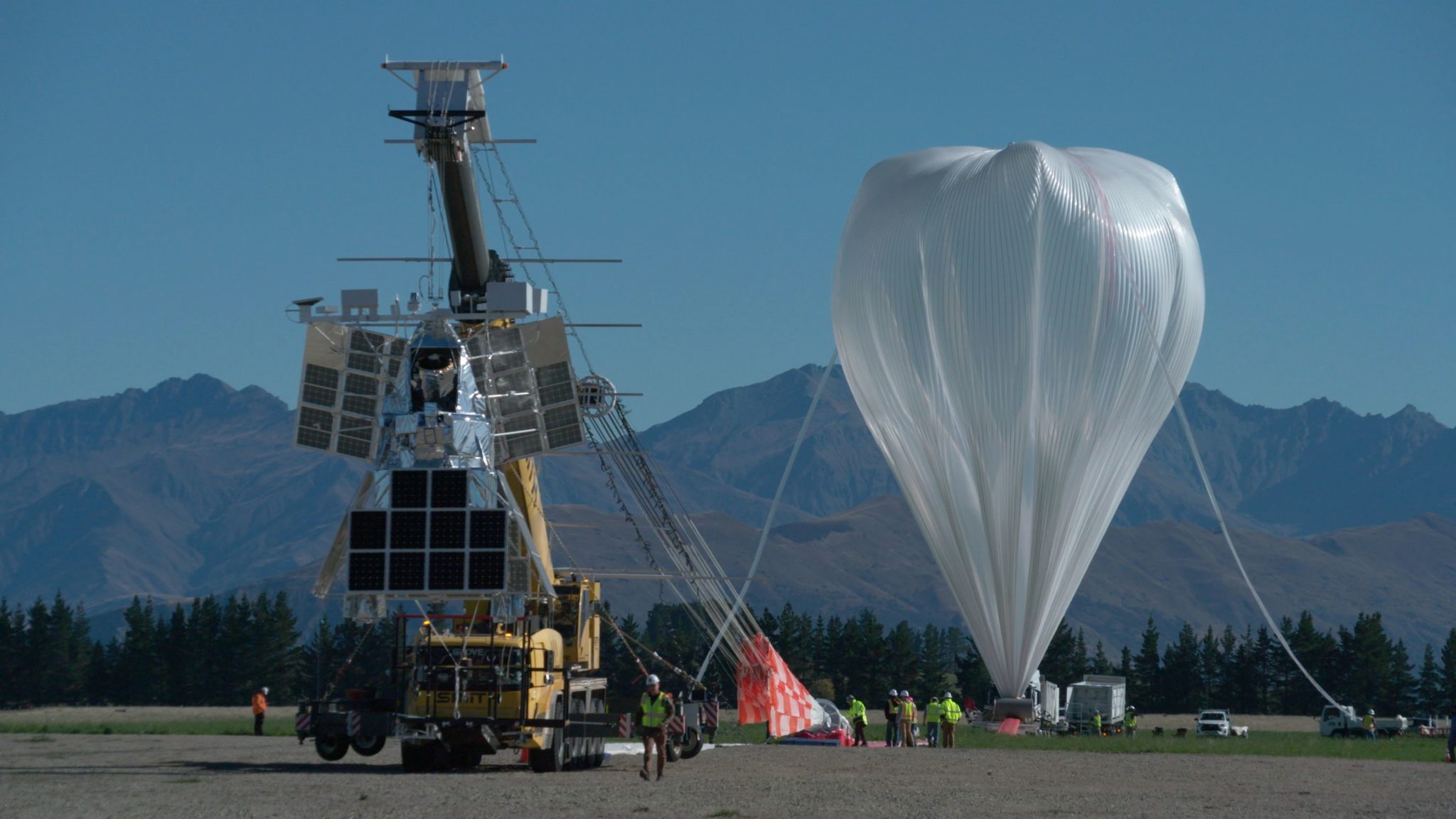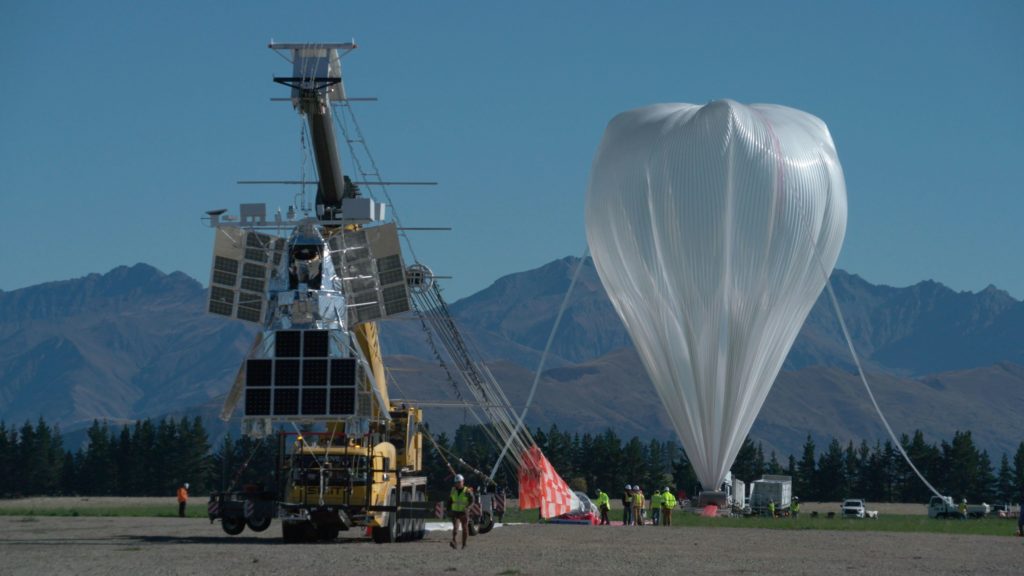 Airways, New Zealand's air navigation services provider, has worked with NASA to plan the airspace logistics for the launch of the scientific balloon, which fully inflates in flight to 532,000 cubic meters – about the size of Dunedin's Forsyth Barr Stadium.
The flight will test the helium-filled balloon's super pressure technology, which is designed to maintain its internal pressure, keeping it at a constant density altitude regardless of the temperature changes between day and night. The balloon will carry a payload of about 2.2 tonnes featuring a Princeton University space telescope which images large galaxy clusters to map dark matter.
Airways New Zealand's General Manager Air Traffic Services, Katie Wilkinson, says air traffic controllers set a launch window that would minimise disruption to scheduled aircraft operations, and gave the go-ahead to launch through New Zealand-controlled airspace at 11.40 am today.
"The wind-propelled balloon will circumnavigate the globe at 33.5 kilometres or 110,000 feet above the earth for as long as possible, which could be up to 100 days, collecting data on the balloon itself and the Southern Hemisphere flight environment.
"It's quite spectacular to watch – the balloon takes over an hour to inflate sufficiently to launch and a further hour to reach 18.3 kilometres or 60,000 feet, which is the upper limit of controlled airspace we look after," says Ms Wilkinson.
NASA's Balloon Program Office chief, Debbie Fairbrother, says Wānaka is NASA's launch site for long-duration scientific balloon flights because of the relatively low population around the airport and its generally favourable weather conditions for launch.
"The super pressure balloon technology is a real game-changer for conducting cutting-edge science at the edge of space at a fraction of the cost of flying into space.
"Some of the mind-blowing work planned this year includes a mission peering into space to study galaxy clusters and another looking at high-energy particles from beyond our galaxy," says Ms Fairbrother.
"We appreciate the airspace expertise and balloon launch experience of the team at Airways in ensuring a safe and successful launch today. We are planning to collaborate on a second launch before the end of May."
The balloon is carrying the Super Pressure Balloon Imaging Telescope (SuperBIT) from Princeton University, which uses a wide field of view to image large galaxy clusters in a near-space environment. By measuring the way these massive objects warp the space around them, also called weak gravitational lensing, it will be able to map the dark matter present in these clusters.
The second mission will fly the Extreme Universe Space Observatory 2 (EUSO-2) from the University of Chicago, which will detect ultra-high-energy cosmic ray particles from beyond our galaxy as they penetrate Earth's atmosphere. The origins of these particles are not well understood, so the data collected will help solve this mystery.
NASA has previously launched three super pressure balloons from Wānaka, one each year between 2015 and 2017. A planned 2020 campaign was cancelled due to the COVID-19 pandemic, and the agency's 2022 campaign ended without a launch due to a ground system anomaly.
Airways New Zealand has enabled more than 50 launches for organisations such as NASA and Google, and in late 2021, it signed a second five-year contract with New Zealand's Rocket Lab, including management of a special-use airspace around its Electron rockets.