CANSO Annual Information Data Collection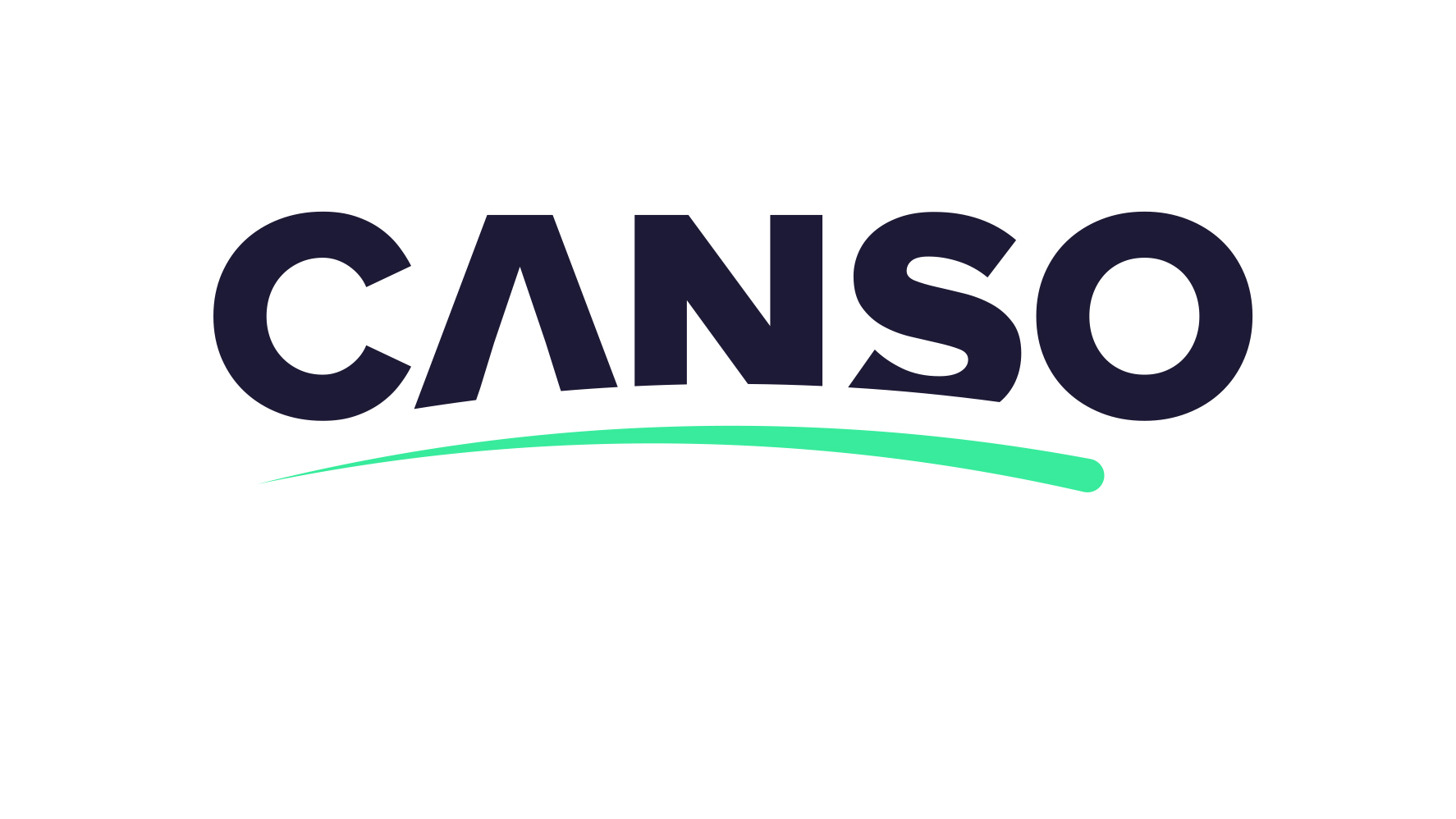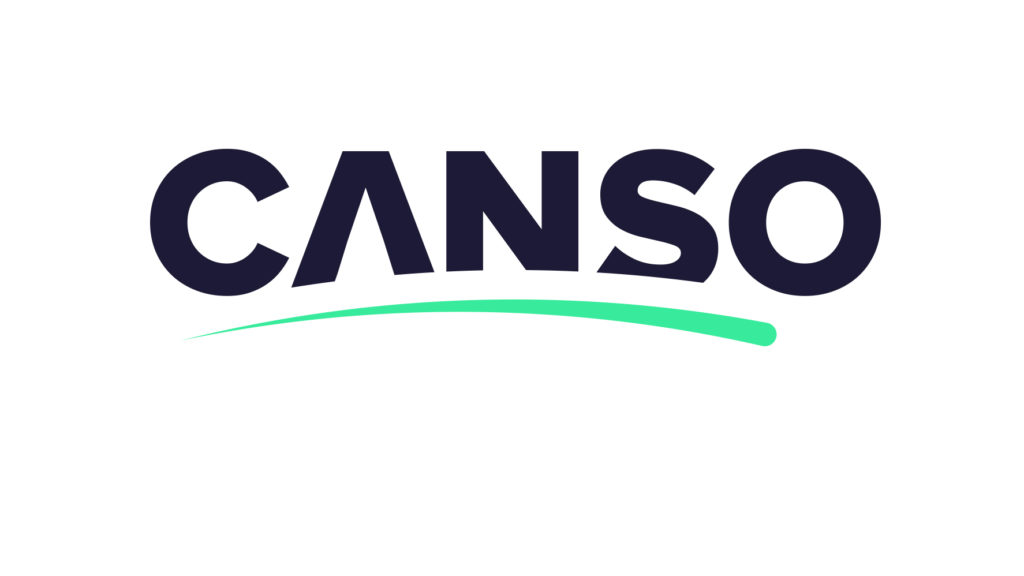 At CANSO's 26th AGM, in 2022, CANSO Members passed a resolution to enable CANSO to collect certain data in order to enhance communications and advocacy efforts on behalf of its Members.
CANSO is pleased today to be launching the first annual information requests, aimed at collecting key facts and figures (i.e. static data) about its full Members.
Data being collected includes topics such as:
Staffing (e.g. total employees, gender balance, total number of staff in key roles ATCOs/ATSEP/Engineers, number of new licences, demographics)
Financial (e.g. Total revenue, ATS revenue, annual OPEX/CAPEX)
Facilities (e.g. number staffed facilities such as control towers/ACCs)
All data will be managed in line with CANSO's Data and Information Policy which governs collection, disclosure and retention of data.
CANSO appreciates the support of its Full Members and asks that they complete the Annual Information Form. Before doing so, it may be helpful to take a moment to look at each area of the form so you have an idea of the information required, and can prepare your responses accordingly. You can use this blank form to help you do that.
This exercise is not aimed at performance metrics and does not overlap with other activities such as those of the Global Benchmarking Workgroup or the Safety Intelligence Workgroup, as these are voluntary activities that continue to bring value to participating members.
The form will be an annual exercise. Over time this will allow us to track important trends and to improve our efforts on behalf of Members.