SkySoft-ATM's CEO, Pierre Henri Guisan to retire in January 2023
After more than 18 years as CEO of SkySoft-ATM, Pierre Henri Guisan has decided to retire and will leave the company at the end of January 2023.  
Pierre Henri has transformed SkySoft-ATM from a small start-up of 10 people in 2004 into an established and profitable company of more than 75 employees.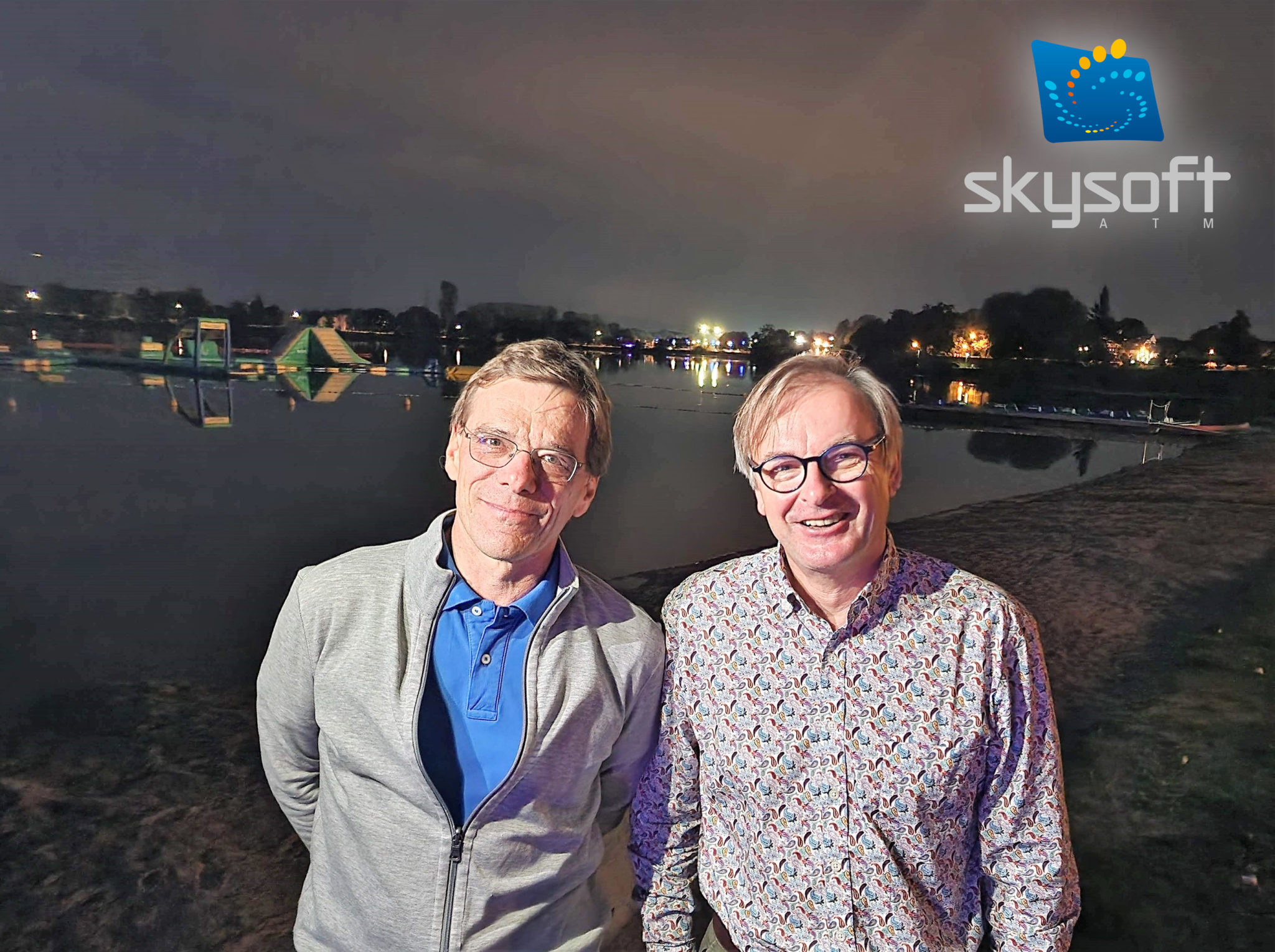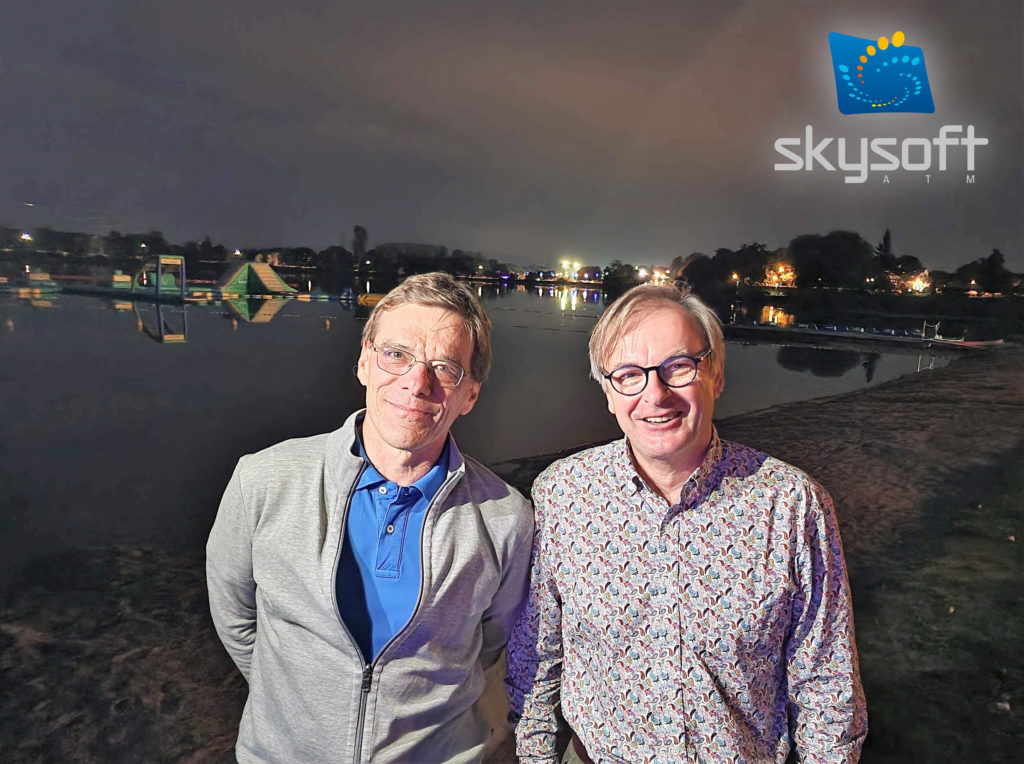 According to Mrs Anne Bobillier, Chair of the SkySoft-ATM board of Directors, "Pierre Henri has been able to lead this company through a combination of knowledge, expertise and creativity, a view of the bigger picture, as well as his openness to try to do things differently, which we have all experienced with the shift to agile ways of working, as an example. All through that, we have seen his humanity, and the way he cares for his colleagues, as well as his sense of humour, which has allowed him to manage the many challenges so well."
Claude Levacher will take over as CEO ad-interim from January 1, 2023. Claude joined SkySoft in June 2006 to ensure the company's export development. He will continue to perform his duties as Sales and Marketing Director during the interim and will rely on the CODIR and the COMOP to manage the company until the appointment of a new CEO.