Ordnance Survey finds its way with Altitude Angel 
Altitude Angel has today announced the world's most revered geospatial experts Ordnance Survey, are to incorporate Altitude Angel's market leading aeronautical data to its in-house survey planning platform.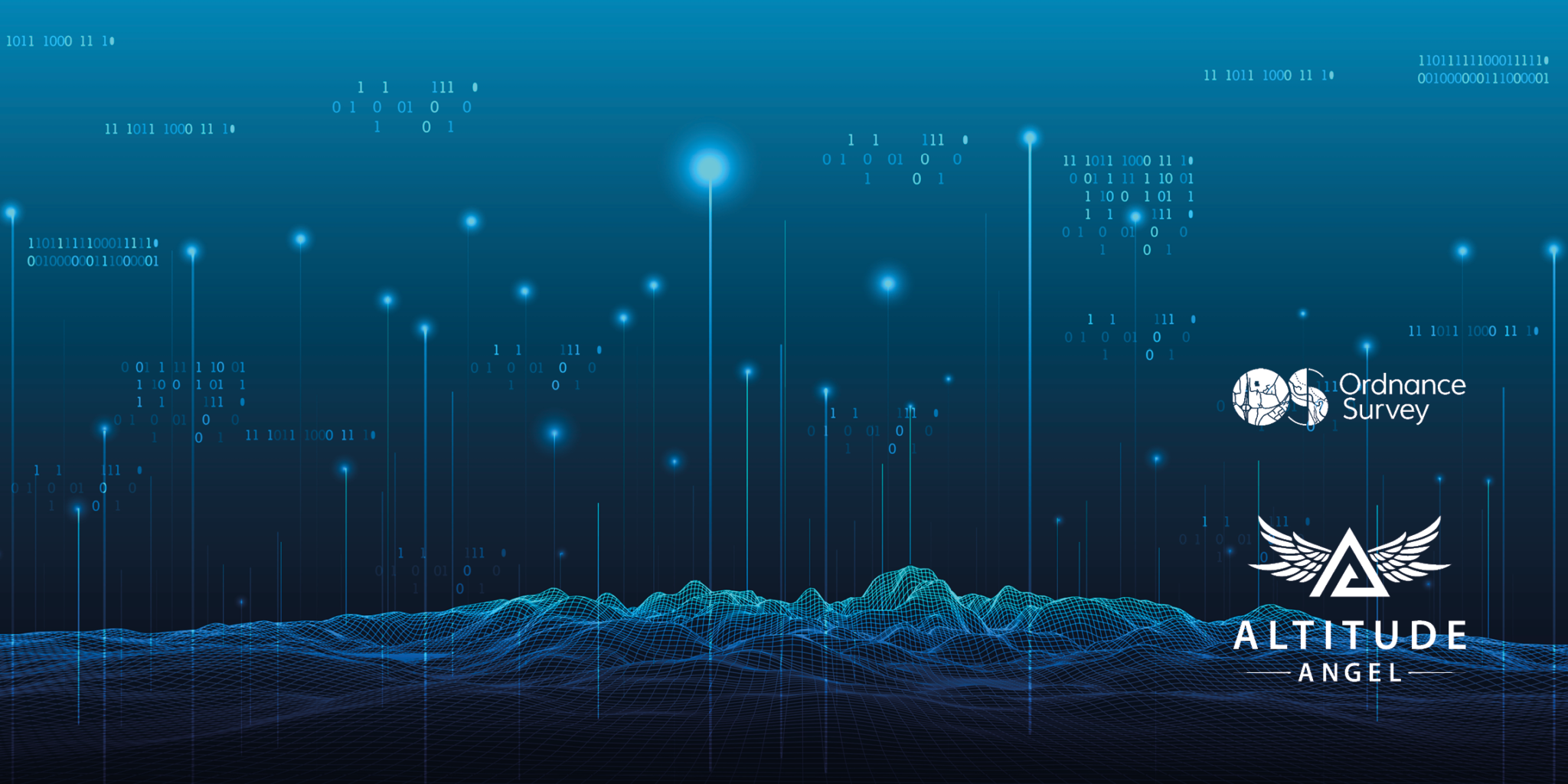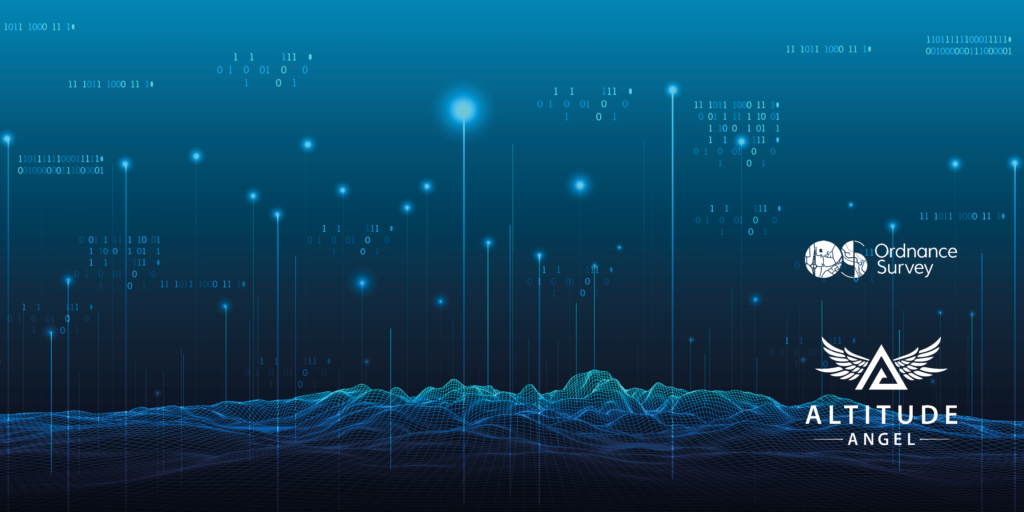 Mapping Britain since 1791, Ordnance Survey (OS) are the benchmark in the collection and presentation of mapping and geospatial data, recording and maintaining over 500 million geospatial features to keep the OS national geographic database up to date.
OS will be incorporating Altitude Angel's GuardianUTM Cloud platform into its in-house survey planning software which is used to determine whether it is suitable for their Unmanned Aerial System (UAS) team to carry out a survey using a UAS, or whether it is more appropriate for one of the OS's 230 surveyors to 'get their boots on the ground.'
The benefit to OS of incorporating the GuardianUTM Cloud platform will be considerable savings in time and resource through the survey planning phase. GuardianUTM Cloud will provide the OS survey team with the most up-to-date and relevant aeronautical information as well as ground hazard data.
A detailed area report and hazard score can be generated through Altitude Angel's innovative Area Report API, providing further information crucial for ensuring safety and mitigating risk.
On OS choosing Altitude Angel as one of its trusted geospatial data suppliers, Richard Parker, Altitude Angel, CEO, said: "Within the field of mapping, there are few organisations to rival Ordnance Survey. As such, it is true testament to the quality of GuardianUTM Cloud that it will be an integral part of the Ordnance Survey's in-house flight planning platform. Like OS, we understand the importance of detail, and getting it right. By taking a meticulous approach to our data and delivering to the highest standards, we allow our customers to make the best possible evidence-based decisions."
Matt Farthing, Technical Consultant with Ordnance Survey, added: "At Ordnance Survey, we probably have a better understanding than anyone of the topology of Great Britain. Combining this with Altitude Angel's detailed temporal and regulatory view of the potential impediments to flying UAS offers significant benefits to our capture operation.
"The GuardianUTM Cloud platform supports our national surveying activity and will further enhance the speed in which we capture change and update the database ultimately benefiting the thousands of customers who use and rely on OS data."