Michiel van Dorst, LVNL CEO, is the newly appointed Europe Chair of CANSO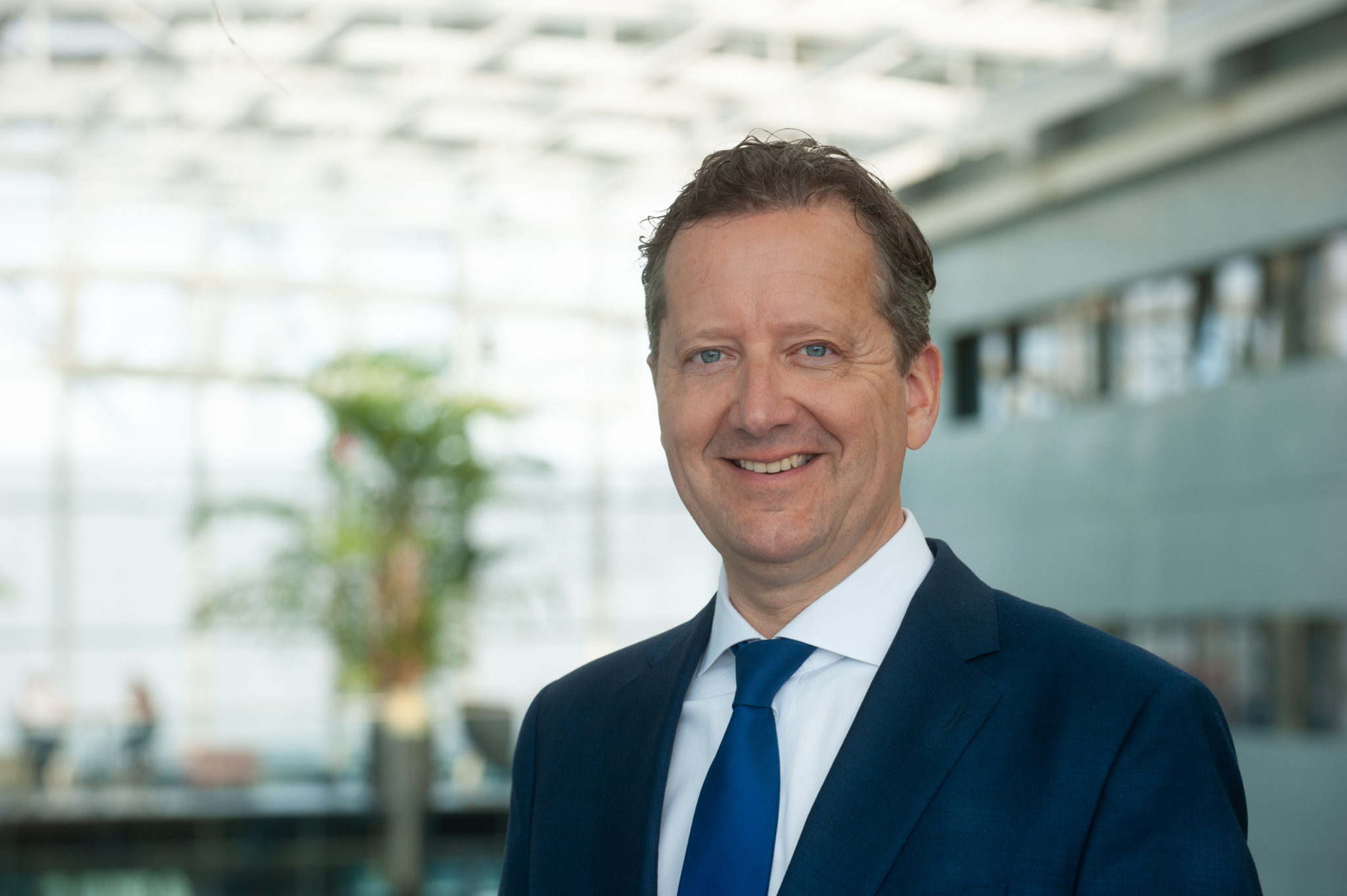 Brussels, 21 June 2022 – Michiel van Dorst, CEO and Chairman of the Executive Board of Air Traffic Control the Netherlands (LVNL), has today been appointed Chair of the Europe Civil Air Navigation Services Organisation (CANSO) CEO Committee (EC3) for a two-year term.

For the previous two years, Michiel served as Vice-Chair of the EC3, where he focused on CANSO's influence in the development of the Single European Sky and CANSO's approach towards climate change issues.

Through his Chair role, Michiel will help to guide CANSO Europe over the next two years towards its ambitions to achieve a more sustainable, network-centric, modern and digital Air Traffic Management (ATM). This will allow the ATM industry to address current and future challenges, such as the recovery in air traffic after the COVID pandemic, the shift towards digitalisation, climate change, new airspace users and cybersecurity.

"I am honoured by this appointment during this pivotal time for our industry. I look forward to working with my CANSO Europe fellow CEOs of ANSPs to contribute to the future of the European aviation," Mr van Dorst commented during his opening remarks. "I am fully committed to working together to pave the way towards the transformation of our industry, bringing consequent benefits for our aviation partners, passengers and society."

As Ms. Tanja Grobotek, Director Europe Affairs: "Michiel brings a wealth of leadership, scientific curiosity and strong experience within our industry that ideally equip him to help the CANSO Europe CEO Committee demonstrate the value ATM is delivering to the European transport network".

As the new European representative in the CANSO Executive Committee, Michiel has also accepted the role of Sustainability Champion. In this capacity he will be the Chair of the High Level Committee on Enhancing Aviation Environmental Sustainability through ATM.

Michiel has been serving as the CEO and Chairman of the Executive Board of Air Traffic Control the Netherlands (LVNL) since May 2016. He has been leading a major change process, committing the organization to value creation, thereby balancing the needs of customers and society alike. Before joining LVNL, Michiel worked for more than two decades at KLM Royal Dutch Airlines. CANSO European Region leads CANSO's policy and lobbying input into the European Union bodies (Commission, Parliament, Council), EUROCONTROL, European Aviation Safety Agency (EASA), SESAR Joint Undertaking and the SESAR Deployment Manager, as well as to the European Civil Aviation Conference (ECAC) and the European and North Atlantic (EUR/NAT) Office of the International Civil Aviation Organization (ICAO); and coordinates air navigation service provider (ANSP) best practice in the region.

Read more about CANSO objectives in Europe here.