SMATSA llc
Organisation Overview
SMATSA' s core business is to provide safe, efficient and timely air traffic services within the airspace of the Republic of Serbia, the State of Montenegro and in the airspace above the high seas of the Southern portion of Adriatic Sea.
As a company with limited liability, SMATSA carries out its activity in accordance with national and international air traffic regulations, standards, agreements and guidelines.
SMATSA is attentive to the importance of building an efficient corporate structure as it applies great efforts in order to shape and optimize organizational processes, build reliable human resources, maintain efficient systems, launch innovative projects.
ATM related projects and plans aimed to maintain and improve the safety levels and operations' efficiency is SMATSA's permanent mission. The plans are focused on the quality improvements of ANS provision in line with SES requirements and forthcoming trends.
In 2017, in order to improve air traffic safety and service quality, meet customers' requirements and expectations and create better working environment and conditions for employees, SMATSA initiated Programme of modernization SUSAN (SMATSA Upgrade of System for Air navigation). SUSAN Programme has introduced investments that improved ATM/CNS infrastructure, capacity, interoperability and raised safety levels. The Programme is planned to be completed by 2022.
Regional ATM FRA project (SECSIFRA) significantly contributed to the attractiveness of the services provided by SMATSA and strengthened regional operational and corporate relations between ANSPs including active contribution and support from Network manager.
SMATSA's highly competent staff supports the high level of services' provision in the new operational environment. Air traffic control capacity provided by SMATSA is gradually increased through a variety of measures including the recruitment of additional air traffic controllers and educated staff.
| | |
| --- | --- |
| Number of Towers Operated | 8 |
| Number of Area Control Centres | 1 |
| Number of Employees | 850 |
| Number of ATCOs | 350 |
Member Information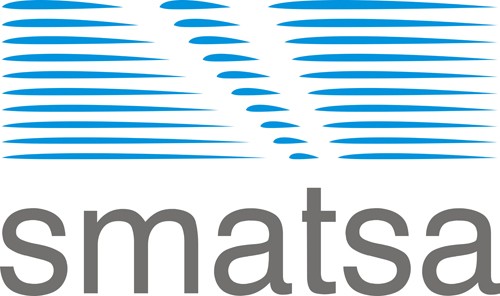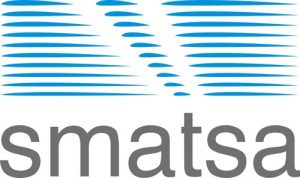 Membership Type: Full Member
Chief Executive Officer: Mr. Predrag Jovanović
Country: Serbia and Montenegro
Telephone number: +381 (11) 321 8021
Fax number: +381 (11) 321 0456
E-mail: dirgen@smatsa.rs
Head office:
Trg Nikole Pasica 10
P O 640, 11000
Belgrade
Websites: