Radiola
Organisation overview
Radiola specialises in providing innovative, flexible and personalised services to its many clients, both civilian and military, around the world.
Services include flight inspection, flight validation, airfield lighting, leading-edge navigation and communications systems, and real time passenger information for public transport.
Its international quality certifications support the work it does in over 70 countries worldwide.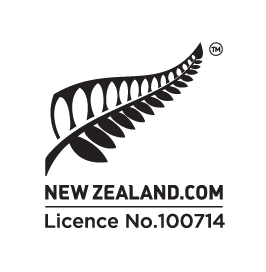 Member Information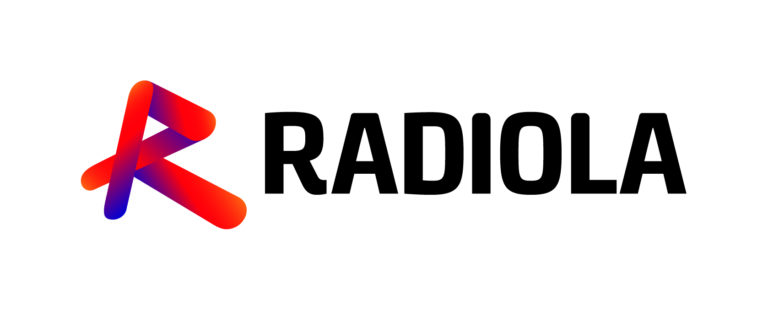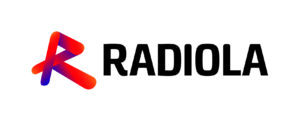 Membership Type: Associate Silver Member
Managing Director : Mr. Brent Albiston
Country: New Zealand
Telephone number: +64 212 709 780
E-mail: richardt@radiola.co.nz
Head office:
Unit 2, Level 1
15 Marina View
Paremata 5026
Wellington
Websites: