NLR
Organisation Overview
The NLR is a leading international research centre for aerospace. Bolstered by its multidisciplinary expertise and unrivalled research facilities, NLR provides innovative and integral solutions for the complex challenges in the aerospace sector.
The NLR's activities span the full spectrum of Research Development Test & Evaluation (RDT & E). Given the NLR's specialist knowledge and facilities, companies turn to the NLR for validation, verification, qualification, simulation and evaluation. The NLR thereby bridges the gap between research and practical applications, while working for both government and industry at home and abroad.
NLR was founded in 1919, and is employing some 650 people today. Three-quarters of NLR's turnover is derived from contract research, the remaining from government funds.
For more information, go to www.nlr.nl.
Member Information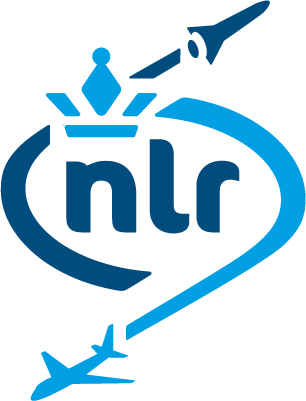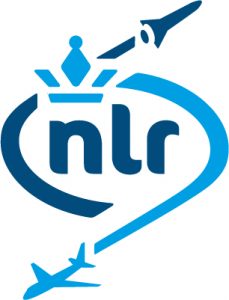 Membership Type: Associate Silver Member
Chief Executive Officer: Mr. Michel A. G. Peters
Country: The Netherlands
Telephone number: +31 (0) 88 511 3113
Fax number: +31 (0) 88 511 3210
E-mail: info@nlr.nl
Head office:
Anthony Fokkerweg 2, 1059 CM Amsterdam
Websites: