JCAA
Organisation overview
The Jamaica Civil Aviation Authority (JCAA), formerly, the Civil Aviation Department (CAD), was established in May 1996, in accordance with the Civil Aviation Act of 1966.
It is a statutory organization within the Ministry of Transport and Mining (MTM), and is governed by a 12- Member Board which is appointed by the Minister of Transport and Mining.
JCAA has responsibility for regulating the Jamaican aviation industry and is guided by its Mission, which is, to ensure that the public is provided with a safe, reliable, efficient and user-friendly air transport system, being cognizant of the Standards and Recommended Practices developed by the International Civil Aviation Organization (ICAO).
In carrying out its Mission, JCAA is committed to:
the safe and orderly development of civil aviation in Jamaica
providing efficient and user-responsive air navigation services to the national and international communities
cooperating with other agencies in the facilitation, provision and regulation of a reliable and effective public air transport system
providing an appropriate environment for the growth, development and professional enhancement of staff
There are four major divisions within JCAA:
Director General's Office
Regulatory Affairs
Air Navigation Services
Corporate Services
The Director General is assisted by three Deputy Directors General:
Deputy Director General, Regulatory Affairs (DDGRA)
Deputy Director General, Air Navigation Services (DDGANS)
Deputy Director General, Corporate Services (DDGCS)
| | |
| --- | --- |
| Number of Towers operated | 2 |
| Number of Area Control Centres | 1 |
| Number of Employees | 322 |
| Number of ATCOs | 95 |
Member Information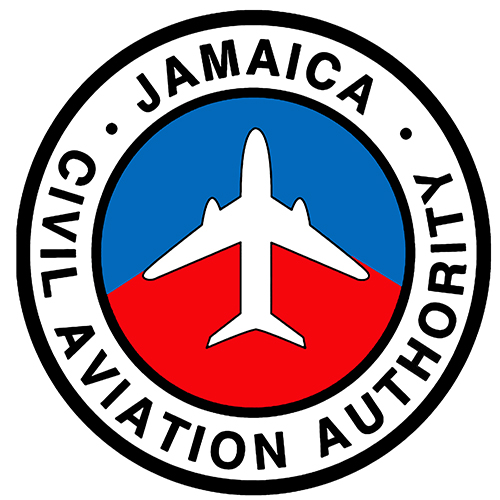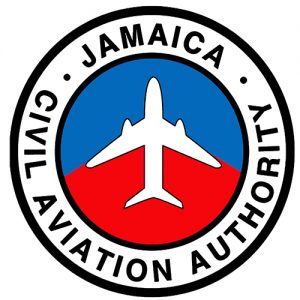 Membership Type: Full Member
Country: Jamaica
Telephone number: +1 876 960 3948
Fax number: +1 876 920 0194
E-mail: jcivav@cwjamaica.com
Head office:
4 Winchester Road
Kingston 10
Jamaica, W.I.
Websites: