Irish Aviation Authority (IAA)
Organisation Overview
The Irish Aviation Authority (IAA) was established as a commercial state-sponsored body on 1 January 1994 under the Irish Aviation Authority Act, 1993 and employs approximately 650 people at six locations around Ireland. It is responsible for the provision of air traffic management services in Irish controlled airspace (covering some 451,000 square km) and the safety and security regulation of the Irish civil aviation industry.
The ATM Operations & Strategy Directorate of the Irish Aviation Authority provides air traffic management services in airspace controlled by Ireland.
IAA Air Traffic Management services include:
Air traffic control

ATC Flight Information

Aeronautical information

North Atlantic Communications
IAA Safety regulatory services include:
Aircraft airworthiness certification and registration

Licensing of personnel and organisations involved in aircraft maintenance

Licensing of pilots, air traffic controllers and aerodromes

The approval and surveillance of air carrier operating standards.
The oversight of civil aviation security involves inspections and audits of airports, air carriers, cargo companies, airport suppluiers and suppliers of in-flight services.
The IAA ensures that Irish civil aviation operates to safety standards set internationally, principally by the International Civil Aviation Organization (ICAO), European Joint Aviation Authorities (JAA), Eurocontrol, The European Civil Aviation Conference (ECAC), The European Aviation Safety Agency (EASA), and the European Union.
The IAA became a shareholder in Entry Point North in December 2013 in partnership with Naviair (Denmark), LFV (Sweden) and Avinor (Norway).
The IAA receives no State funding. Its revenues are generated through charges and fees raised from its airline customers and regulatory clients in respect of its operational and regulatory activities.
Management Team:
Peter Kearney, Chief Executive Designate
Philip Hughes, Director Technology & Training
Ralph James, Director Safety Regulation
Maeve Hogan, Director Finance
Brendan Mulligan, Director Human Resources
Aideen Gahan, Company Secretary
Gerald Caffrey, Acting Head Corporate Affairs
Billy Hann, Acting Director of Operations
| | |
| --- | --- |
| Number of Towers Operated | 3 |
| Number of Area Control Centres | 2 |
| Number of Employees | 642 |
| Number of ATCOs | 289 |
Related News
Member Information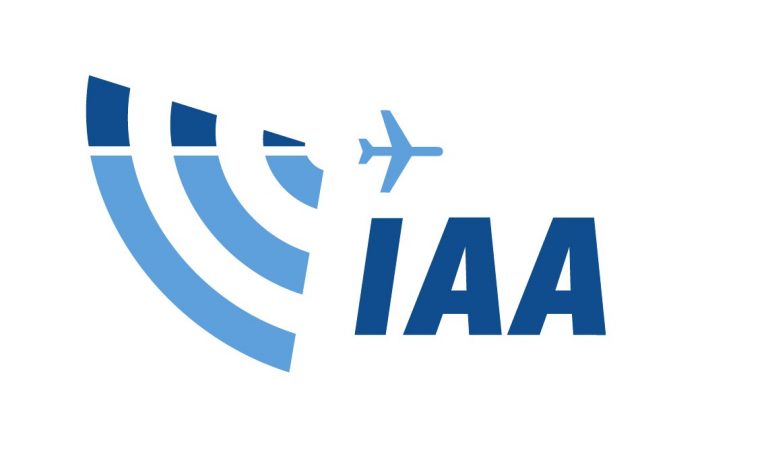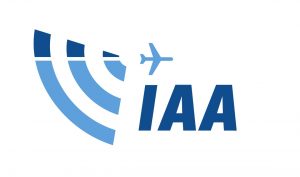 Membership Type: Full Member
Chief Executive Officer: Mr. Peter Kearney
Country: Ireland
Telephone number: +353 16 031 500
Fax number: +353 61 366 097
E-mail: info@iaa.ie
Head office:
Irish Aviation Authority,
The Times Building,
11-12 D'Olier Street,
Dublin 2,
Ireland
Websites: