DHMI
Organisation Overview
DHMI's vision in the provision of civil aviation activities is to provide air navigation services and operate aerodromes to achieve "the best" at world level, as a safe, high-quality, dynamic, cost-efficient and environmentally-friendly organization.
DHMI's mission is to follow up modern aviation technology, be open to new technical and operational developments, carry out short and medium term planning, ensure high quality training of staff and take adequate measures with the aim of providing a better service.
DHMI is a public-owned enterprise set up to produce and market services of a monopolistic nature, deemed to be privileged services in view of the public service that it renders, the capital for which is entirely paid by the State, and which is associated with the Ministry of Transport.
| | |
| --- | --- |
| Number of Towers Operated | 36 |
| Number of Area Control Centres | 2 |
| Number of Employees | 4,822 |
| Number of ATCOs | 748 |
Member Information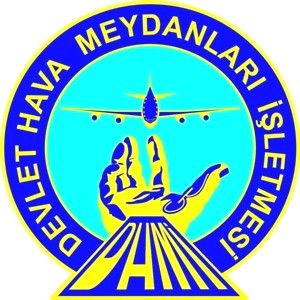 Membership Type: Full Member
CEO & Director General: Mr. Hüseyin Keskin
Country: Turkey
Telephone number: +90 312 204 0000
Fax number: +90 312 220 976
Head office:
Konya Yolu Üstü, Etiler 06330 Ankara, Turkey
Websites: